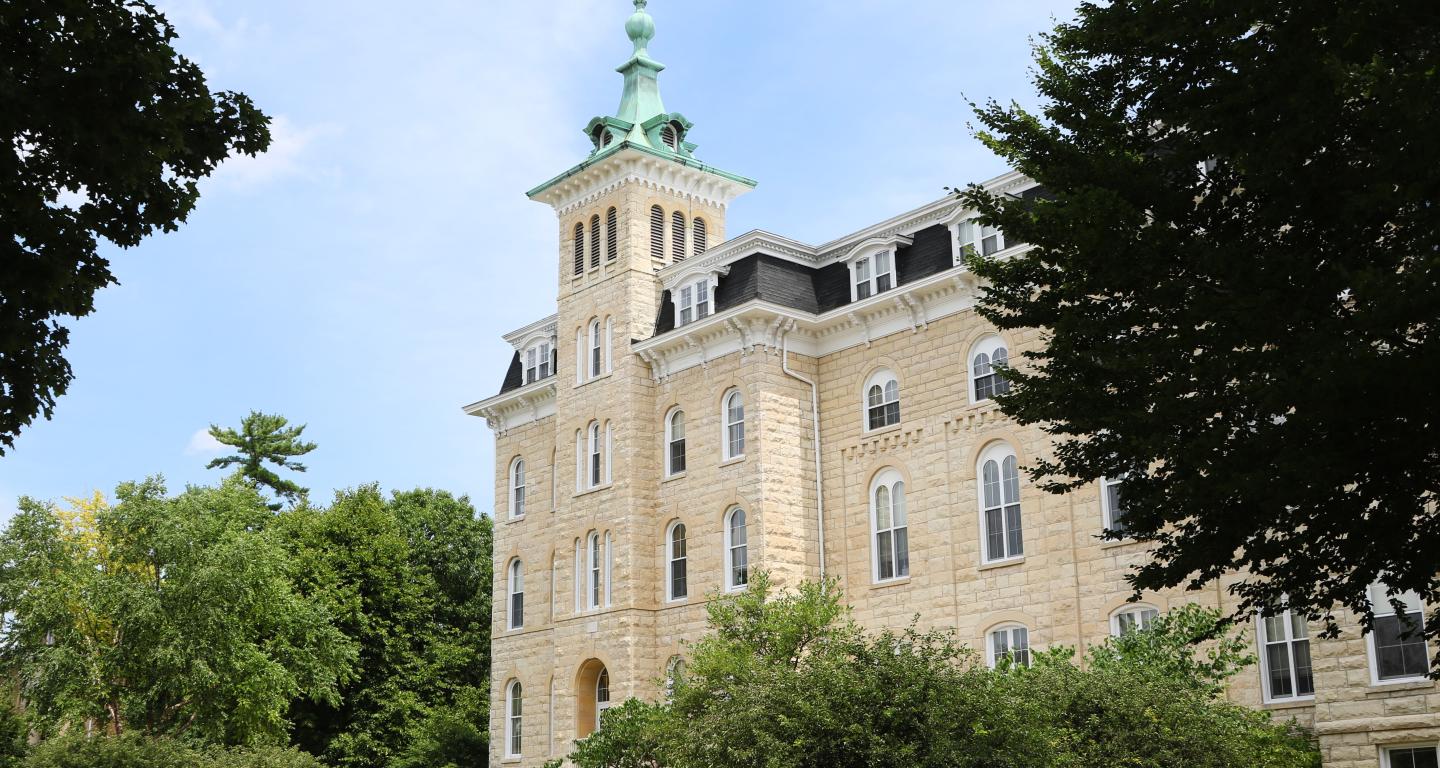 DREAMers and DACA students
North Central College works with DREAMers and undocumented students to help them apply for admission and work toward earning a Bachelors degree.  The Office of Admission does not discriminate in the admission process based on a person's immigration status.  An undocumented student is a person born outside of the United States who has resided in the U.S. for a significant number of years without the legal permission of the federal government.  The information provided here is intended to help these students with the admission and financial aid processes at North Central College.  Deferred Action for Childhood Arrivals (DACA) recipients may also find the information below helpful to complete the admission and financial aid processes.
Applying for Admission
To complete an online application for admission without a social security number and when not applying for a visa as an international student, please choose the third answer to the citizenship questions, Not a U.S. Citizen or Permanent Resident.  Please mark the intended visa status question as Unknown, and fill out other questions as appropriate.  Visit the Freshman or Transfer admission webpages to continue with the admission process.
Applying for Financial Assistance
After acceptance to the College, students can find financial assistance that may be provided through private scholarships or private grants, and these are in addition to merit scholarships earned through the application process.  Please complete the application for additional financial aid consideration and return to the Office of Financial Aid for consideration.
Questions about Admission or Financial Aid
If you have any questions, please call the Office of Admission at 630-637-5800 or email admissions@noctrl.edu to connect with your admission counselor about the admission or financial aid processes.