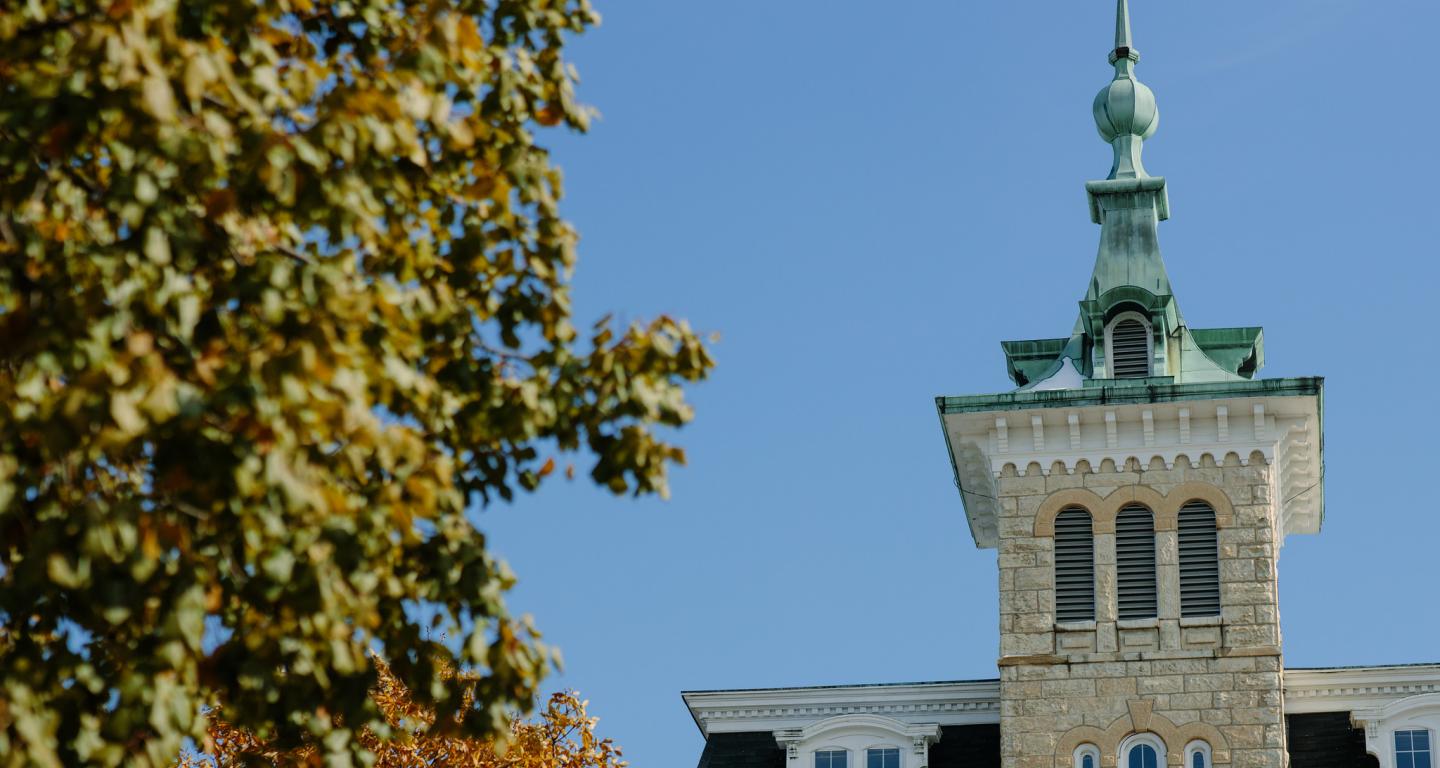 First-Generation Family Resources
Virtual Workshops
Our Cardinal First team will be offering virtual workshops, designed to introduce you to some of the people and programs at North Central and answer any questions you may have about your students' experience. Each workshop will feature current first-gen students and members of our faculty and staff. These workshops are funded through a generous grant from the Arthur Vining Davis Foundations. English and Spanish captions will be available here 7-10 days after event. Recordings and Spanish captions will be distributed after each event. We encourage you to join us. 
What: Virtual Workshops
Who: First-Gen Parents & Families
When: Select Wednesday Evenings from 7-7:30 p.m. 
Workshop Schedule
January 13 - Meet our First-Gen Staff and Student Leadership Team
January 27 - Meet the Student Affairs Deans
February 10 - Meet the Academic Deans
February 24 - Academic Advising
March 10 - Financial Aid
March 24 - Center for Financial Literacy
April 14 - Undergraduate Research Opportunities
April 28 - Education Abroad
May 12 - Career Development
May 26 - Making the Most of Summer 2021