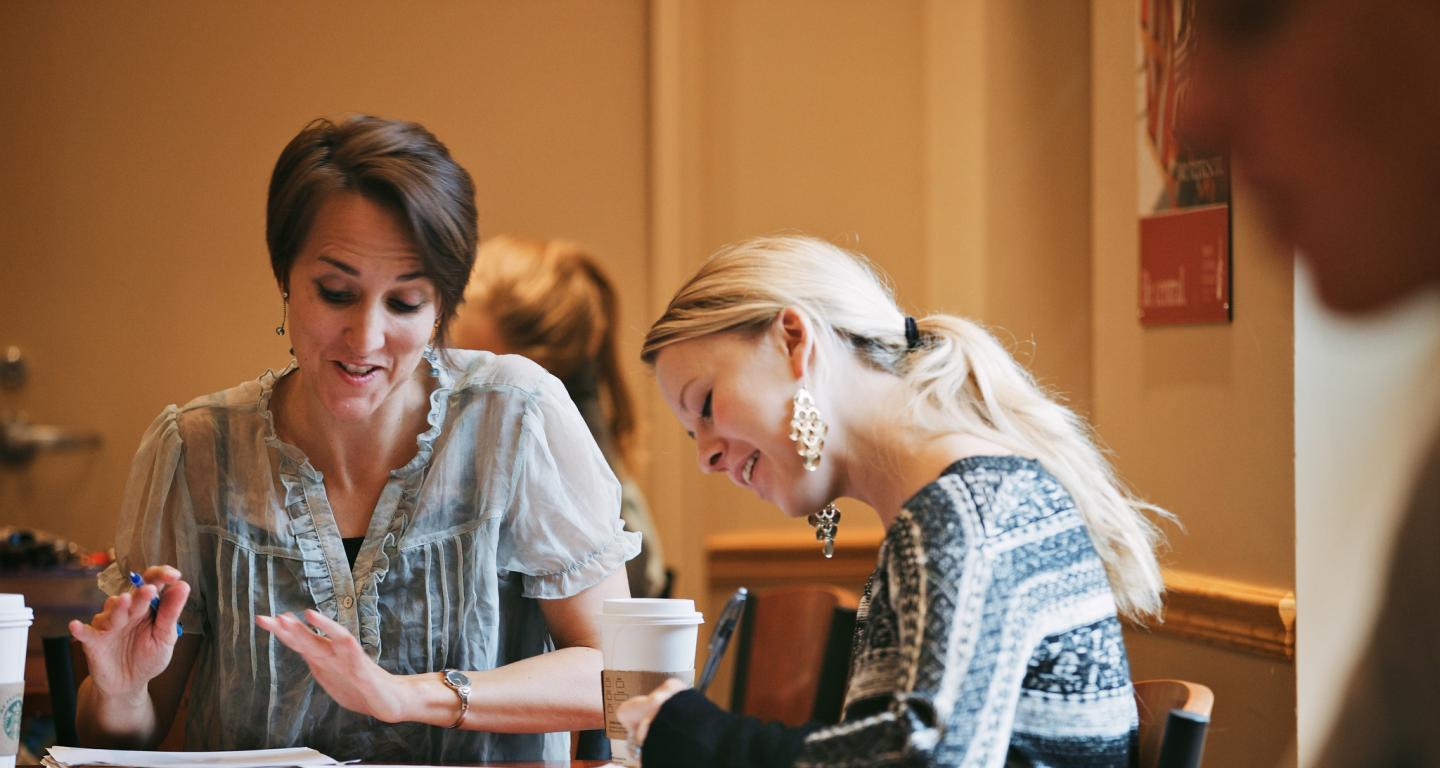 College Scholars Application Process
Prospective North Central Students
Please email honors@noctrl.edu to express your interest in applying and we will send you the application. If you have already submitted your College Scholars application, complete the following step to finalize your application.
Letter of Recommendation
Please submit at least one letter of recommendation from a current or former teacher who can describe your critical thinking, communication, and leadership abilities, and give reasons for endorsing your application to College Scholars. This letter of recommendation should be sent to honors@noctrl.edu.
Current North Central Students
If you are interested in applying to the College Scholars Honors Program during your first or second year at North Central, or if you recently transferred from another institution and are interested in applying, please contact Professor Kristin Geraty, director of College Honors Programs at kgeraty@noctrl.edu or check out our information on CardinalNet.
Academic Criteria Guidance for Our Honors Program
Most College Scholars applicants have at least a 3.5 GPA on a 4.0 scale. The average composite test score of our applicants is a 1280 SAT or a 28 ACT.
Setting up a College Scholar visit
If you are interested in setting up a visit with a College Scholars committee member to learn more about the program, please complete the visit form.