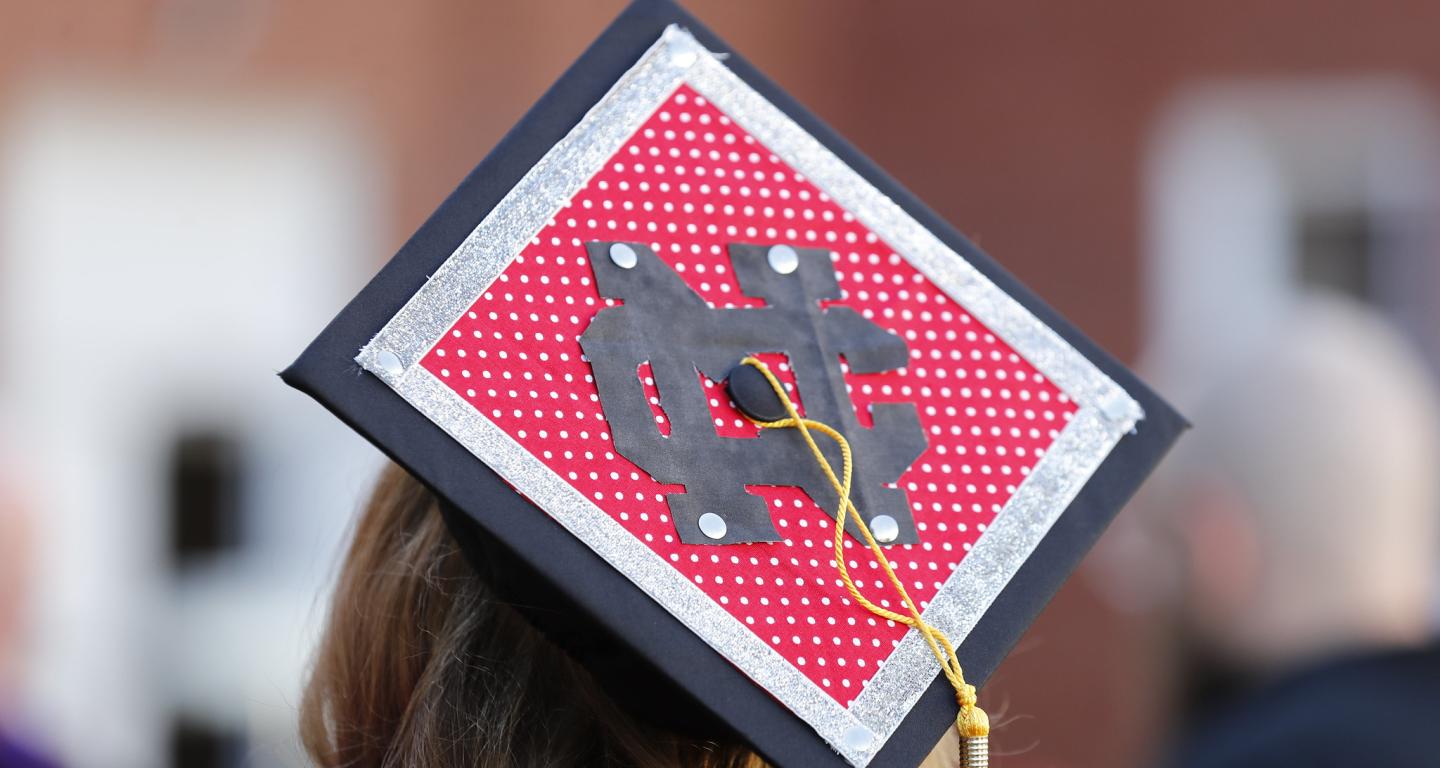 Commencement 2020 Program
Commencement 2020 Program
Check the program out on mobile
Download the Issuu app on your mobile device from Google Play or Apple's App Store.
Open the app and type "north central college" into the search.
Click on the program and enjoy!
Options and Controls
Click the triangular arrows midway up the program to flip the pages or click/drag in the scroll bar along the bottom to find specific pages.
Click on the lower-right icon to view the program in fullscreen mode.
Click on the spyglass icon or the + and - signs at the bottom to zoom in and out.
Click on the upper-left icon to download the program and save it to your computer.
Click the Share button on the upper-right to share the program to Facebook, Twitter, Pinterest or via email.