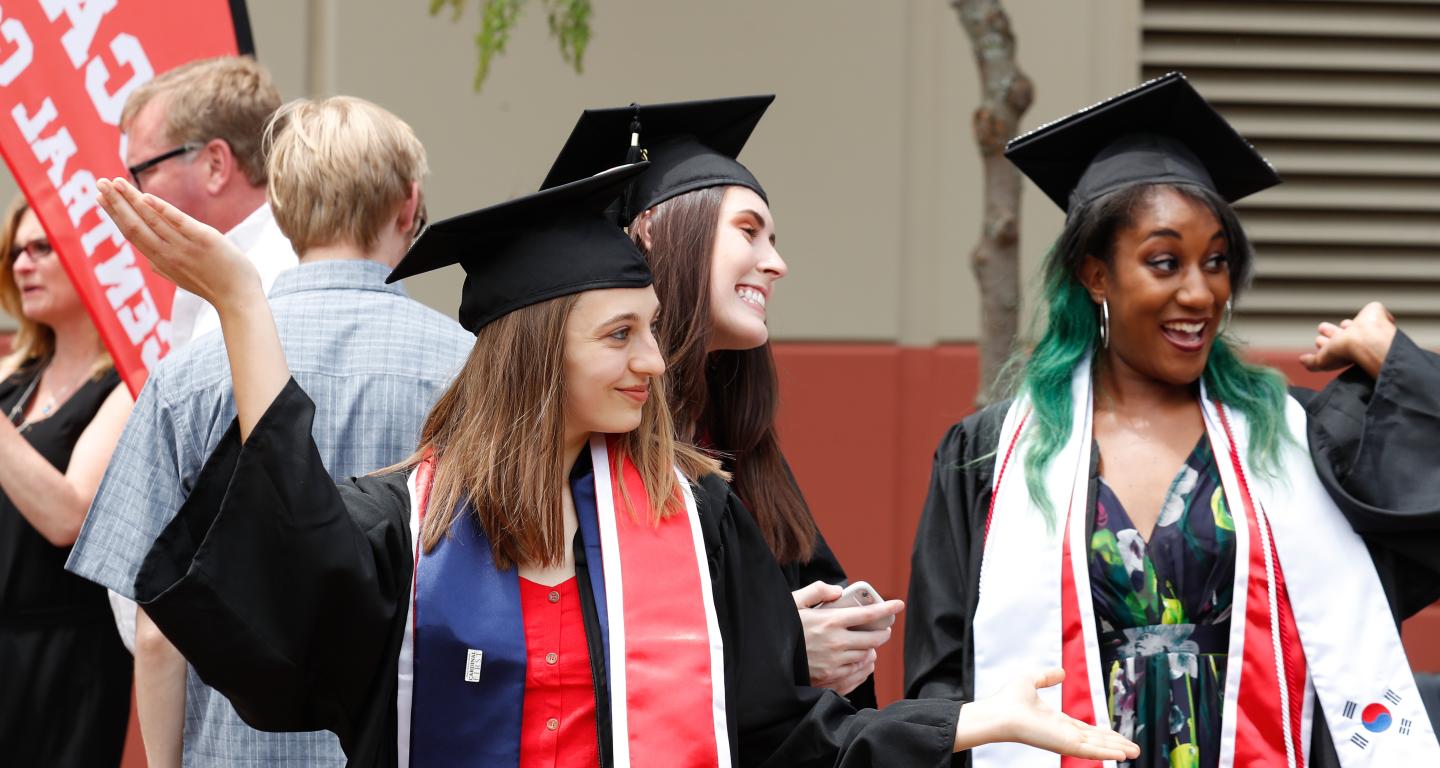 Student Speaker Information
For graduates who wish to be considered for the student speaker role during the webcast, please submit a 3-5-minute video recording of yourself giving your proposed speech. Those who wish to be considered should be thoughtful about reflecting on the Class of 2020, remembering experiences at North Central College, discussing the current circumstances that are preventing us from celebrating an in-person ceremony on campus, and looking ahead with inspiration for the graduating class.
Video submissions are due no later than Friday, April 17, and can be uploaded to the following this Box folder.