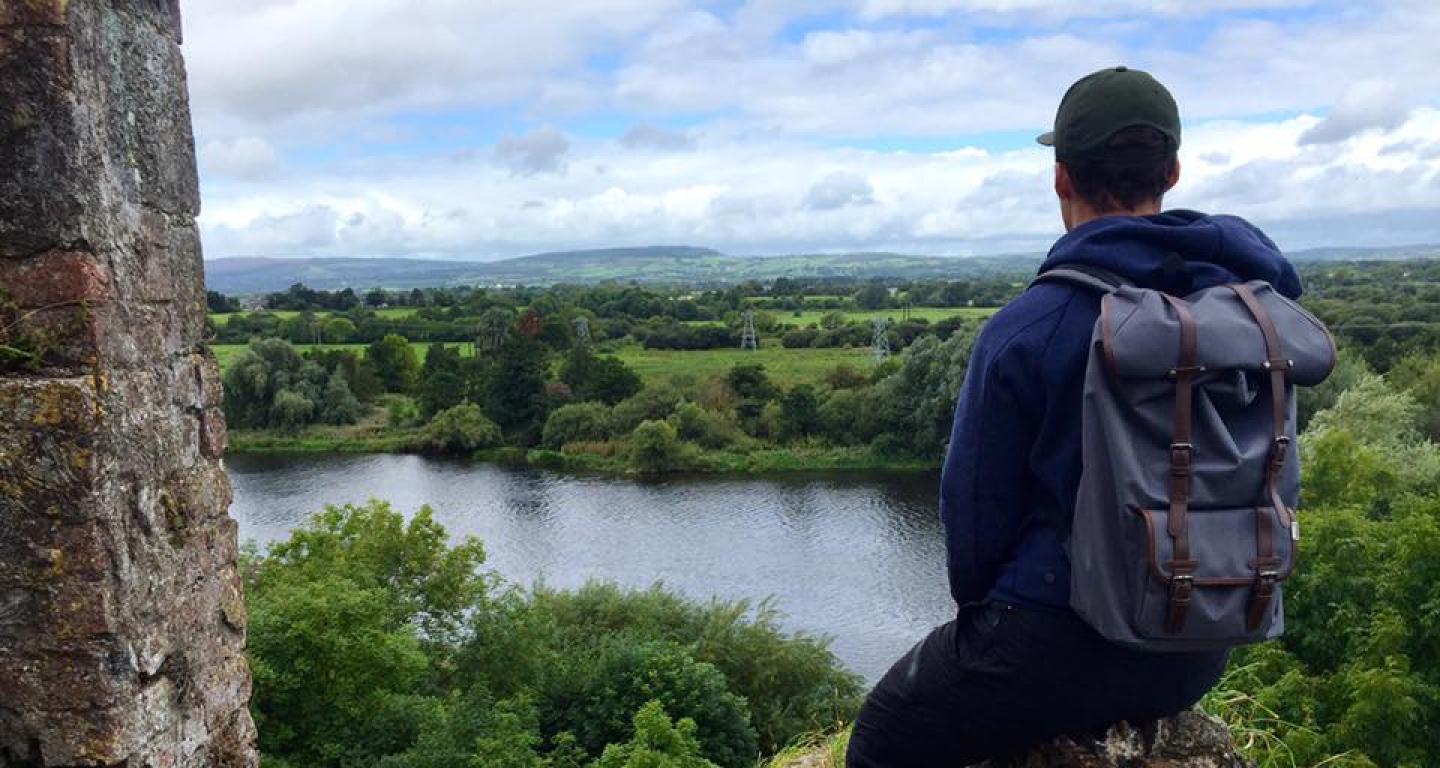 Education Abroad: Deposits, Deadlines & Policies
Find detailed Information about Education Abroad Program Deposits, Deadlines and Policies below: 
Spring 2021 Semester Abroad Programs
To confirm participation in their spring 2021 semester education abroad program, students are expected to pay a $500 non-refundable program fee deposit. This non-refundable deposit confirms participation in their education abroad program and will show as a $500 credit on their spring 2021 tuition bill. This fall 2020, students will be sent a link in order to pay this non-refundable deposit with a credit or debit card, online. North Central College will not accept cash or check for this payment.
November 2, 2020: Should students withdraw from their education abroad program, after their non-refundable deposit is received on November 1, 2020, not only will they forfeit their deposit but they are responsible for any costs incurred by North Central College from their host institution/program.
GPA Policy: If your cumulative GPA falls below 2.5 in the semester(s) prior to studying abroad, but after your acceptance, or you are on academic probation prior to studying abroad, North Central College and/or our partner/host institution abroad has the right to withdraw you from the program at your expense. You will be responsible for any cancellation fees incurred by the College as a result of this cancellation.
Should you have any questions regarding the deadlines, deposits or refund policies mentioned above, please contact the Center for Global Education at (630) 637-5132.