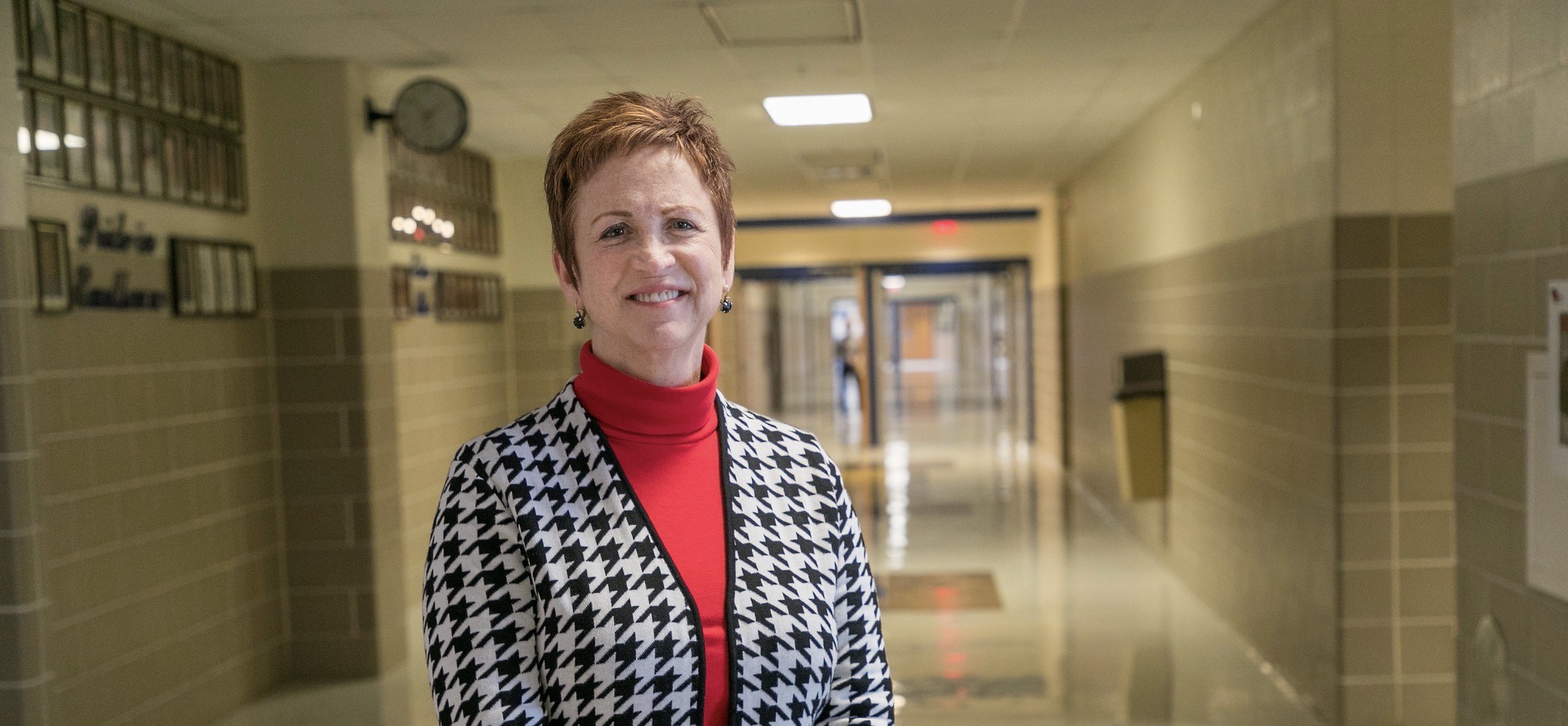 Character Education Certificate
Request Information
Character Education Certificate Details
A new online professional development offering targeted to meet the needs of educators and administrators. Designed to be responsive to trends in today's world, the Character Education Certificate will provide in-depth knowledge that will give teachers and leaders a competitive edge in their career. 
Have questions about the Character Education Certificate? Let us help!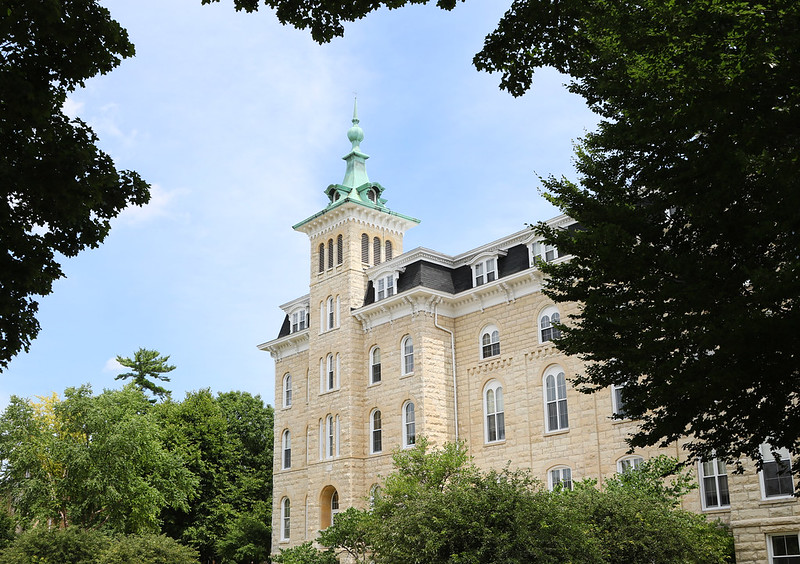 Certificate Information
Develop the character of self, staff, and students in your school environment
Infuse social-emotional character development into the culture of the school
Tackle equity through a commitment to the development of student and staff potential
Character Initiatives at North Central College
North Central College is committed to inspiring well equipped, principled, responsible leaders. That's why we partnered with the Kern Family Foundation, who provided a 4.5 year, $3.2 million grant- the College's largest private grant ever- to launch character initiatives designed to have a lasting impact.
Through this process, North Central College will be a place where educators, aspiring leaders, administrators, and community members develop social, emotional, and ethical competencies to influence transformation in themselves and others.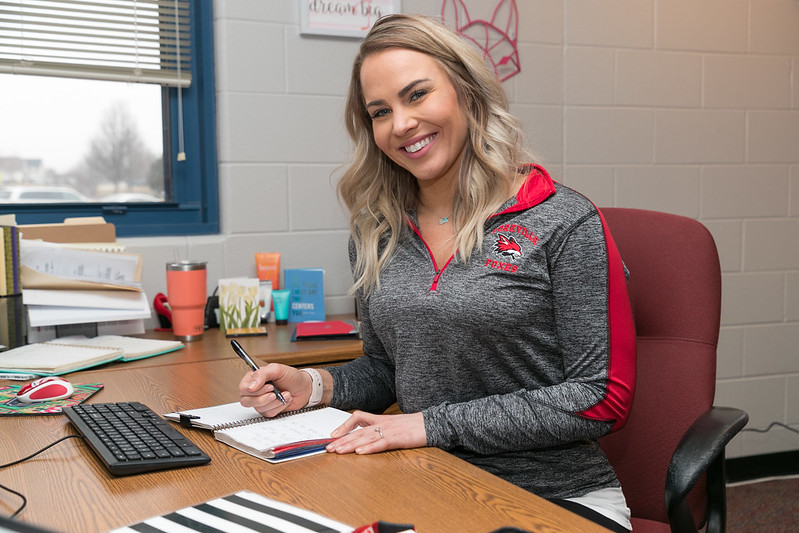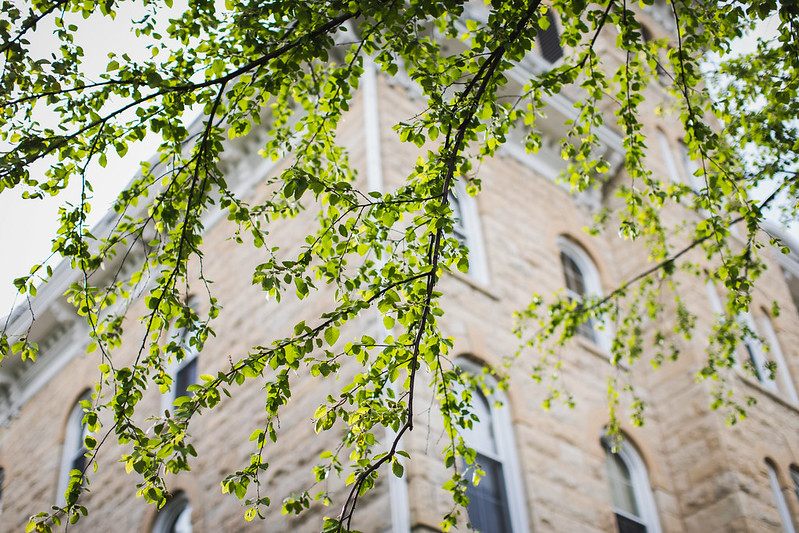 Testimonial
"What I appreciated most was how the course began with intentional reflections around our own definition of character and how we act out our character in our professional lives. I was also struck by the conversation around community cultural wealth. I found this to be extremely relevant to my teaching environment and have already shared it with colleagues."
Character Education Certification Pilot Participant
Register for the Character Program Today
Designed to be responsive to the needs of today's world, the Character Education Certificate provides professional development for educators and administrators to engage and reflect on important considerations about character development. The 3-module offering will focus on the professional character development of adults and the character formation of students in school settings. Topics include the exploration of adult roles and responsibilities for students' character formation and introduction to moral, civic, intellectual, and performance virtues as a framework for individuals, the classroom setting, and the school environment.