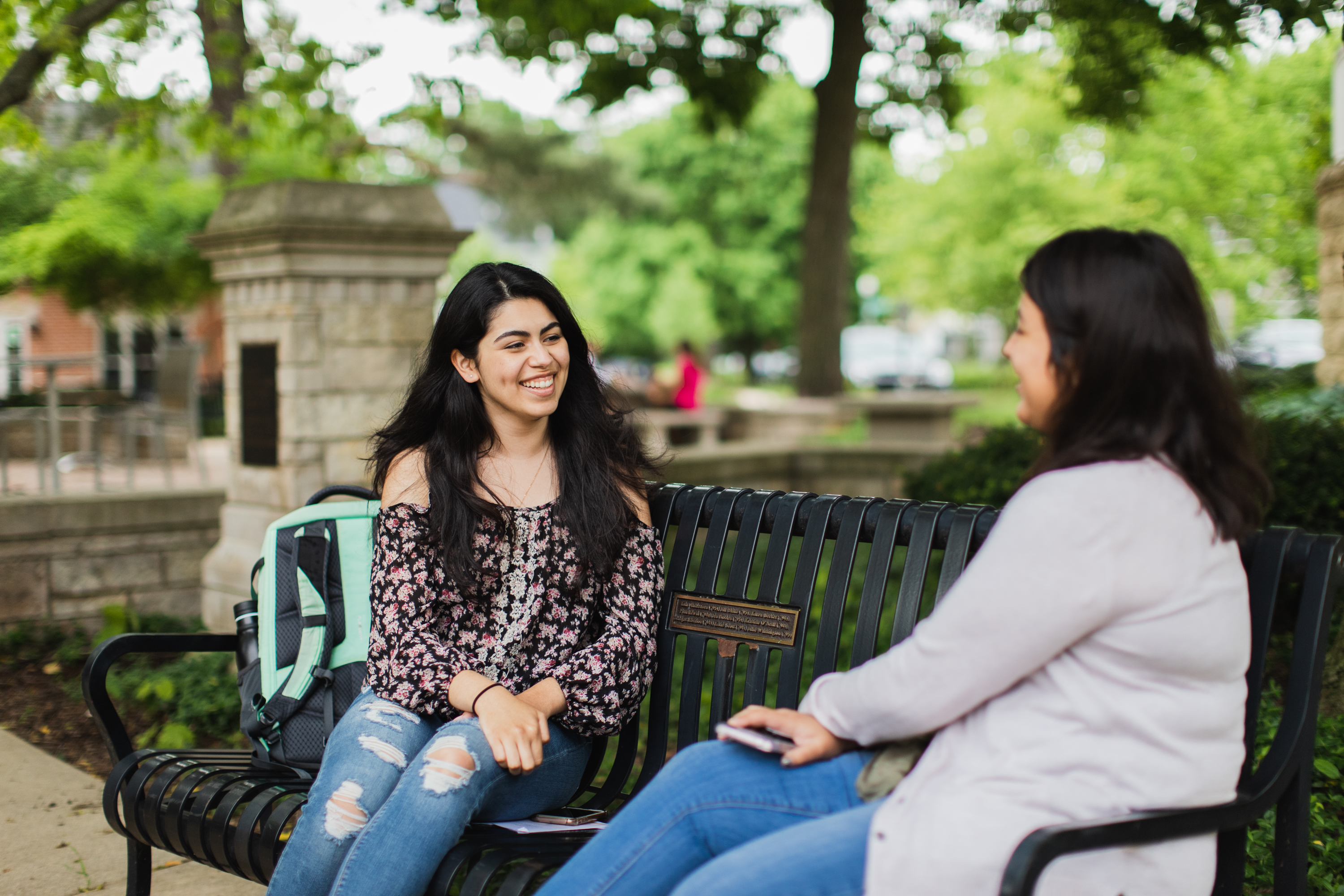 Master of Arts in Higher Education Leadership
Request Info
Master of Arts in Higher Education Leadership Program
Do you want to step to the higher education forefront and make an impact on the student community? The Master of Arts in Higher Education will not only provide you the space for self-exploration, but also the practical experiences to dive deeper into a variety of areas. You will learn all the tools you need to utilize your gifts and advance your higher education career.
Have questions about our Master of Arts in Higher Education Leadership program? Let us help!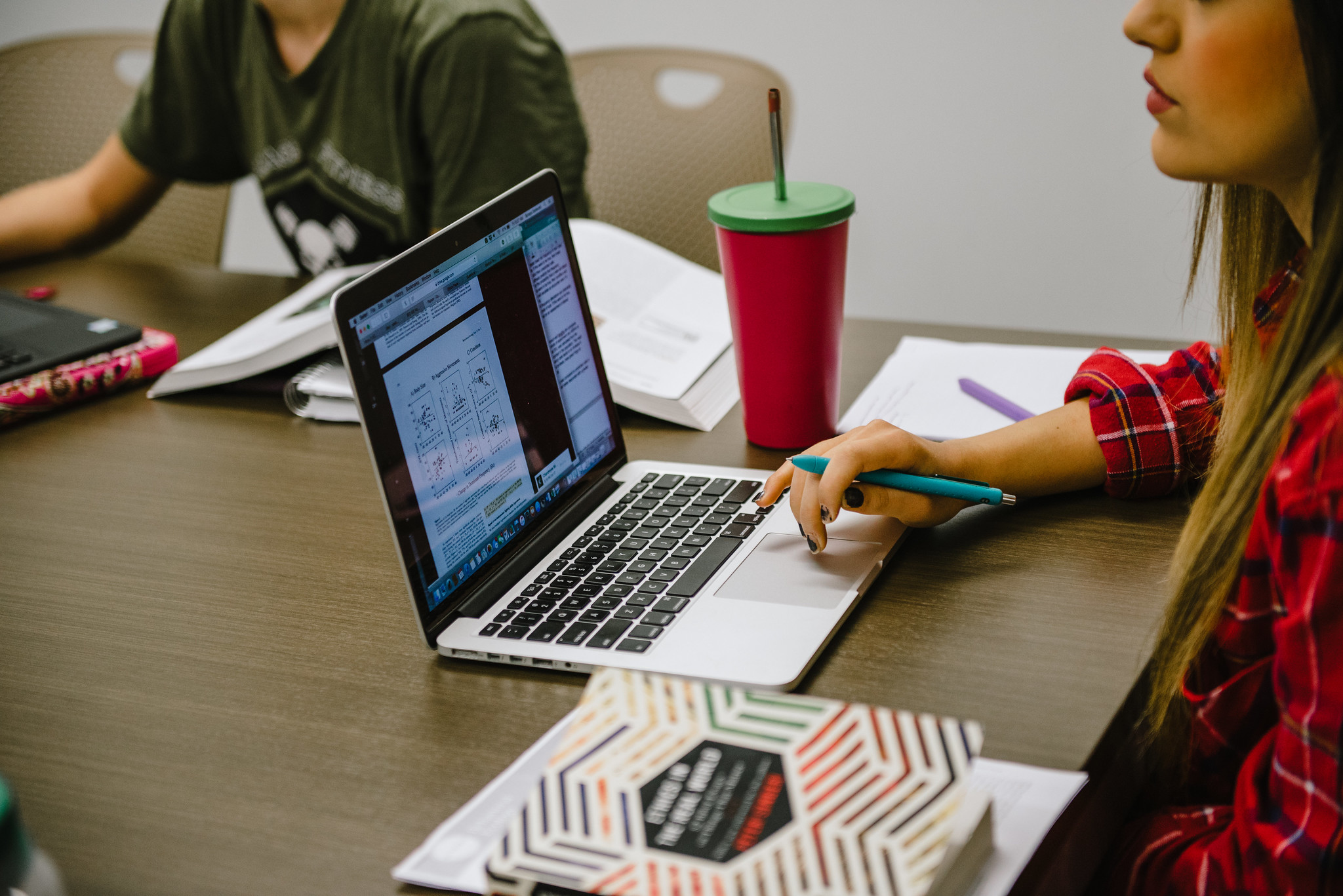 Program Details
The education world is moving at a fast pace, so we are committed to delivering a unique curriculum that teaches you how to bring thoughtful change into future-thinking institutions. Our degree is designed to help you understand and lead within higher education.
Curriculum
You will learn about campus culture, college students, and fiscal management while concurrently practicing the skills to teach, practice, and apply principles of creative problem solving, conflict resolution, and leadership and ethics. The Master of Arts in Higher Education Leadership is a 36-credit hour degree. Courses are delivered in an online, 8-week format.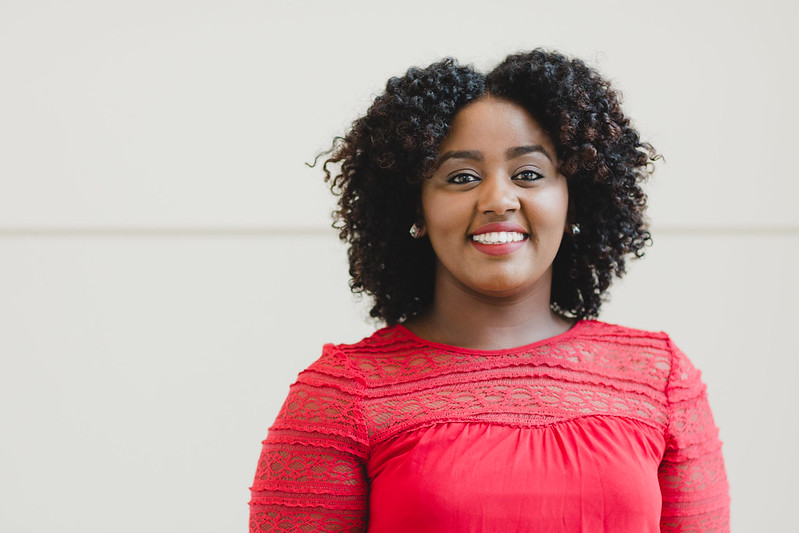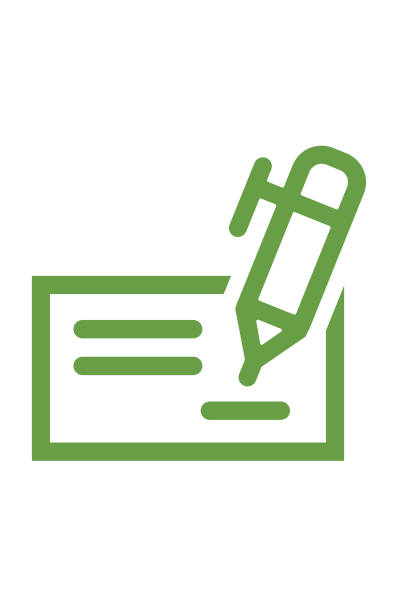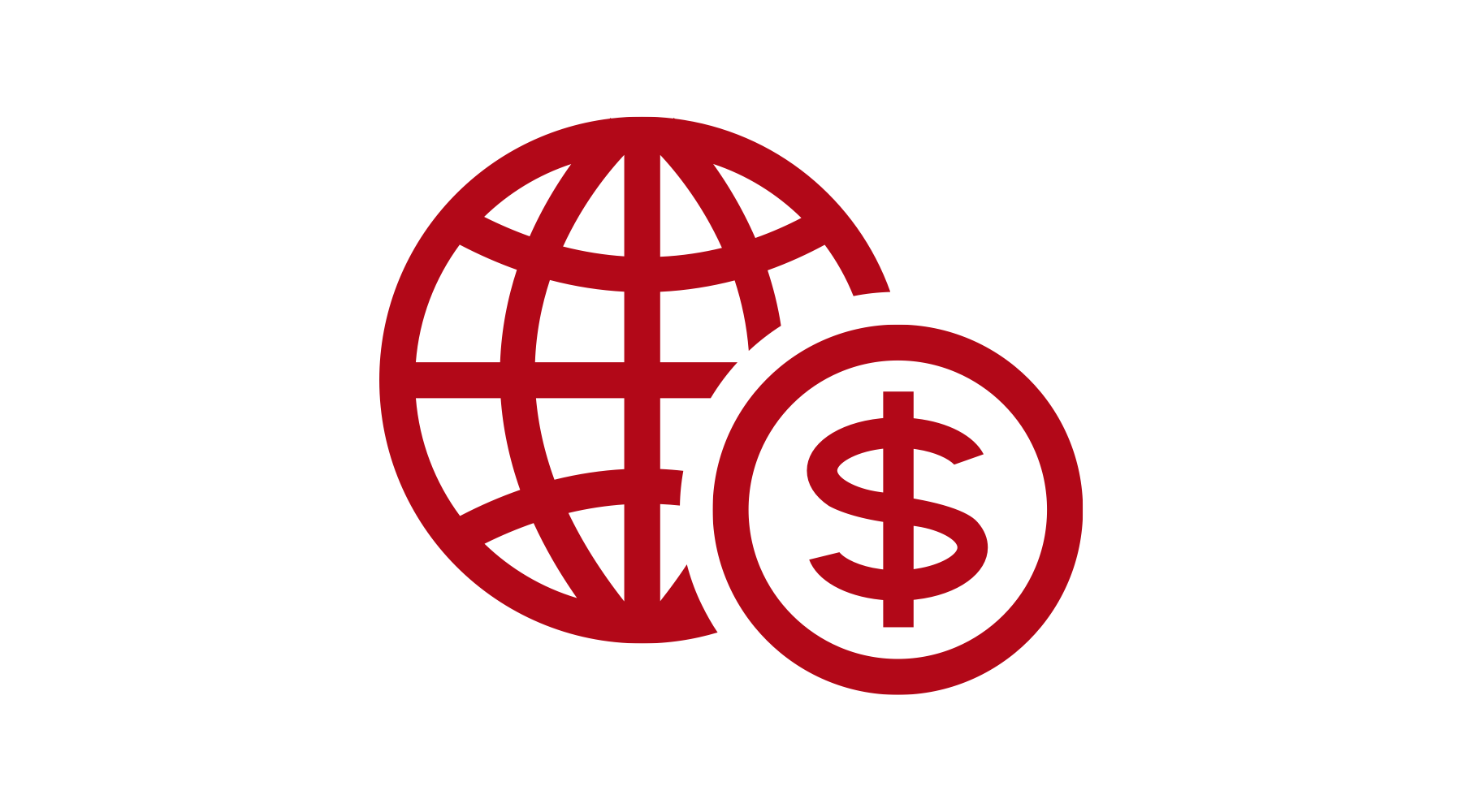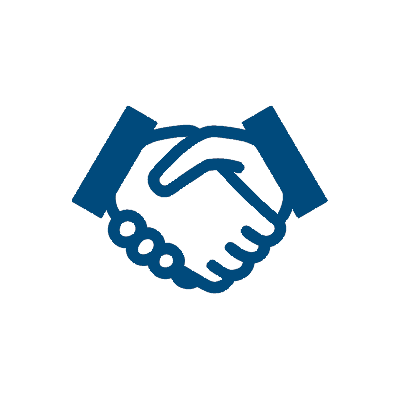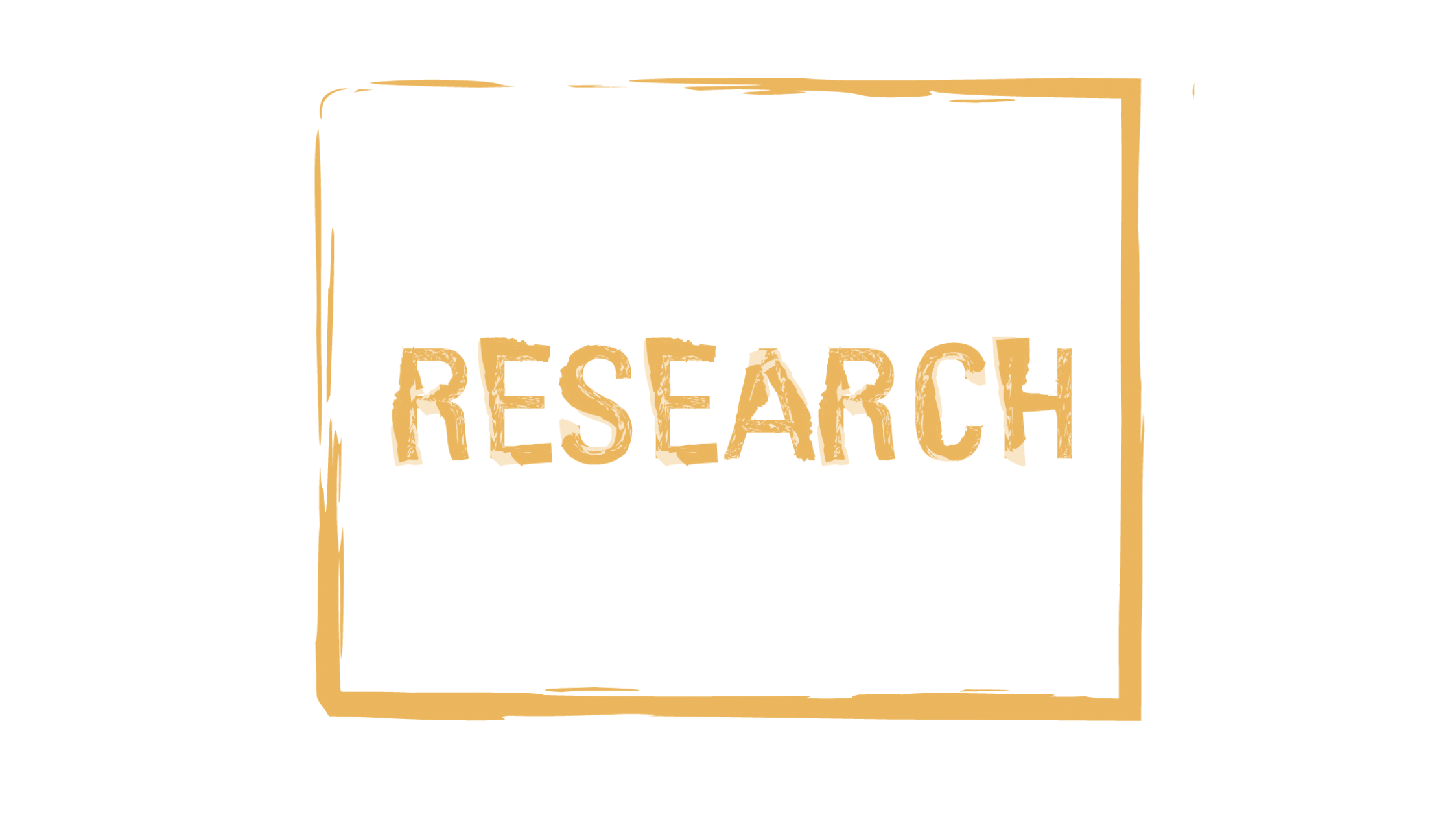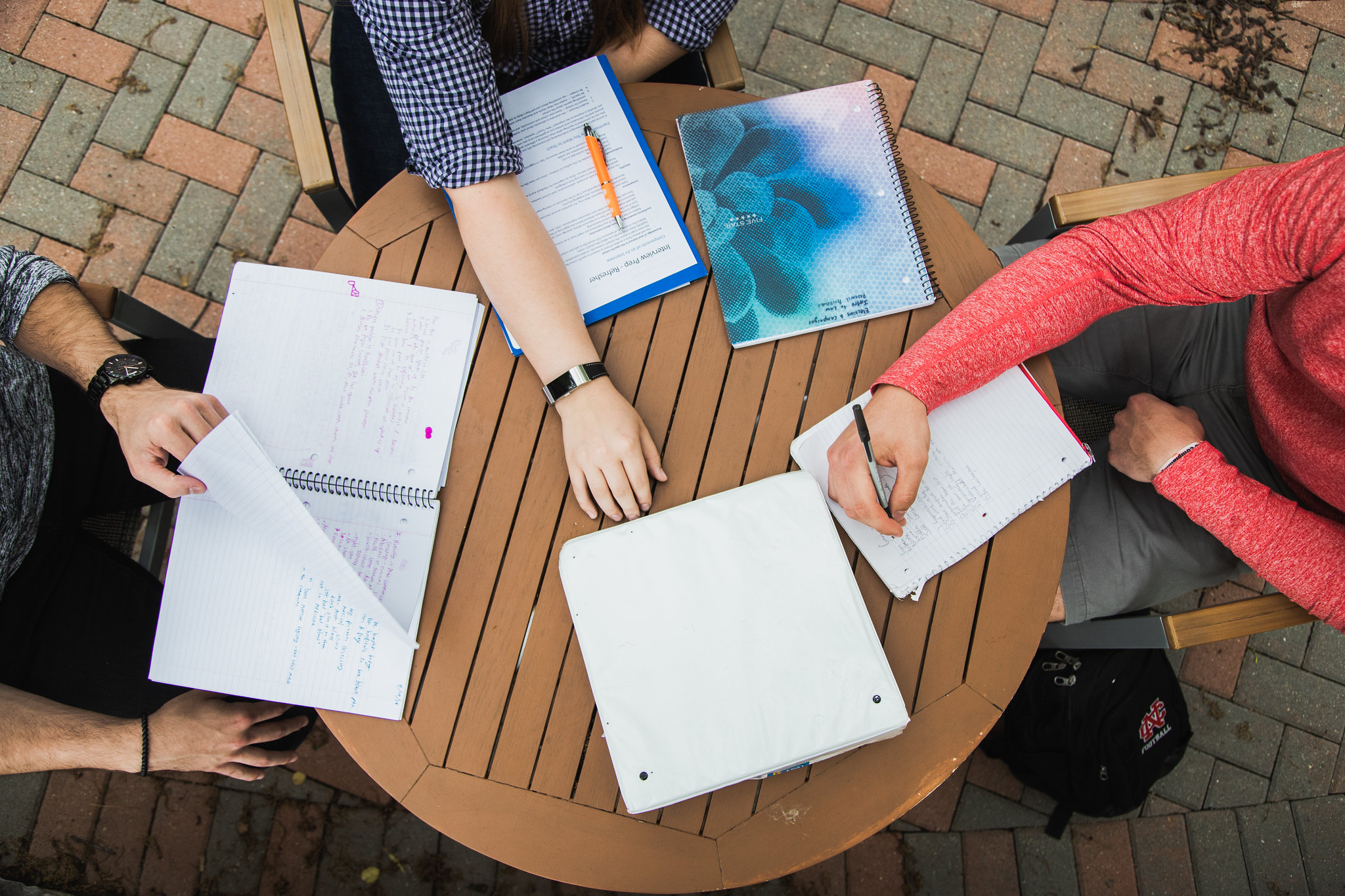 Start Your Graduate Application
A username and password will be generated and sent to the email you provide. You will have 30 days to complete the online application. In order to submit the application, you will need to submit additional items depending on your program.
How to Apply
We're thrilled you're interested in becoming part of the Cardinal family! To make the process easier for you, we want to provide you with all the information you may need to apply and give you an overview of what should be included in your application packet.