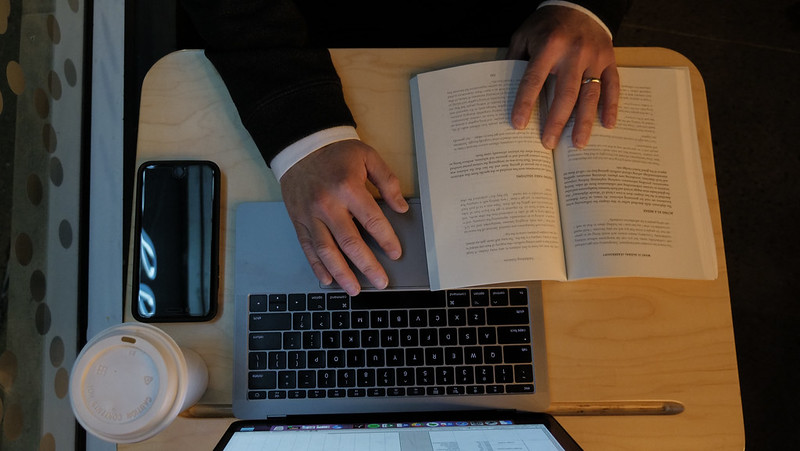 Online Master of Business Administration
Request Information
Master of Business Administration at North Central College
You want to rise as a business leader that creates meaningful change and you have the drive to grow personally and professionally. Become equipped with the key competencies and innovative skills to advance your career through the online Master of Business Administration (MBA). 
As a full-time student, you can complete your online master's of business administration degree within one full year if you enroll in two courses each eight-week term, including the summer. The online MBA program is a 36-credit hour degree.
Have a question about our Master of Business Administration program? Let us help!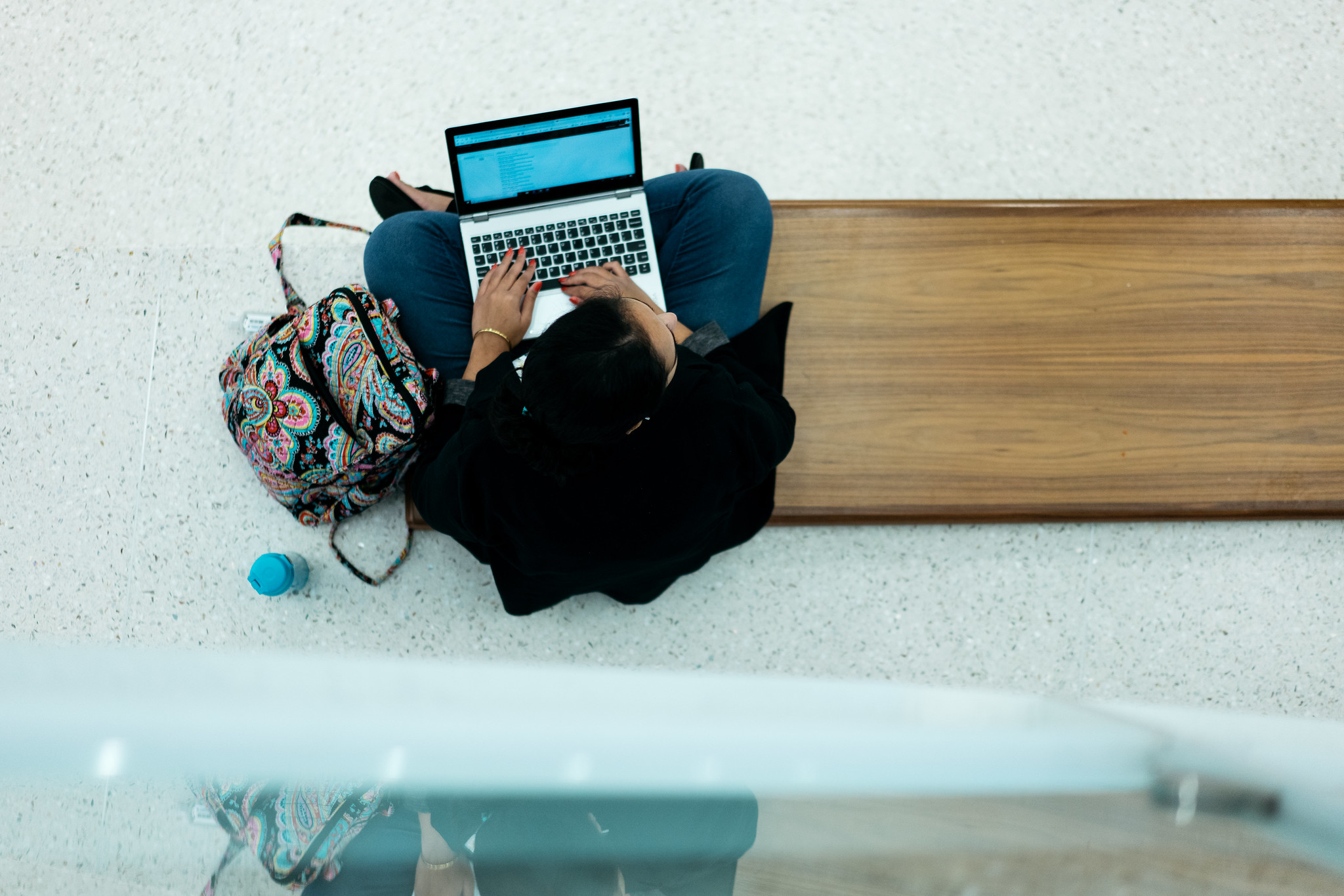 Why Pursue a MBA at North Central College?
Problem solving, critical thinking, teamwork and communication skills. Our best MBA program yet will help you today and into the future by equipping you with skills you need to elevate your career. 
Start Your Graduate Application
A username and password will be generated and sent to the email you provide. You will have 30 days to complete the online application. In order to submit the application, your essay and resume will need to be uploaded. Separately from the application, you will need to submit additional items depending on your program.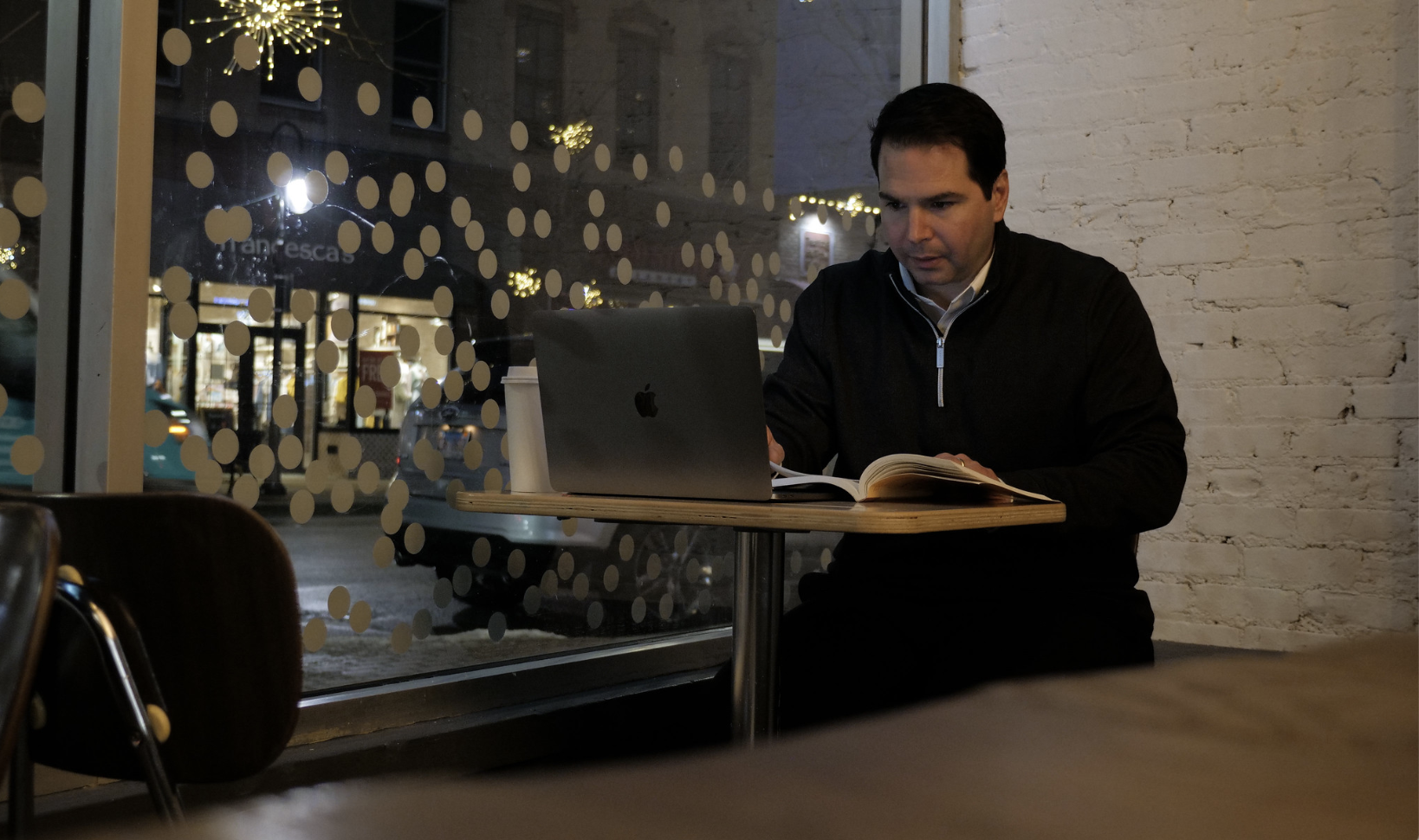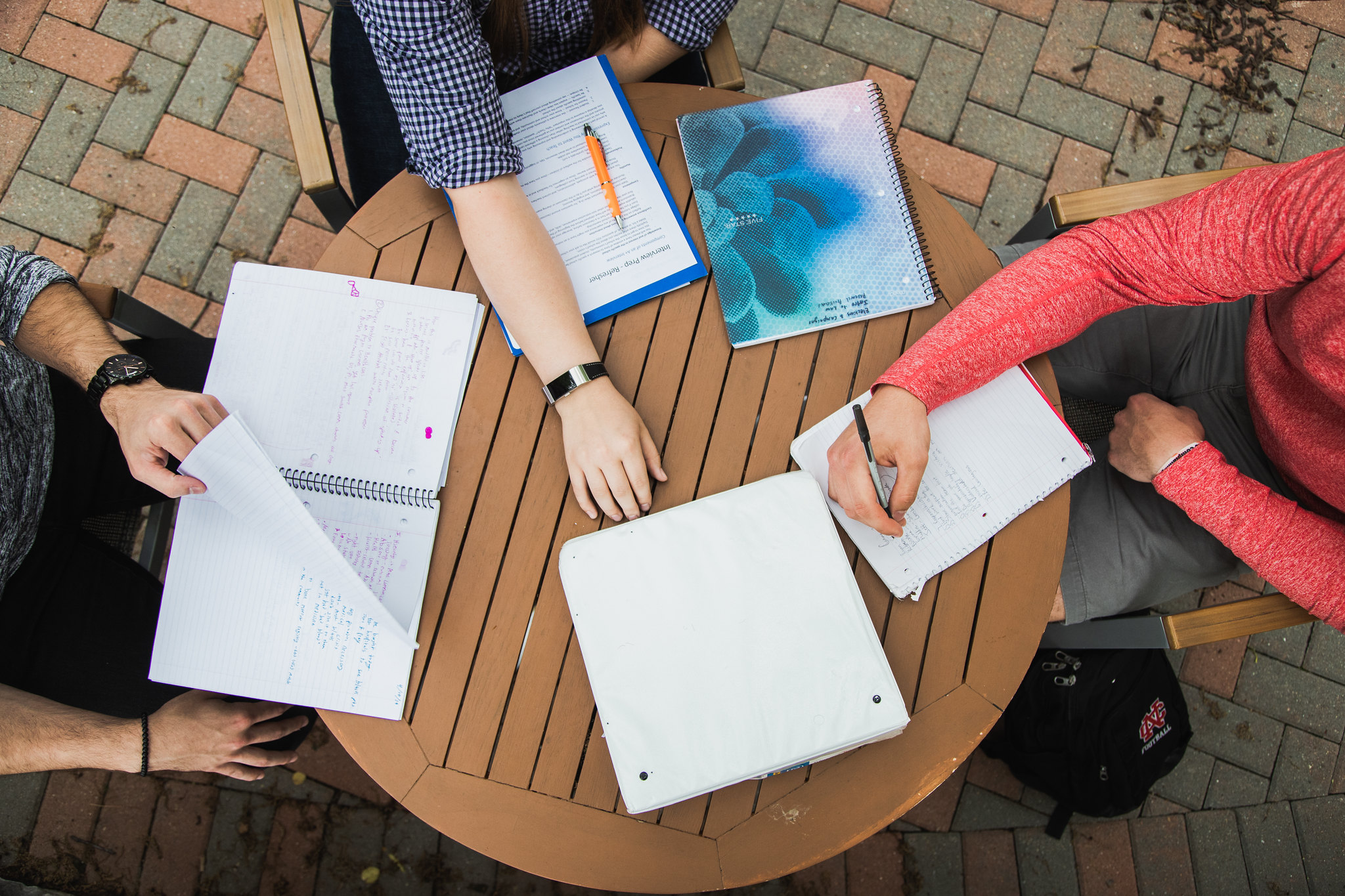 How to Apply
We're thrilled you're interested in becoming part of the Cardinal family! To make the process easier for you, we want to provide you will all the information you may need to apply and give you an overview of what should included in your application packet.