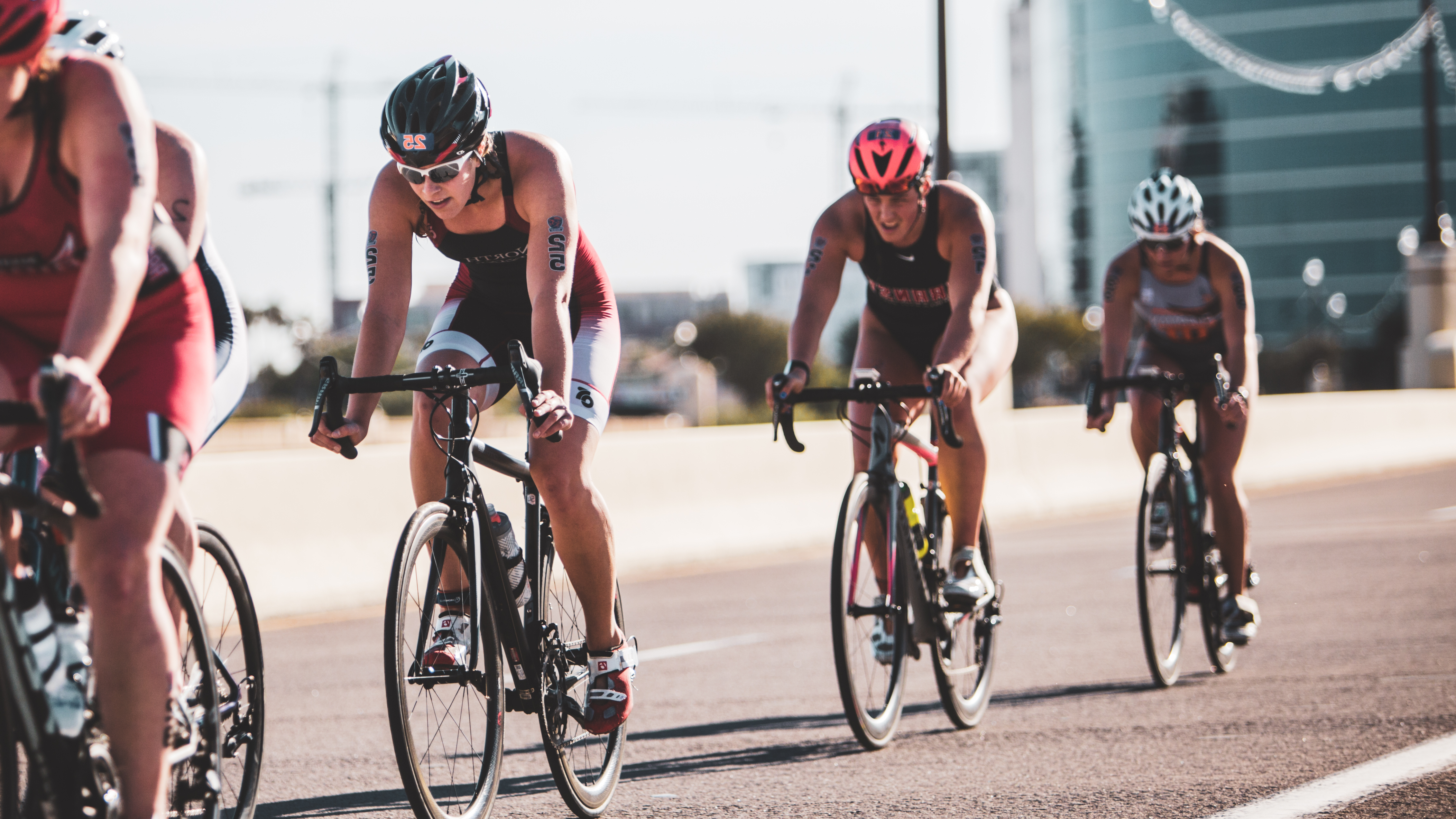 Master of Arts in Sports Leadership
Request Information
Master of Arts in Sports Leadership Program
Do you want to be a leader in the growing sports world? Qualified professionals with sports-specific business and leadership experience are in high demand. The online Master of Arts in Sports Leadership degree will help you assess your leadership style and provide you the analytical skills needed to oversee marketing, finance, and other business areas to effectively lead a sports organization or team. A Sports Leadership degree prepares you to apply business, coaching and leadership principles to effectively manage athletic programs teams, fitness/rehabilitation facilities, health clubs, sport recreation services, and other related services.
Have questions about of Master of Arts in Sports Leadership program? Let us help!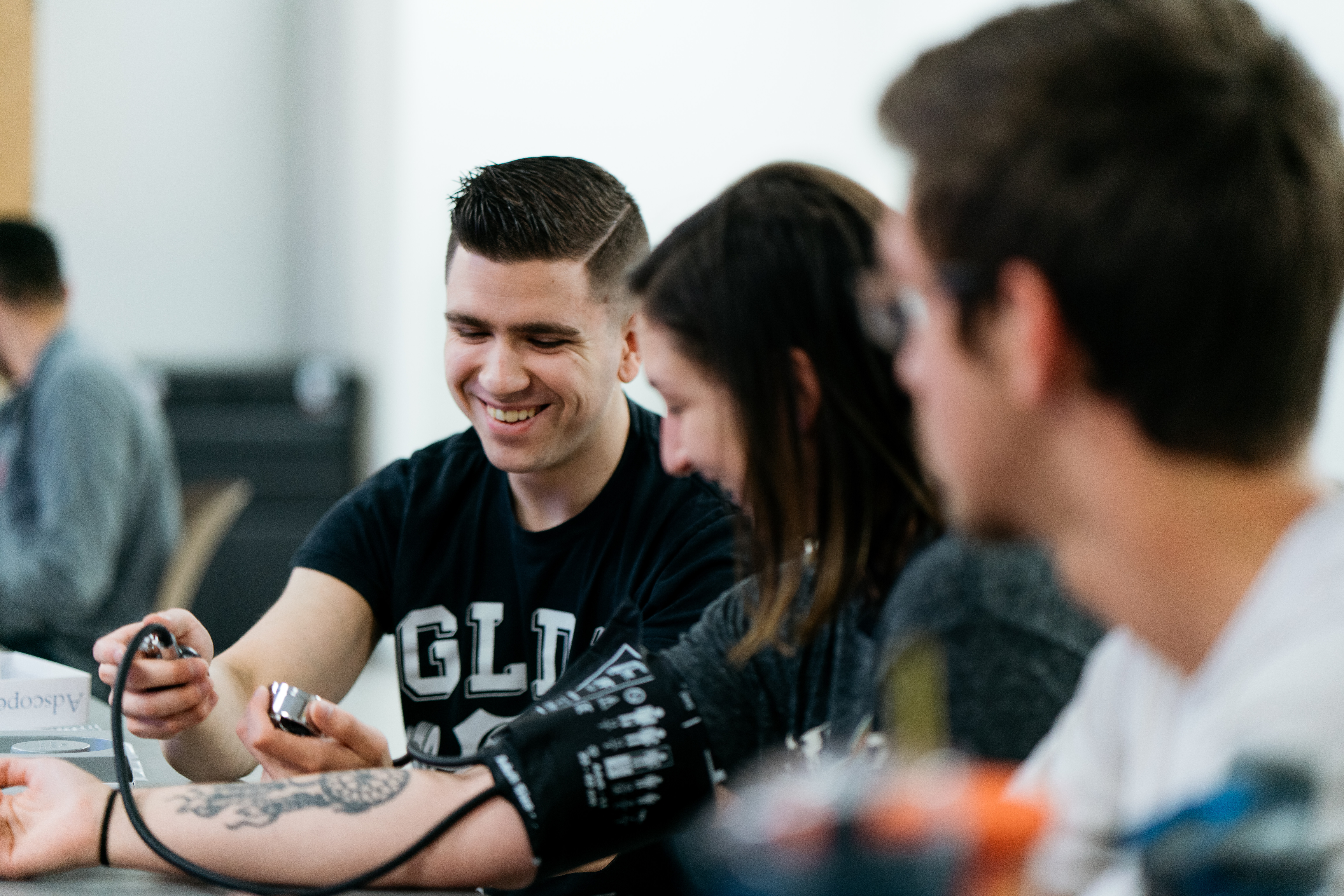 Curriculum
Specialized sports leadership courses examine the business and social issues that are vital to sports leadership. The core leadership course provides you with the foundation to hone your leadership abilities so you can inspire, develop, and motivate people. The Master of Arts in Sports Leadership is a 36-hour degree. Courses are delivered in an online, 8-week format.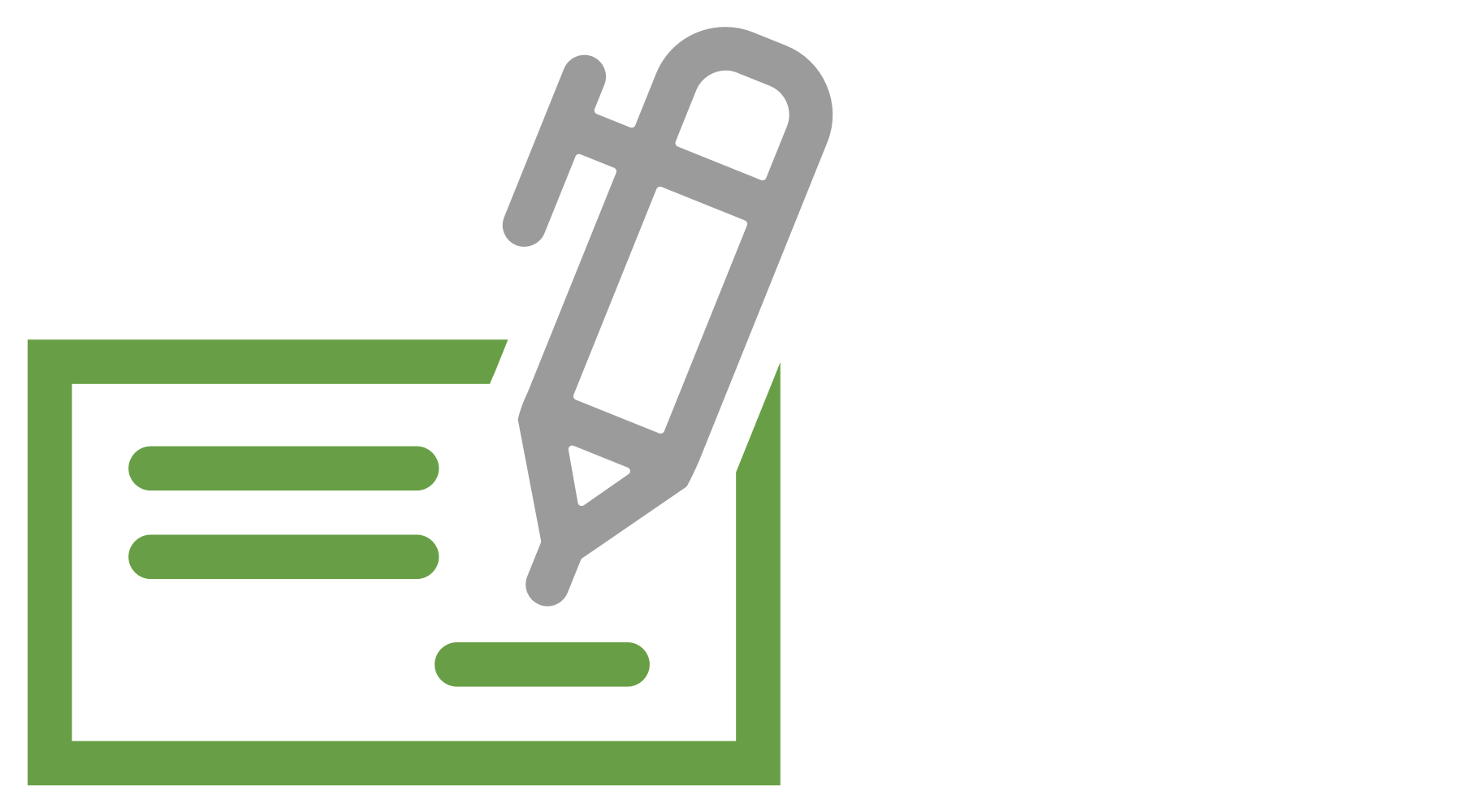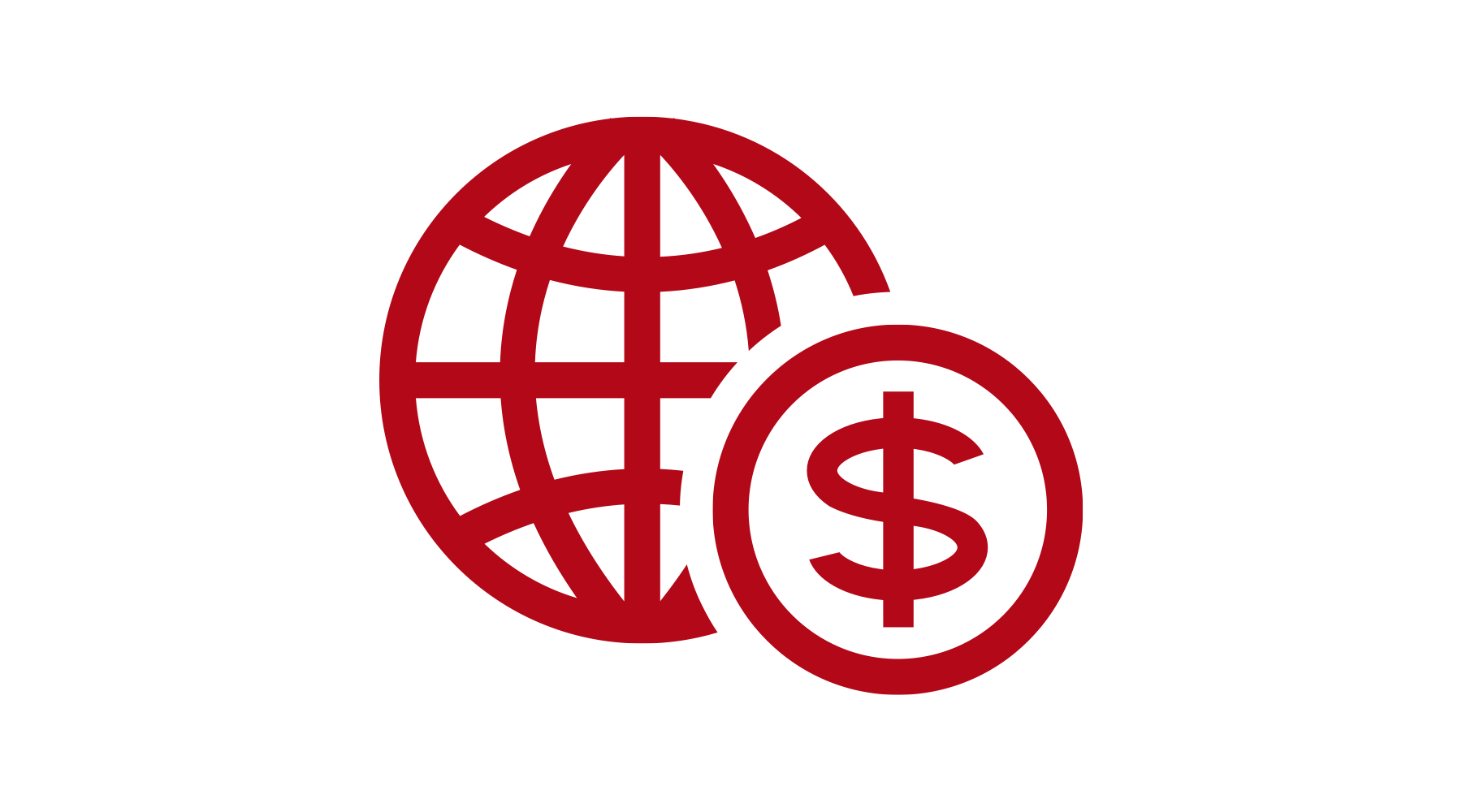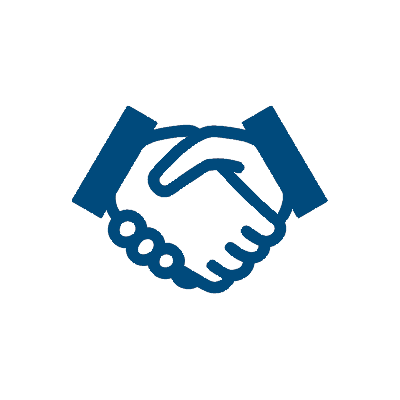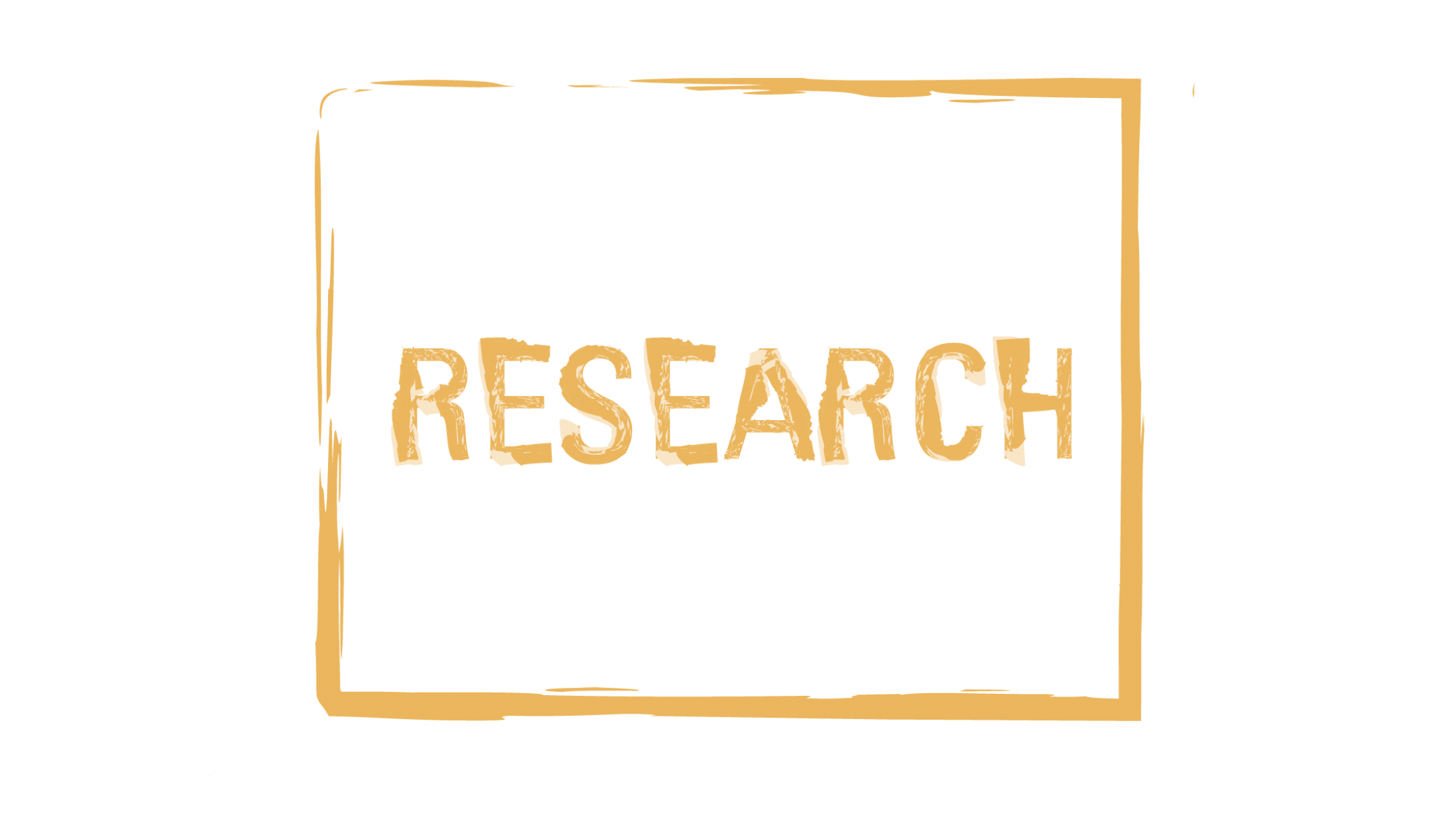 Start Your Graduate Application
A username and password will be generated and sent to the email you provide. You will have 30 days to complete the online application. In order to submit the application, you will need to submit additional items depending on your program.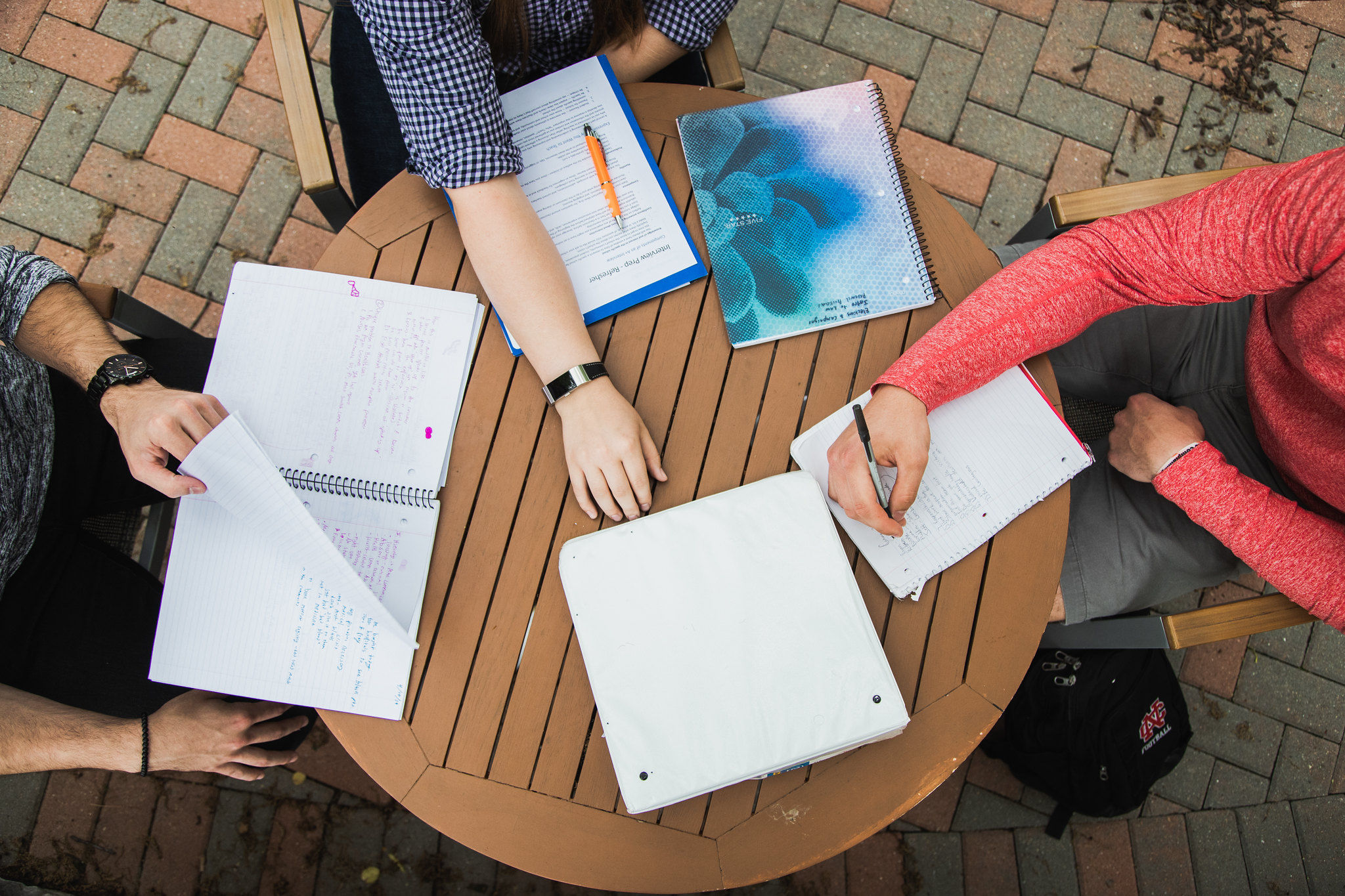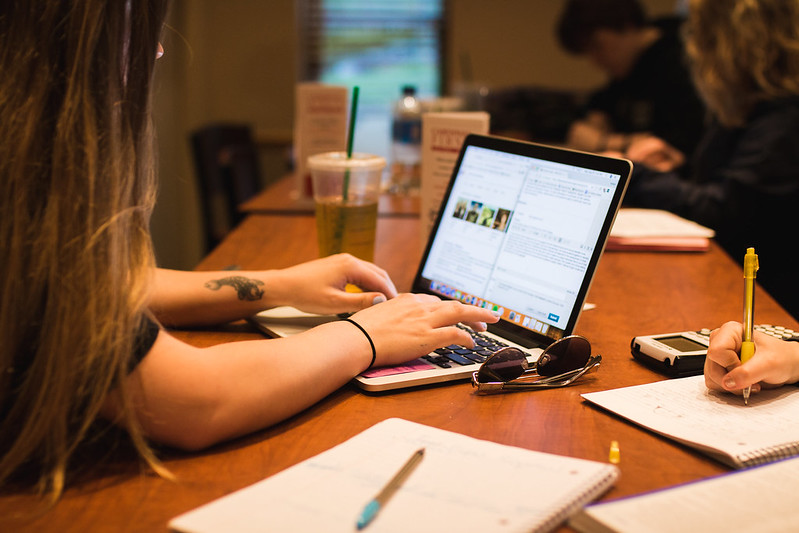 How to Apply
We're thrilled your interested in becoming part of the Cardinal family! To make the process easier for you, we want to provide you will all the information you may need to apply and give you an overview of what should be included in your application packet.