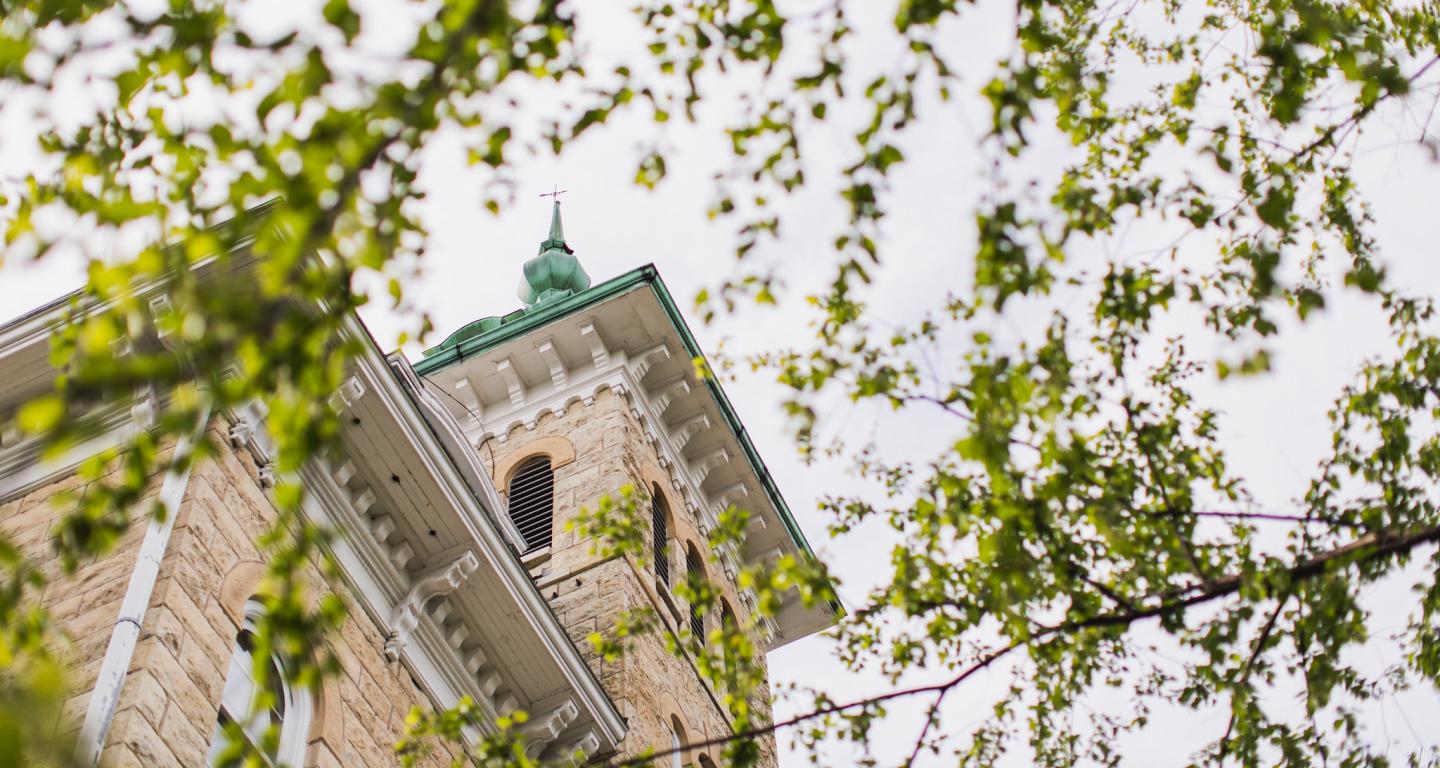 Connect with North Central College Students and Staff via Unibuddy Chat
We invite all prospective international students to connect with current North Central students and staff via our chat platform. Get your questions answered and make a new friend! Find a student that you would like to chat with by exploring their Blogs and Vlogs under the "Blogs" tab below.
Response Time
When chatting with a student, most messages will receive a quick response, but some may take up to 24 hours. Feel free to ask them any questions about their major, what it's like to be a North Central student, housing questions, etc. Staff members reply to questions during working hours Monday-Friday from 8:30-4:30pm Central Time with a 24 hour response time in most instances. A staff member is the best point of contact for admissions related questions, application, scholarship, and enrollment steps. We look forward to talking with you and welcoming you to our Cardinal Family! 
Chat with a Global Cardinal!