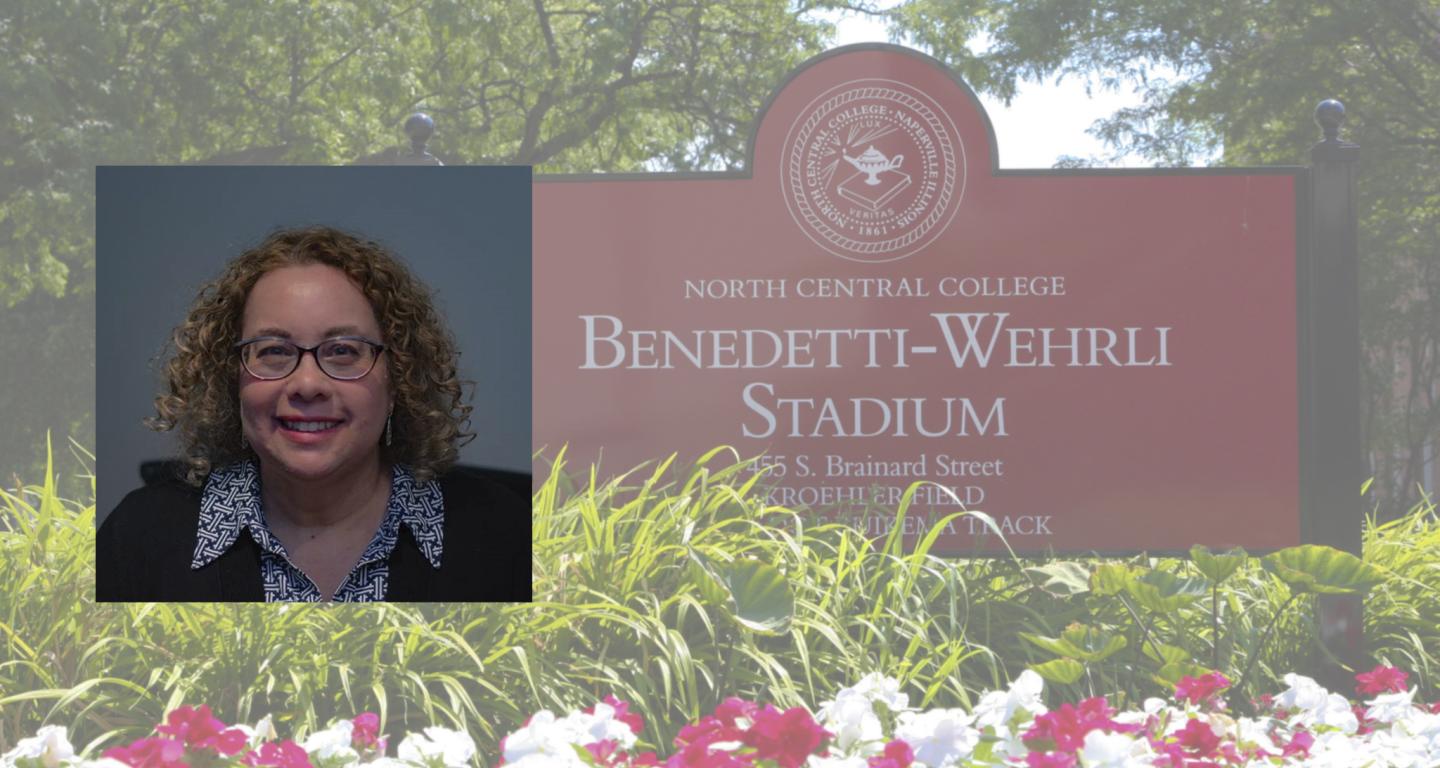 Media Releases
Swede Named New Dean of School of Education and Health Sciences
Apr 23, 2019
Dean brings long, distinguished academic record to new role
North Central College has named Dr. Marci J. Swede as its new dean of the School of Education and Health Sciences. Her role will begin July 1, 2019, when she takes over for interim dean Heidi Matthews, professor of kinesiology emeritus, who announced her retirement after 25 years at North Central.
Swede comes to North Central from Long Island University where she serves as associate professor and chair of the department of health sciences. She earned her Ph.D. in biology from Carnegie Mellon University and her undergraduate degree from Brandeis University. She completed her post-doctoral fellowship at Washington University in St. Louis. Dr. Swede's areas of research include biochemistry, molecular biology and genetics.
"Dr. Swede brings many strengths and a range of experiences in biological research and health professional education that will help advance North Central's commitment to student-centered learning and success," said Abiódún Gòkè-Pariolá, North Central's provost and vice president for academic affairs. "She arrives at an exciting time for the College as we embark on a re-imagined educational experience for the 2019-2020 school year with our transition to a 16-week semester calendar and revamped program offerings."
In her role, Swede will oversee all departments within the School of Education and Health Sciences, including the kinesiology and education departments, as well as the College's Center for Success in High Needs Schools, Urban Education Lab and master's programs in educational leadership. Programs within the department of kinesiology include athletic training, exercise science, sport management, health science and master of occupational therapy.
Each program prepares students to make an immediate impact in their chosen field through a unique blend of theory and hands-on field experiences including internships, clinical rotations and student teaching.
"I am delighted to join North Central College and to work alongside the outstanding members of the School of Education and Health Sciences," said Swede. "This is an exciting opportunity to pursue the school's vision for dynamic growth in its undergraduate and graduate programs, while maintaining its commitment to excellence in teacher and health professional education. I look forward to collaborating with my colleagues across the North Central community, and to bringing my experience in research and health professional education, as well as my commitment to liberal arts education, to help create new opportunities for students and faculty."