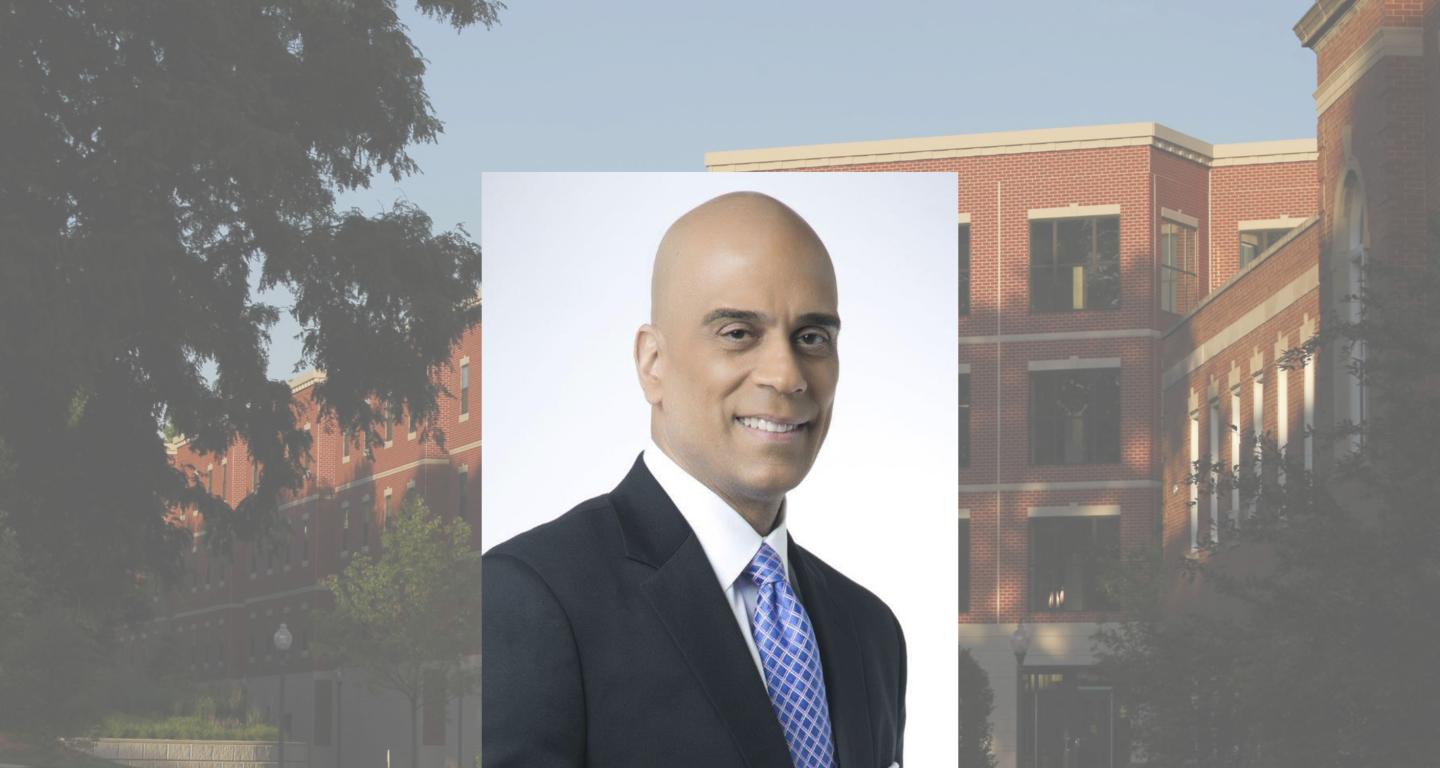 Award-Winning Journalist and CBS 2 Chicago Anchor and Reporter Jim Williams to Address North Central's 2019 Graduating Class
May 09, 2019
Veteran news anchor and reporter

Jim Williams will address the graduating class at North Central College's 154th Commencement on June 8
Williams is the Sunday evening news anchor and a general assignment reporter for CBS 2 Chicago. He started his more than 40-year media career at Chicago's WGN as a news writer, producer and reporter. He also spent four years as a national correspondent at ABC News, reporting for "World News Tonight with Peter Jennings" and "Good Morning America." Williams has won several awards for his journalism, including an Emmy for investigative reporting. In May 2018, he was inducted into the National Television Academy of Arts & Sciences' Silver Circle for his lifetime of work in Chicago television.
"Delivering the commencement address at North Central College will be one of the great honors of my life," said Williams. "I'm thrilled for the opportunity to share such a wonderful and memorable day with the 2019 graduates, their families, and the faculty and staff of this stellar institution."
Born and raised on Chicago's South Side, Williams is a graduate of Columbia College in Chicago. He serves on the board of directors for the Mercy Home for Boys & Girls. In addition to his work in broadcast, Williams served as press secretary for Chicago Mayor Richard M. Daley from 1992 to 1997.
"Jim Williams has been at the forefront of the news for more than four decades, covering everything from local news to world-changing events with honesty and integrity," said North Central College President Troy D. Hammond. "As a veteran reporter, his experience will help send off our 2019 graduates with a message of encouragement as they embark on this next phase of their lives."
Information about North Central College's Class of 2019 Commencement is available at www.northcentralcollege.edu/commencement. The academic procession begins at 9:40 a.m. with Commencement at 10 a.m. The ceremony is expected to draw more than 5,000 family members, friends and alumni to North Central College's Residence Hall/Recreation Center. Tickets are not required but seating is on a first-come, first-served basis. Guests are encouraged to arrive early.