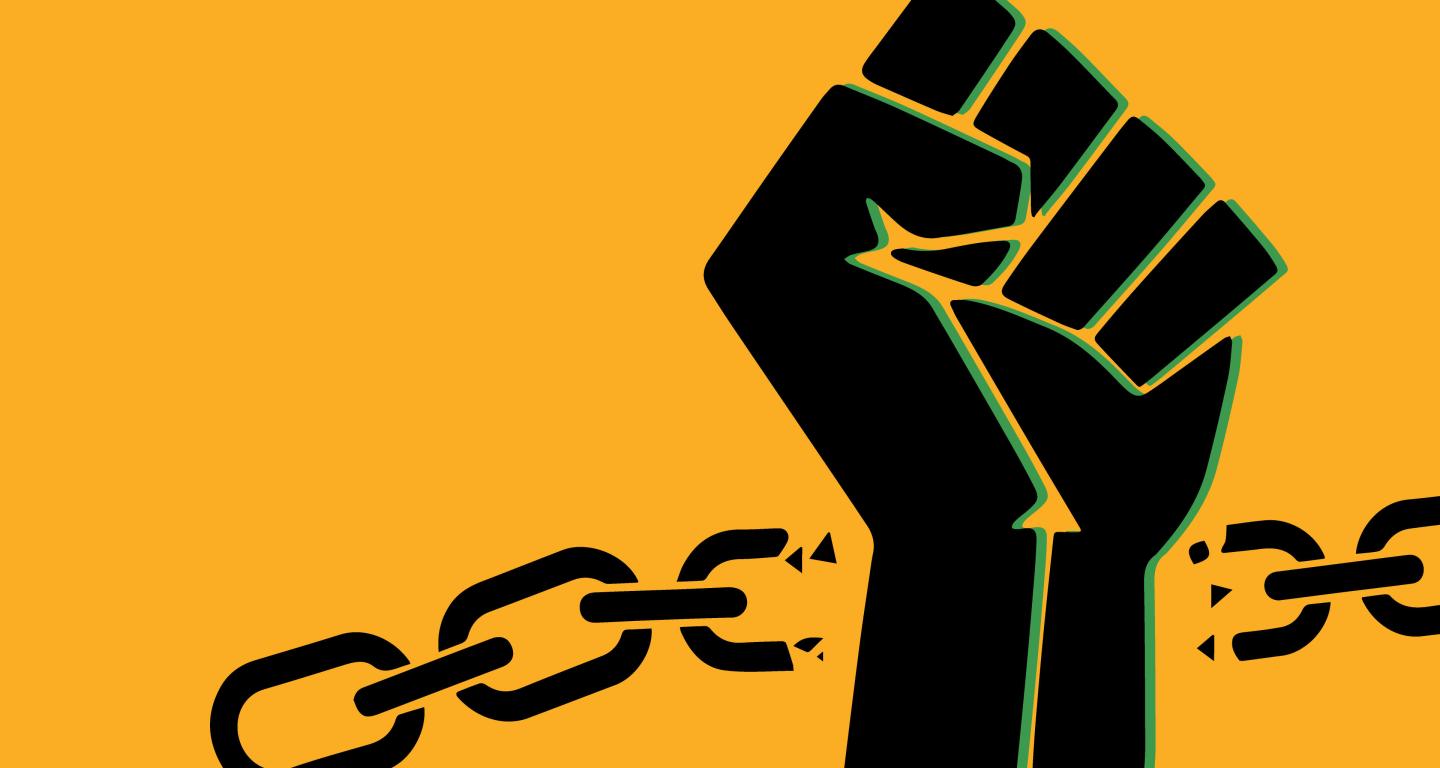 North Central College Commemorates Juneteenth
Jun 19, 2020
Juneteenth Is a Day that Celebrates the End of Slavery in the United States
Juneteenth, or June 19, is the oldest nationally celebrated commemoration of the end of slavery in the United States. On that date in 1865, Union General Gordon Granger led federal troops to Galveston, Texas, to announce that the Civil War had ended and that the enslaved were now free. Though not recognized as a federal holiday, Juneteenth should be considered our nation's second Independence Day. The day has long been celebrated among the country's Black community, though it is a history that has been marginalized and remains largely unknown to the broader public. The legacy of Juneteenth shows the power of deep hope and urgent organizing during uncertain times, not unlike the times we are experiencing today.
Many among our community may be unfamiliar with Juneteenth and its significance to our nation's history and among the Black community. In this moment of profound change and in the spirit of the Black Lives Matter movement, we encourage you to learn more by visiting the Juneteenth page on the Oesterle Library Black Lives Matter Lib Guide. For further learning, you can read this piece by Henry Louis Gates Jr and also find additional resources here at the Library.
Special thanks to DuShaun Branch, Dorothy Pleas and Samantha Bennett for their contributions to the above content.