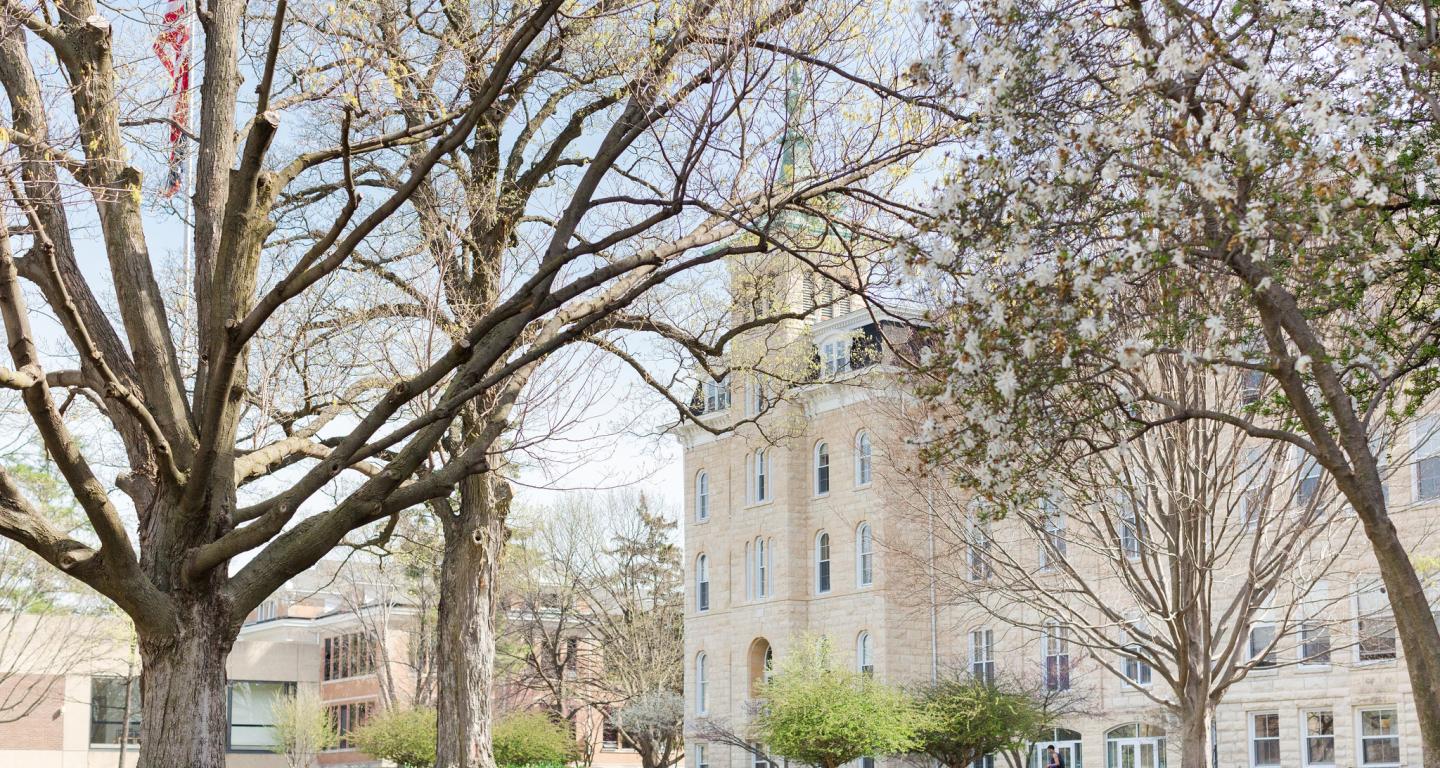 Interdisciplinary Programs

Do you have wide‐ranging interests? Do you want to explore topics and studies that cross disciplines?
Do you want to be ready for a career that requires integrative thinking and creative problem solving?
At North Central College, you can explore, study, and conduct research about topics that draw upon the methods and ideas of a variety of departments and programs. You also can find an interdisciplinary major that prepares you for an emerging field of research or practice.
Interdisciplinary courses, minors, majors, learning communities, clusters of courses or an individualized major developed under the supervision of a faculty sponsor—will allow you to customize your education as you prepare for a career or graduate education.
Departments and Programs
Chicago Area Studies, Lou Corsino, Coordinator
Classical Studies, Michael de Brauw, Coordinator
East Asian Studies, Luke Franks, Coordinator
Environmental Studies, Chandreyee Mitra, Coordinator
Gender and Sexuality Studies, Suzanne Chod, Coordinator
Global Studies, William Muck, Coordinator
History of Ideas, Brian Hoffert, Coordinator
Leadership, Ethics and Values, Thomas Cavenagh, Coordinator
Middle Eastern and North African (MENA) Studies, Esra Tasdelen, Coordinator