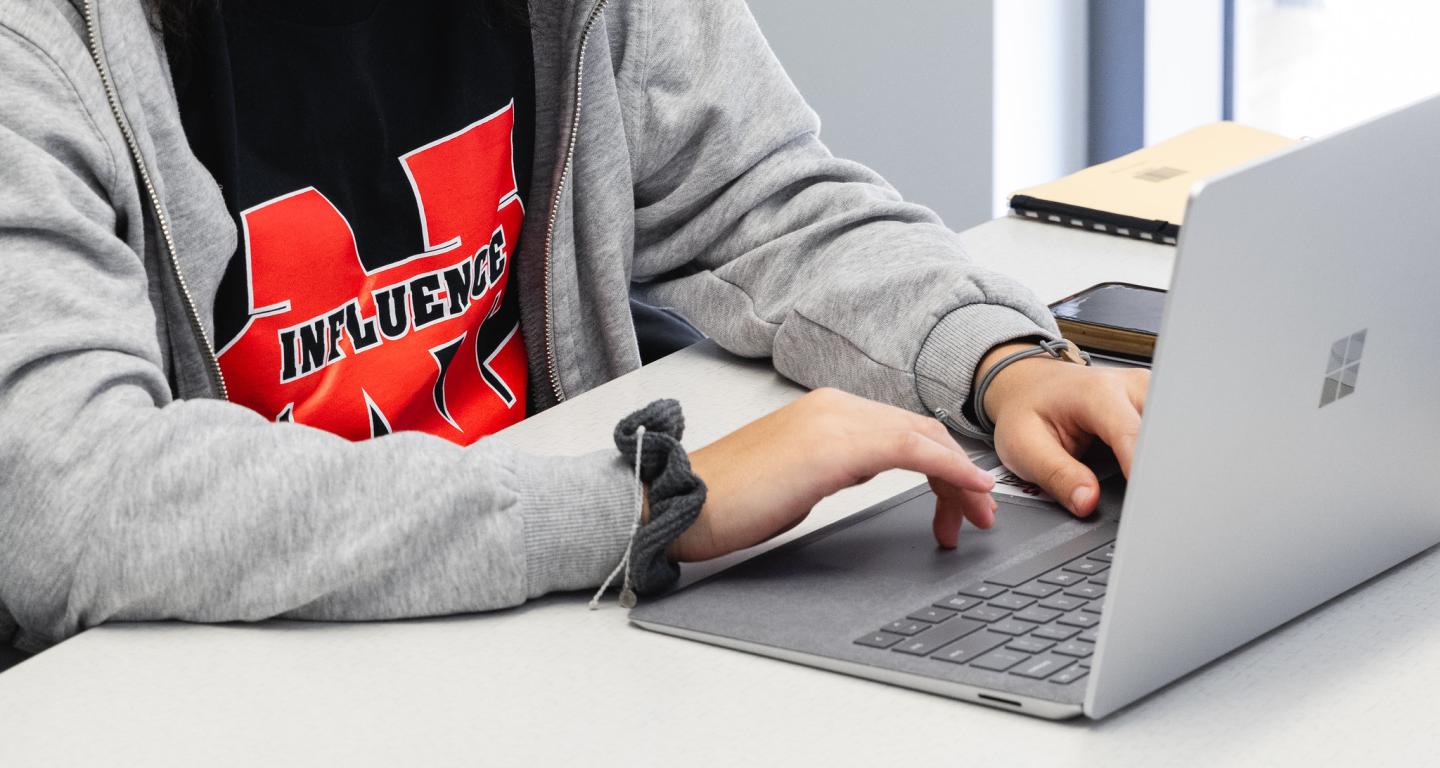 Computer Science Degree Salary
Reviewed by Jacob Imm
Nov 17, 2021
HOW MUCH IS A COMPUTER SCIENCE DEGREE SALARY?
Over the next four years, the World Economic Forum predicts that automation will displace about 85 million jobs. On the flip side, over 97 million new roles will emerge.
Leading that employment transition? Computer science (Comp Sci) jobs.
With the second-fastest job growth rate and a median salary of $88,240, the computer science job market is nothing to sneeze at. There are significant differences in computer science salary depending on whether you have an associate, bachelor's, or master's degree, so let's get into the details and explore the average computer science degree salary.
Associate Degrees
While an associate degree may not provide you access to the highest paying positions, it still opens doors to solid jobs. From web design to data administration, these programs are an excellent introduction to the professional world of computer science.
Associate Curriculum
If you're tight on time or money, an associate degree in computer science is a quality option. Night classes and part-time schedules offer flexibility, while full-time students can complete programs within two years. As for curriculum, most associate degrees will focus on technical and job-applicable skills like:
Programming (C++, Java, HTML)
Computer Networking
Database Management & Administration
Cybersecurity
Associate Jobs and Salaries
Let's say you've done the work and completed your associate degree. What do you do now? The good news is that for those with an associate degree, the computer science field boasts some of the most lucrative computer science jobs for those with an associate degree. Here are a few popular roles to research:
Web Developer – If website design, management, and testing are your specialty, then step up to the web developer plate. In 2019, more than 14,000 web developer jobs emerged at a continued job growth rate of 8%. And with little experience required beyond an associate degree, a median salary of $73,760 seems like a good return on your investment.
Computer Support Specialist – Make a difference by being the IT support that leaves customers satisfied, not frustrated. With median salaries of $54,760, computer support specialists are in high demand, from software to printer companies.
Database Administrator – In the past, most database jobs had bachelor's degree requirements. But with rising demand at a 10% job growth rate, database administration roles are opening to qualified candidates with associate degrees. Focus on the SQL programming language to earn these roles that offer a median salary of $93,750.
Computer Systems Analyst – A computer systems analyst studies a company's computer system and advises how to improve or streamline it. This job is just as lucrative as a database administrator with a median salary of $90,920.
Bachelor's Degrees
To unlock specialized, higher-paying roles, you may need a bachelor's degree. While the expense and availability will be higher than for an associate degree, the high employability that goes with a bachelor's in computer science often outweighs the cost.
Bachelor's Curriculum
Similar to an associate program, computer science graduates with a bachelor's degree will require intensive math and technical programming skills. You will also find more niche and theoretical courses, such as:
Software Development
Computing Theory
Advanced Programming (Haskell, Scala, MATLAB)
Algorithms & Data Analysis
Bachelor's Jobs and Salaries
Wondering what the average amount is for computer science salaries? Certain computer science employers won't even consider your resume without a qualifying bachelor's degree. While experience does count, these roles are more available after a 4-year program:
Master's Degrees
With the market's increasing demand for computing workers, a master's degree sets a computer science graduate apart from the crowd. An additional two years of school can make your job options grow exponentially.
Master's Curriculum
Your undergraduate years may have given you classroom fatigue. However, your master's degree program will make the extra time worth it, as your curriculum will include specific topics that will greatly improve your resume such as:
Virtual Reality
Cloud Computing
Mobile Systems
Advanced Modeling
Master's Jobs and Salaries
After paying for undergraduate school, you may balk at a grad program's extra cost. On average, a master's degree is priced between $30,000 and $40,000 in tuition and fees per year.  But as in most industries, every additional Comp Sci college degree earns you a higher starting salary. Here are some high-paying jobs that master's programs can provide:
get your computer science degree at north central college
Across the board, the average computer science degree salary is comfortable, to say the least. More importantly, there's always room for growth. It's never too late to take up computer science majors and expand your skillset. And with continually soaring job demands, we believe this industry is full of opportunities.
If you think computer science could be for you, consider the computer science program at North Central College. North Central's bachelor's degree program in computer science will give you a strong theoretical foundation. You'll learn the most widely used skills and languages, and you'll be presented with opportunities outside the classroom, such as internships and student research projects.
North Central understands that computer science isn't just about building programs for computers, it's about building computer and information systems for people. The North Central computer science curriculum helps develop skills employers consistently mention as highly valued but are often absent from the computer science major- communication skills. If you're interested in learning more, visit the computer science degree in Chicago web page ​for more information.
If you're interested in learning more about computer science as a major read our other articles "Is computer science hard? ", "Computer Science vs. Computer Engineering" and "Top computer science interview questions".
Jacob Imm is a communications specialist in the North Central College Office of Marketing and Communications. He has 10 years of collegiate communications experience and has worked with hundreds of college students. He has a bachelor's degree from the University of Notre Dame and a master's degree from Northern Illinois University.