Marketing & Communications
Jacob Imm
Communications Specialist
Contact
+1 630 637 5395
jgimm@noctrl.edu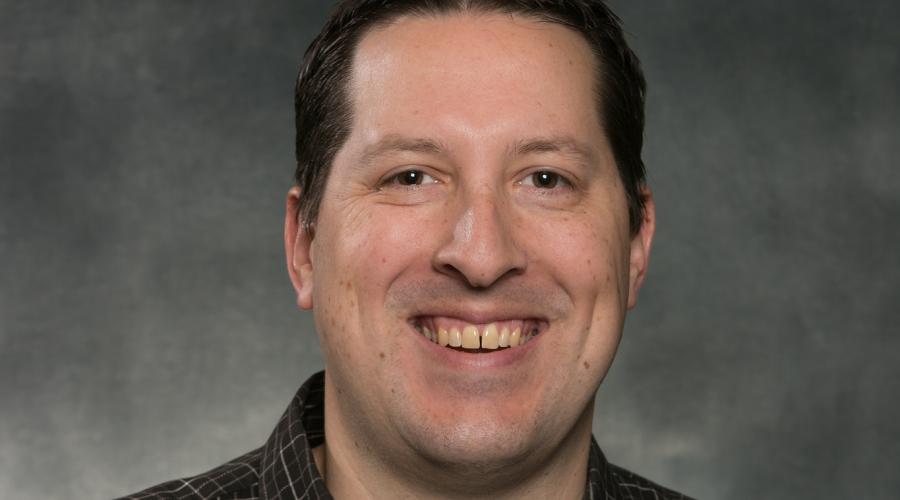 Jacob Imm is a communications specialist. He works in the Office of Marketing and Communications writing articles and features for the College website, print publications and social media. He also works with the editorial director on creating speeches and designing magazine content. Jacob has worked for the Northern Illinois University College of Law in alumni events and public relations as well as in sales and account management for Angie's List.
Jacob is a forensics (speech) competition judge at the state and national levels for high school and collegiate competition. He is an enthusiastic fan of sports, movies, comic books and science fiction in general.
Jacob is married to North Central alumna Marjorie Askins '08.