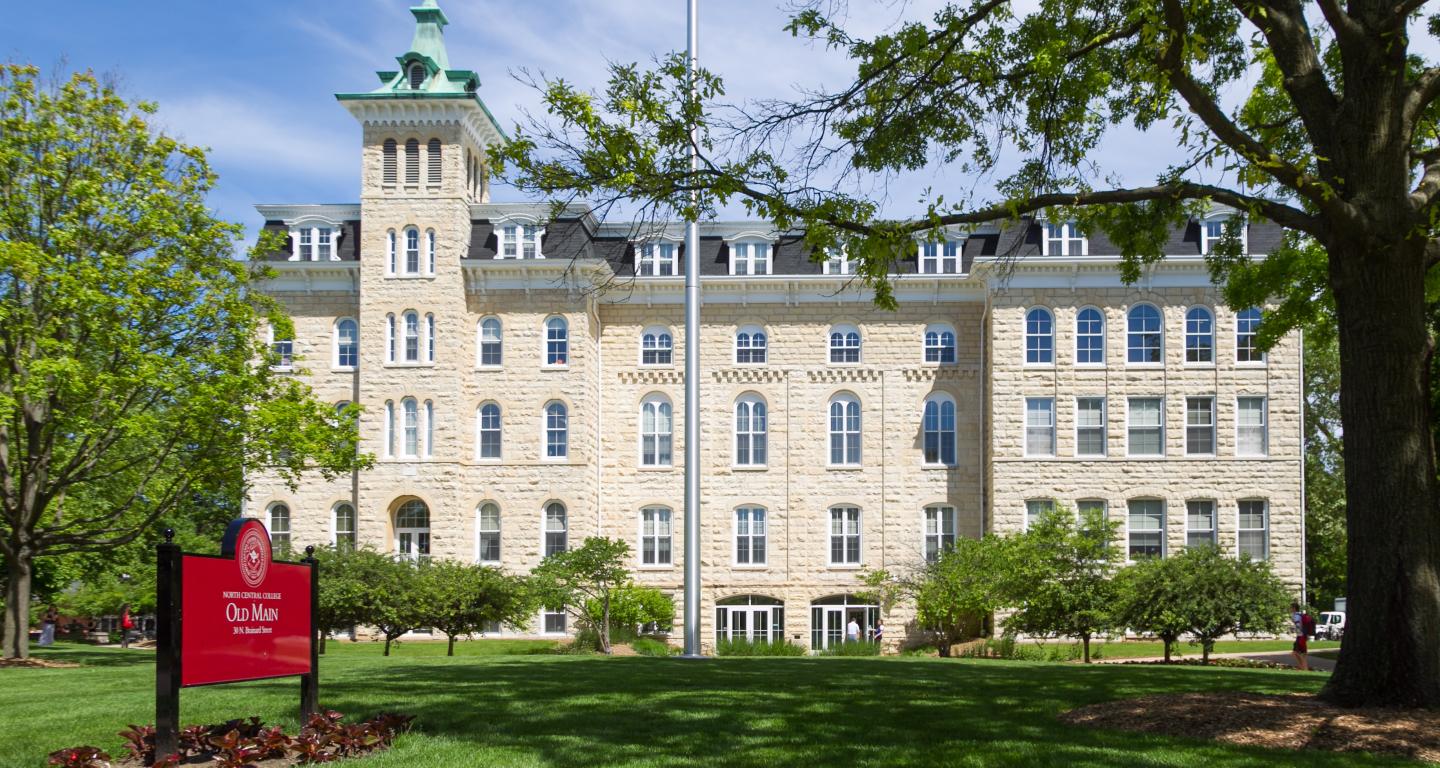 President Anita Thomas Biography
Anita Thomas, Ph.D., is the 11th president of North Central College. A mission-driven leader, researcher, educator, and psychologist, Thomas is a champion of liberal arts and sciences education, particularly as a foundation for developing curiosity and civic engagement. Over more than 25 years in higher education, she has gained deep experience in shaping strategic vision and the direction of student intellectual life.
Thomas was unanimously elected by North Central College's Board of Trustees following a months-long national search that engaged trustees, students, alumni, faculty, and staff. Her appointment is historic. In North Central's 162-year history, Thomas is the first woman and the first person of color chosen to become the president. In addition to leading the College, she holds the faculty rank of professor of psychology in North Central's College of Arts and Sciences.
Thomas was previously the executive vice president and provost at St. Catherine University in St. Paul, Minn., one of the largest private women's universities in the country. In her role as chief academic officer, she provided strategic leadership for the university's academic programs. Among her achievements, she spearheaded implementation of the institution's academic master plan, including the launch of the Office of Intercultural Engagement and Social Justice to increase cultural fluency and global awareness. In addition to academic affairs at St. Catherine, Thomas was responsible for student affairs and career development.
Prior to arriving at St. Catherine in 2019, Thomas was the founding dean of the College of Applied Behavioral Sciences at the University of Indianapolis, where she provided oversight for academic programs in psychology, social work, mental health counseling, and art therapy. Like North Central College, the University of Indianapolis is affiliated with the United Methodist Church (UMC).
Thomas served for 10 years at Loyola University Chicago, where she was a faculty member in the counseling psychology and school counseling department. She also became the graduate program director for counseling psychology and later associate dean for academic affairs and research in the School of Education, a role that included responsibility for community engagement. In 2010, Thomas received the Outstanding Faculty Member of the Year Award from Loyola's Office of Diversity and Multicultural Affairs. Prior to Loyola, she was associate professor and department chair for counselor education at Northeastern Illinois University.
A native of Louisville, Ky., Thomas was raised in a family of educators who taught her the importance and value of education, both as a process and an outcome. She holds a doctorate degree in counseling psychology from Loyola University Chicago, specializing in family therapy and multicultural counseling. She also earned a master's degree in community counseling from Loyola. Her bachelor's degree in education and social policy is from Northwestern University.
Thomas' leadership extends to her involvement with the Association of Catholic Colleges and Universities; the Council of Independent Colleges; the American Association of Colleges for Teacher Education; and the American Psychological Association (APA). With the APA, she has served as chair of the Women's Program Office; chair of the Committee for Children, Youth, and Families; and a member of the Task Force on Resilience and Strength in Black Children and Adolescents. Also with the APA, she has conducted Congressional Hill visits and served as a legislative liaison.
Thomas is known nationally for her research on racial socialization in African American families, stereotypical roles of African American women and girls, and the development of critical consciousness and resilience. She has conducted training, seminars, and workshops on multicultural issues for state and national professional organizations in counseling and psychology, as well as for hospitals, corporations, and human service organizations. She received the Association of Black Psychologists Research Award in 2013, and she has co-authored two books: Culture and Identity: Stories for Therapists and Counselors (2016) and Dimensions of Multicultural Counseling: A Life Story Approach (2008).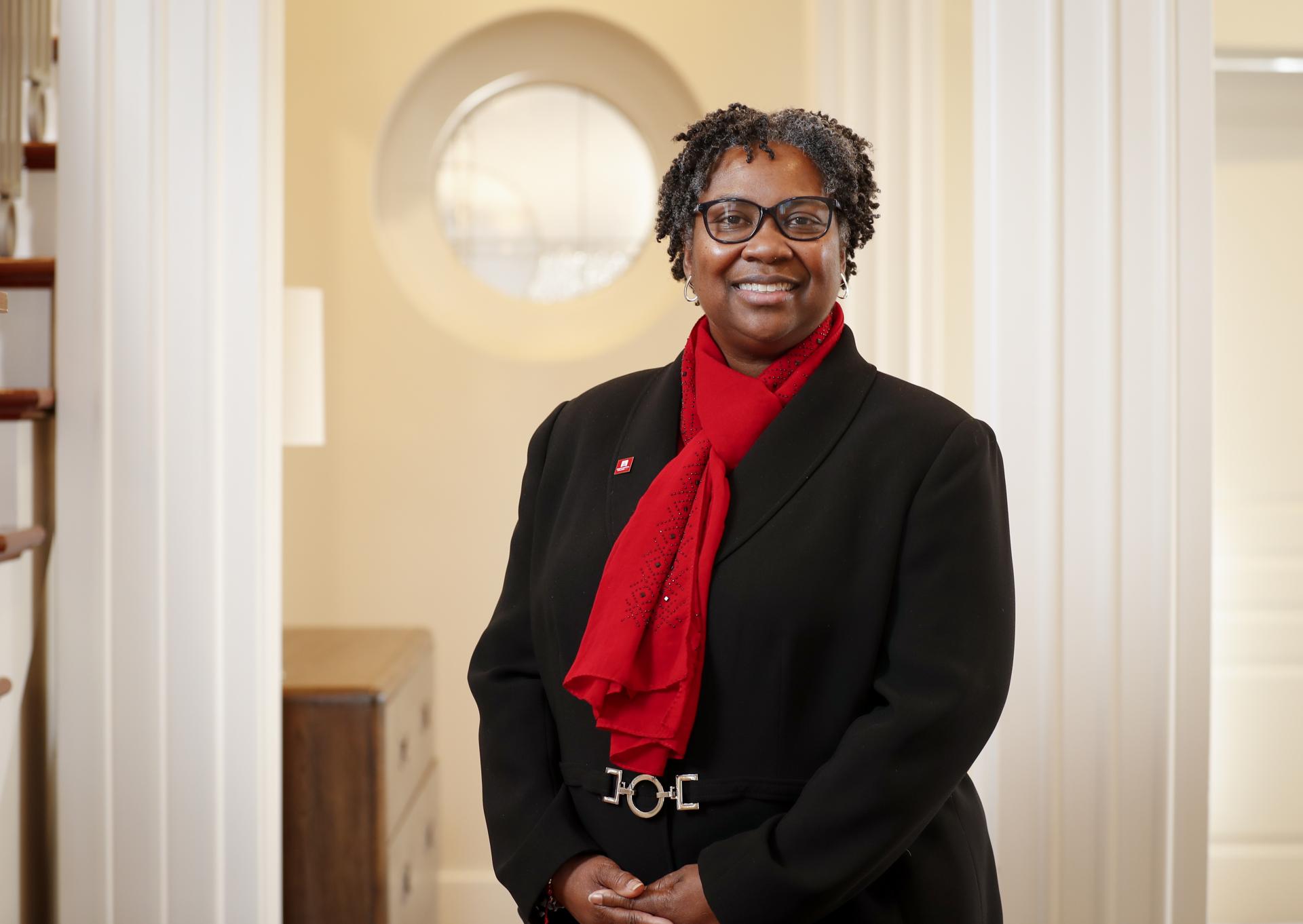 ---
Senior Leadership Team
North Central College is governed by a Board of Trustees of up to 46 members, which meets three times a year, in October, February and May. The president is assisted in their duties by a senior leadership team.