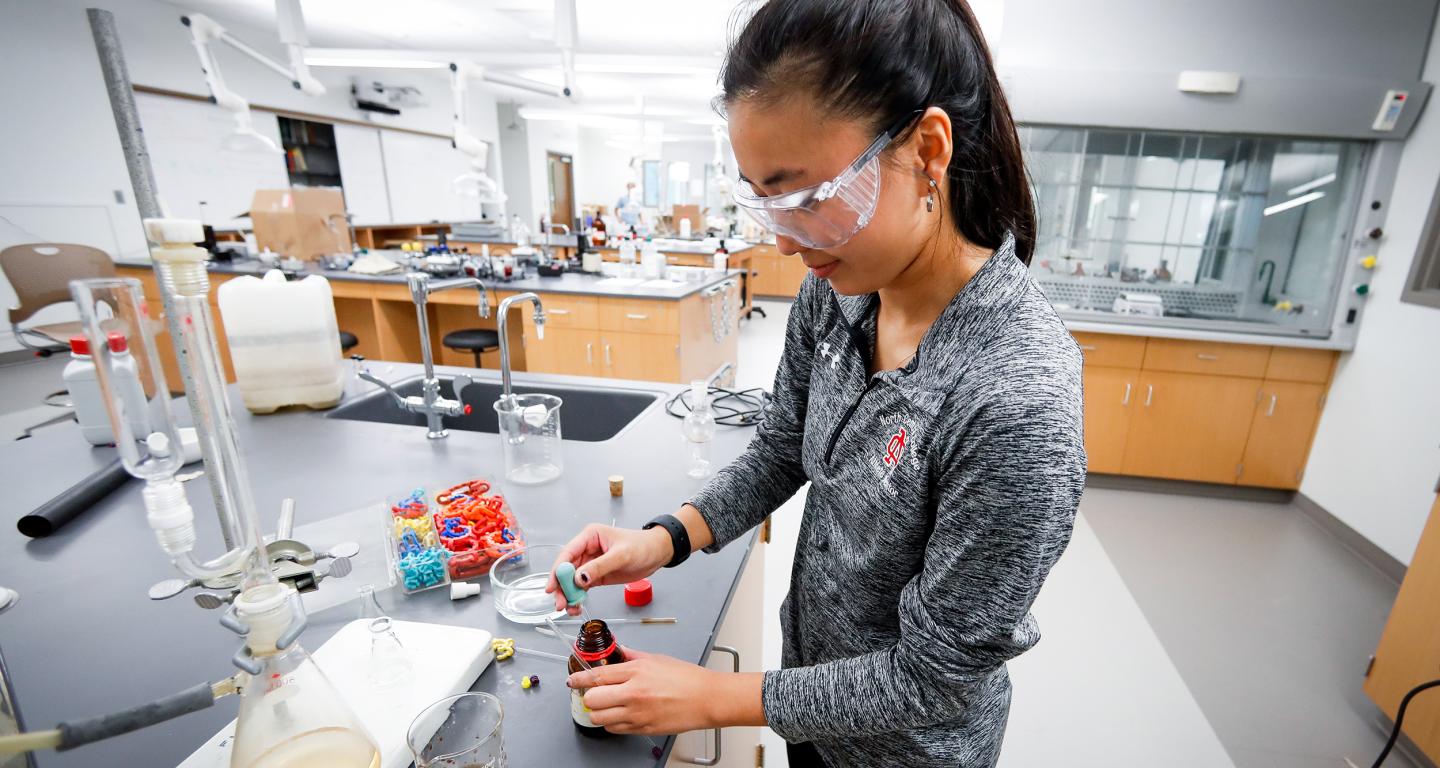 North Central College in the News
Collaboration among North Central College, three other Midwest institutions, receives total $10M in grant funding from Lilly Endowment, Inc.
Apr 01, 2021
Funding for collaboration grant results in media attention across Naperville and Chicago
A collaboration among North Central College, Valparaiso University, the University of Evansville (UE), and Drake University has received a total of $10 million in grant funding from Lilly Endowment Inc. through the competitive Phase 3 of its initiative, Charting the Future of Indiana's Colleges and Universities. The grant will support the establishment of a shared, cloud-based enterprise resource planning (ERP) system with a single set of standardized business practices.
Valparaiso University and UE are two of 16 Indiana colleges and universities that will be supported by funding in the final phase of Charting the Future, an initiative designed to help colleges and universities in Indiana assess and prioritize the most significant challenges and opportunities they face as higher education institutions and develop strategies to address them. Valparaiso and UE are each receiving $5 million grants from Lilly Endowment through the Charting the Future initiative to support the collaboration with North Central College and Drake University.  
This collaboration grant resulted in press attention in both the Naperville and Chicago media markets:
Click here to learn more about the collaboration grant from the Lilly Endowment, Inc.