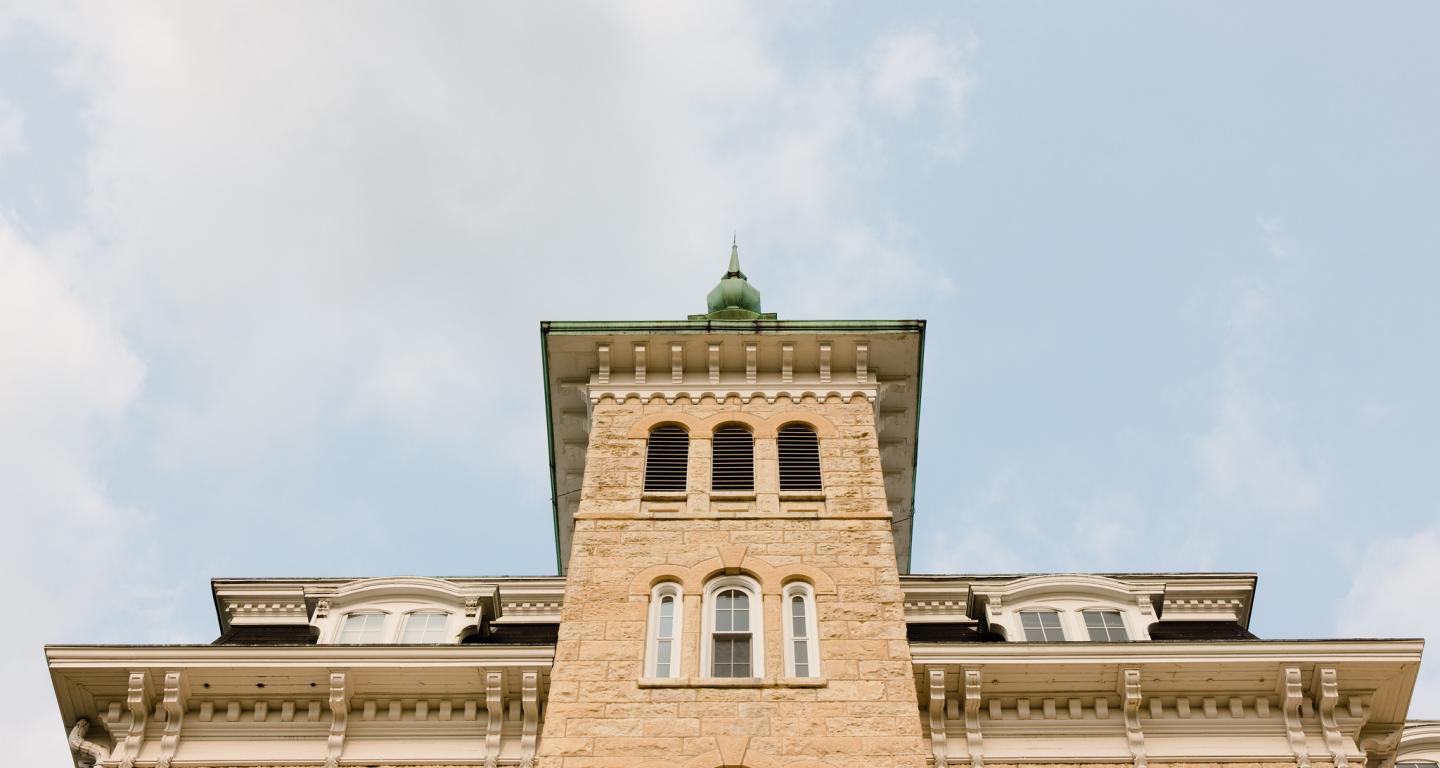 Media Releases
North Central College Jumps Two Spots in 2022-2023 U.S. News & World Report 'Best Colleges' Report
Sep 12, 2022
North Central College has been named among America's Best Colleges by U.S. News & World Report for the 28th consecutive year. The College jumped two spots from last year's rankings to No. 17 out of 166 schools in the Best Regional Universities Midwest category. The College repeated its top 10 ranking on the Most Innovative Schools list, coming in at No. 9 in the Midwest region, and was recognized as a top performer in three other categories, including Best Value Schools (No. 34), Best Colleges for Veterans (No. 21), and Top Performers on Social Mobility (No. 61).
"At a time when students are looking for clear measures of quality and reputation, I am pleased to see North Central's consistently strong rankings," said Interim President Dr. Donna Carroll. "These rankings not only underscore the value proposition of North Central College; they also emphasize our entrepreneurial spirit, which positions the College as a leader among our peers."
The annual U.S. News Best Colleges rankings are widely recognized as a marker of excellence in higher education and are based on a diverse set of ranking factors, including: outcomes, faculty resources, expert opinion, financial resources, student excellence and alumni giving. Each ranking factor is calculated using thoroughly vetted academic data from surveys and reliable third-party sources.
To view North Central College's 2022-2023 U.S. News & World Report ranking, go here.