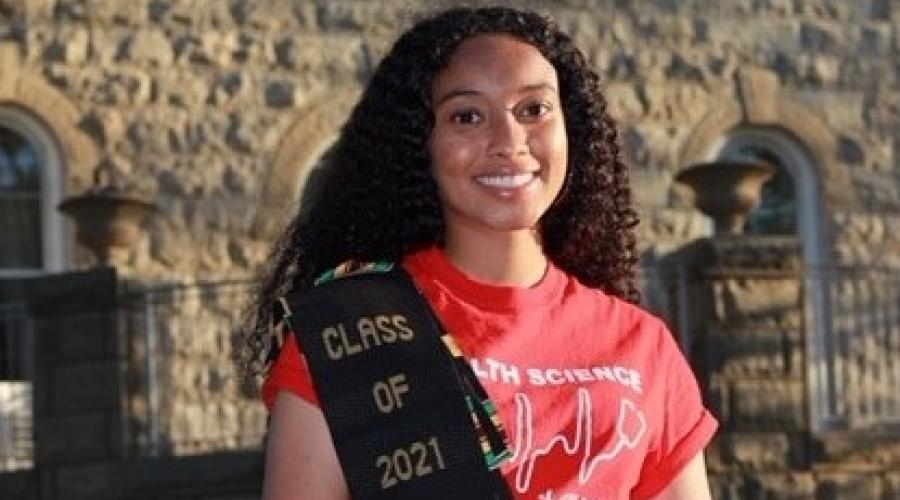 Words I use to describe North Central students: creative, brave, kind, dedicated, ambitious
Why did I choose to become an admission counselor at North Central? I was a student ambassador in the office of admissions for a few years while I was a student here at NCC. When I had the chance to be an Admissions Counselor I LEAPED at the opportunity. I loved helping students and families learn about North Central from my student perspective, and now I have a chance to help guide young students into their next step and along the college journey. Being an admissions counselor combines my passion for helping others with my love of being a Cardinal!
Favorite thing about North Central: The dedication to the student and their experience. There are so many things to do on and off campus and North Central really does its best to ensure students have an interactive, fun, insightful experience while they are here. Student always have a chance to learn and grow. .
Favorite Naperville Restaurant: Everdine's or Jin 28!!! If you like fancy grilled cheese then Everdine's is a perfect fit. I love Pan-Asian cuisine and Jin 28 never disappoints!
Favorite Season in Naperville: SPRING! Spring in Naperville is absolutely amazing. Beautiful surrounding and lively community to be apart of
Advice to students: Never ignore how you feel about something. Your college experience is yours! Study what you want, join that club, go to that campus event, talk to that professor about an internship, apply for that scholarship, join the team! Make your time here amazing.