Occupational Therapy
Beverly Menninger
Academic Fieldwork Coordinator, Master of Occupational Therapy Program; Assistant Professor of Occupational Therapy
Contact
+1 630 637 5751
bamenninger@noctrl.edu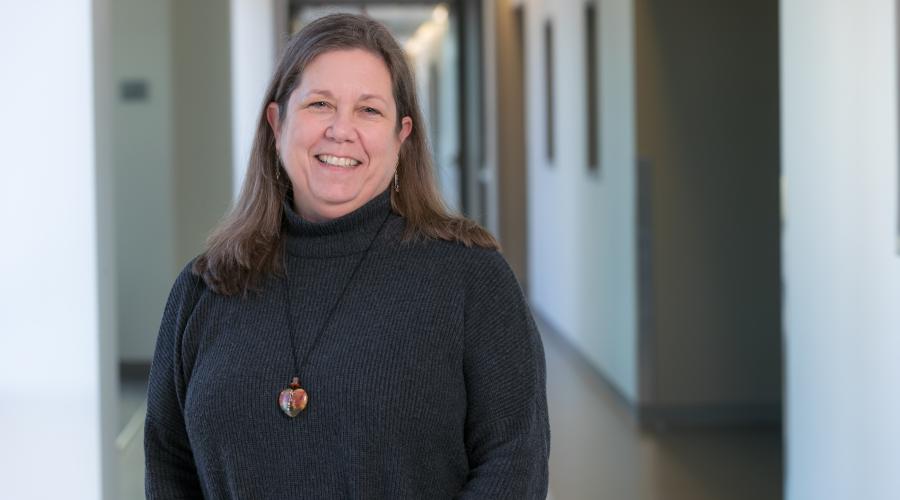 Beverly Menninger, MA, OTR/L has her undergraduate degree in Psychology from Linfield College in McMinnville, OR, a graduate degree in Occupational Therapy from USC in Los Angeles, CA, a graduate degree in Organizational Management from the University of Phoenix in Honolulu, HI campus. Bev has practiced as an occupational therapist for over 35 years across the lifespan in a variety of settings, including inpatient and outpatient healthcare settings, mental health facilities, skilled nursing facilities, home health care, pediatric clinics, and schools.
Download CV
Selected Scholarship
"REAP the Rewards: A Successful Level II Fieldwork for Supervisors and Students," Co-author with Laurie Steen, OT Practice, Vol. 28, Issue 9, September 2023.
4/21/23 Co-presented Student-Run Community Camps as Level I Fieldwork: Faculty or Clinician-Led Experiences with Lauren Stone Kelly, OTD, OTR/L, AOTA Annual Conference, Kansas City, MO
October 2021 Presented "Doing Being & Becoming: Embracing Integrative & Complementary Approaches in Occupational Therapy Practice & Self-Care" (Updated) Illinois Occupational Therapy Association State Conference, Virtual
Menninger, B. & Frystak, K. ( 2016, April). "Collaborating with Eye Care Professionals: An Occupational Therapist's Guide to Vision Screening and Referral", Short Course Presentation, AOTA National Conference, Chicago IL.
Menninger, B. (2007, November). "But You Look Just Fine: Mild Acquired Traumatic Brain Injury – An Occupational Therapy Approach to the Invisible Disability", Session Presented at the Illinois Occupational Therapy Association State Conference, Naperville, IL.
Courses Taught
Mental Health Theory, Mental Health Assessment and Intervention, OT Theory, Pediatric Theory, Assessment and Intervention,