Conference Services & Camps
Christopher Drennan
Associate Director of Conference Services
Contact
+1 630 637 5497
cadrennan@noctrl.edu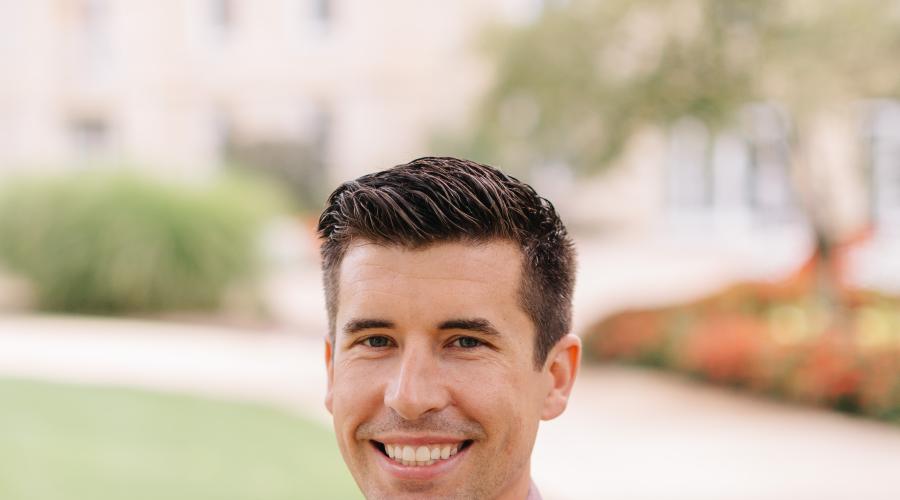 Favorite thing about North Central:
Location, Location, Location! With the campus in beautifiul and historic downtown Naperville, North Central is in a prime location. In addition, the train station just north of campus is great for accessing all of Chicagoland! This gives our campus a much bigger feel and allows for an unlimited amount of opportunities for internships, research, jobs, and entertainment.
Words I use to describe North Central students:
Informed, Involved, Principled, Productive, Leaders
Why did I choose to become an admission counselor/staff member at North Central?
I really enjoyed my time here as a student-athlete on the basketball team and as a Graduate Assistant Basketball Coach. There is a great environment here at NC and I am proud to be a part of it as well as expose others to everything that North Central has to offer.
Favorite Naperville Restaurant:
Jackson Ave Pub
Favorite Season in Naperville:
Spring
Advice to Students:
Get Involved! There are so many great opportunities at NC, in Naperville, and in Chicago that our students are accessible to so take advantage of them!