School of Educ & Health Sci
Danielle Littrell
Clinical Assistant Professor of Physician Assistant Studies
Contact
+1 630 637 5924
djlittrell@noctrl.edu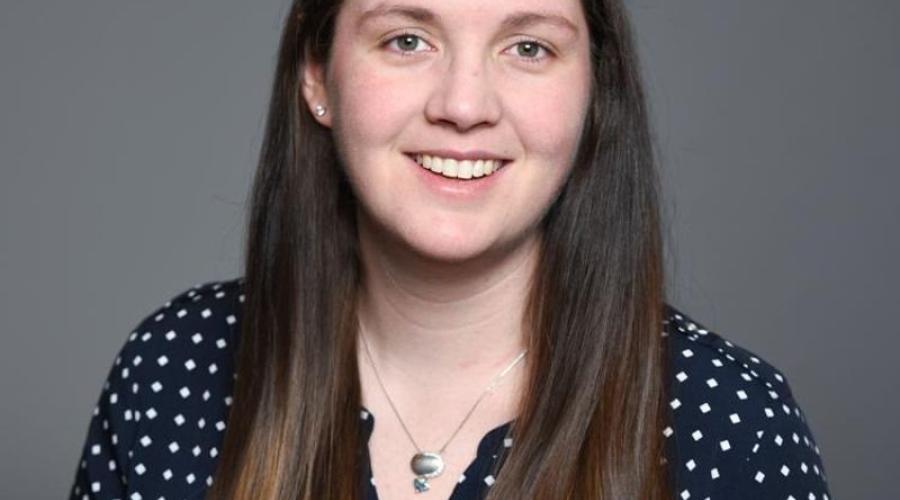 Dr. Danielle Littrell, PA-C, is a board certified physician assistant with a primary focus in Emergency Medicine. Dr. Littrell currently works clinically part-time and works as a part-time didactic instructional faculty. She received her Master of Medical Science and Master of Public Health degrees through Arcadia university in 2016, and finished her doctorate in 2020 from the University of Lynchburg. Upon graduating in 2016, Dr. Littrell has worked in Emergency Medicine with Advocate Bromenn in Bloomington, IL and with primary medicine at Illinois State University. In 2019, she transitioned to Urgent Care medicine and is currently working with Dupage Medical Group.
During her service in Emergency Medicine, Dr. Littrell has served as a preceptor and instructor for many NP, PA, and MD/DO students. She also has taught public health courses at the University level. While her main focus is in Emergency Medicine, Dr. Littrell also has a passion to help the underserved, LGBTQ+, and minority populations. She has traveled to over 36 countries and has lived in 4 of them for an extended period of time. She is passionate about international medicine and cultural influences on healthcare. Dr. Littrell also strives to investigate and promote research in the health care field. Her past projects included genetics of speech and language disorders, opioid use in elderly in acute emergent scenarios, and how abortion services are offered to patients in a metropolitan Philadelphia area.
Her goals are to provide excellent medical education to incoming students and to work collaboratively with other health care professionals to exemplify North Central College and the College of Health Sciences mission.
Courses Taught
Diagnostic Methods