Management & Marketing
Donnavieve Smith
Associate Professor of Marketing; Grantman Professor in Business & Economics
Contact
+1 630 637 5467
dnsmith@noctrl.edu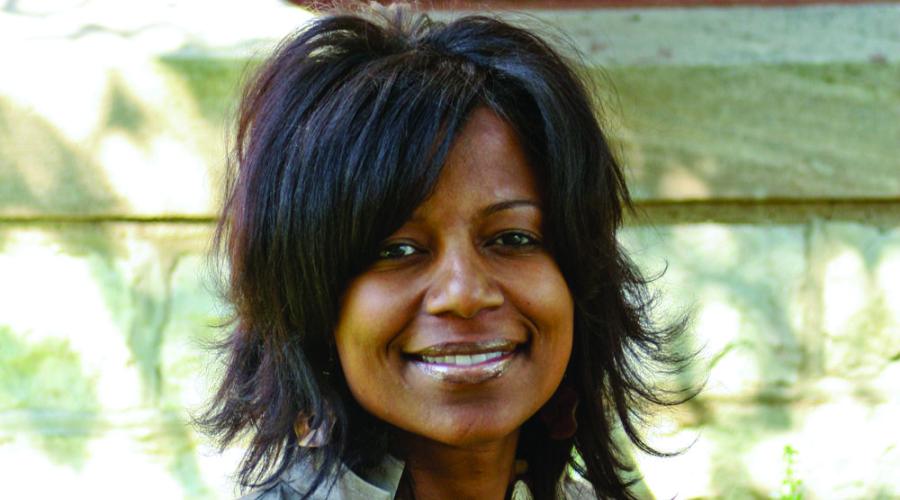 Donnavieve N. Smith, Ph.D., is an Asscociate Professor of Marketing in the Department of Management and Marketing. Dr. Smith received her Doctorate in Marketing from the University of Illinois at Chicago. She received her undergraduate degree and MBA from the the University of Illinois at Urbana-Champaign. Dr. Smith joined North Central College 2005.
Dr. Smith's current research examines online decision making with a focus on peer-to-peer exchange across social media platforms. She has published in leading academic journals including: The Journal of Business Research, The Journal of Consumer Marketing and The Journal of Interactive Marketing. At North Central College, Dr. Smith teaches Introduction to Marketing, Consumer Behavior, Promotional Strategy and Promotional Management (MBA).
She serves as the faculty advisor to the American Marketing Association and the Black Student Association.