Elena Garcia-Martin
Associate Professor of Spanish
Modern & Classical Languages
---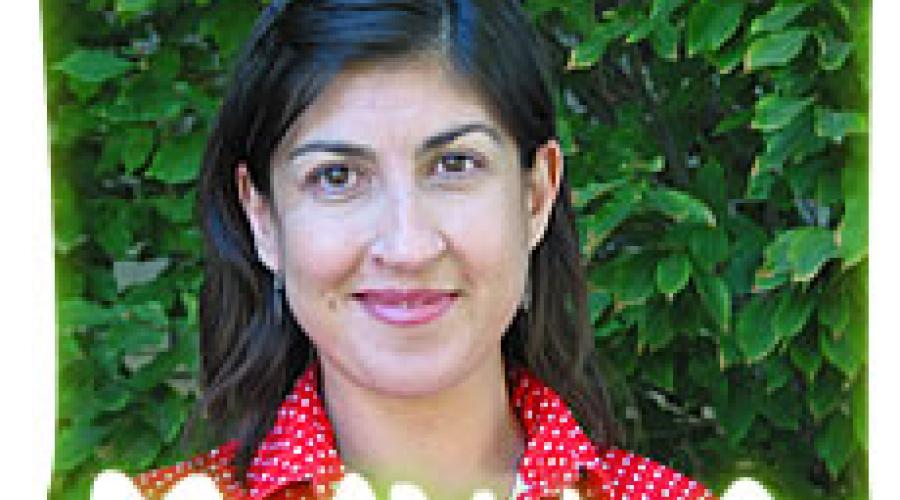 Selected Scholarship
Manuscripts
2017 Rural Revisions of Golden Age Drama: Performance of History, Production of Space. Lewisburg: Bucknell UP, summer 2017. 214 pages.
In process Disposable/Displaced bodies in the Drama of Spain. Theaters of Inclusion.
Peer Reviewed Articles
2021 Accepted. "Adequacy, Register and Metalinguistic Awareness in Spanish Composition Courses: Promoting Cultural and Linguistic Agency among HL in Mixed Classes." Successful Pedagogies in Mixed Language Classrooms. Submitted to Routledge Taylor & Francis Group.
2021 Accepted. "Kindness, Embodied Alterity and Disability Identity on the Contemporary Spanish Stage," ​ Performance Paradigm. Issue on "Performance and Radical Kindness." July 2021
2020 Forthcoming. "Social networks, Social Justice and the People's Right to the Golden Age Canon: the SGAE or the comedia villain of the Digital Age?" Ed. Erin Cowling, G. Nieto Cuebas, T. de Miguel Magro, and M.García. Social Justice in Theatrical Works of Golden Age Spain. U of Toronto Press.
2018 "Historic and Symbolic Violence in the Romani Fuenteovejuna of TNT-El Vacie: Gender, Race and Interculturalism." Romance Quarterly. 65.4 https://www.tandfonline.com/eprint/YBieuaf2Yf2mScz...
2018 "Empathy, Catharsis and Altruism in Cervantes's Los tratos de Argel, read as a Redemptorist Play." Cervantes: Bulletin of the Cervantes Society of America. 38.2 (129-164). http://muse.jhu.edu/issue/39690
2017 "Foreign Bodies in Jorge Rojas' Performance Art: between Ritual and Satire." Foreign Bodies: Performing Exile. Ed. Judith Rudakoff. Intellect Books Bristol, UK_ U of Chicago Press, (93-110) Dec 2017. http://www.press.uchicago.edu/ucp/books/book/distributed/P/bo27342386.html
2014 "Tradición e Innovación en La pasión según Antígona Pérez: Crónica Americana en dos actos, de Luis Rafael Sánchez." Introducción a la cultura de Occidente. San Juan: Centro de Publicaciones Académicas Universidad de Puerto Rico. 4.6 2015: (477-489). http://www.uprm.edu/cms/index.php?a=file&fid=13973
2012 "Gendered Representations of the Militant Church: Ana Caro's and Luisa Roldán's Rhetoric of War and Religion." Early Modern Women: An Interdisciplinary Journal, Center for the Humanities, University of Miami, Coral Gables, FL 33124. 7.1, October 2012: (69-100).
2011 "Interculturalism and the Comedia: K+S+E+C Act's adaptation of Cervantes's Numancia." Comedia Performance. 8.1, Spring 2011: (42-76).