Admissions
Heather Breed
Senior Director of Undergraduate Admission
Contact
+1 630 637 5823
hmbreed@noctrl.edu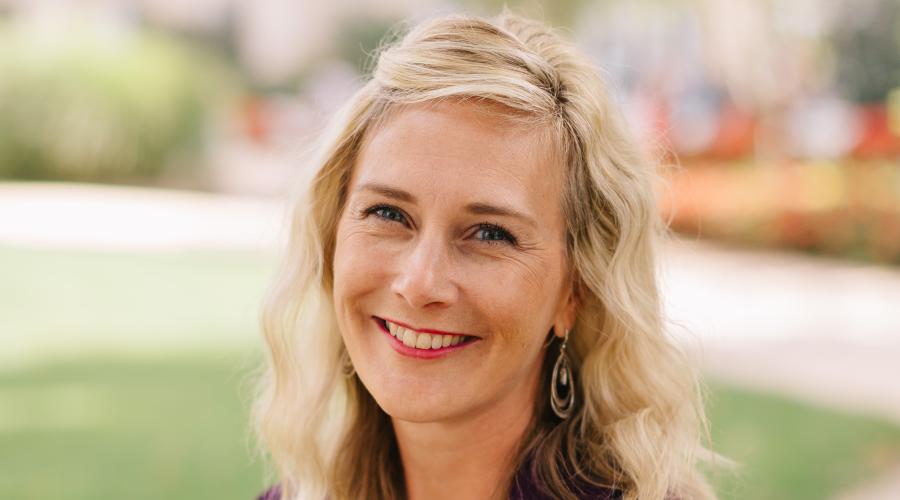 Favorite thing about North Central: The people. Best faculty, staff, and students. Everyone is excited to watch you grow and succeed.
Words I use to describe North Central students: Involved, motivated and happy!
Why did I choose to become an admission counselor/staff member at North Central? Since I graduated from North Central, I have had a special place in my heart for this school. Couldn't think of a better place to work and be connected. Plus, I love to work with students and their families!
Favorite Naperville Restaurant: Lou Malnati's Pizzeria – best deep dish pizza and great salads!
Favorite Season in Naperville: Love fall and winter. Best coffee drinks available during this time and the lights in downtown Naperville are beautiful. The pumpkin and tree farms are great, too.
Advice to Students: Visit all of your top college choices and then visit again. Make sure it offers all the academic opportunities you are looking for. Also, make sure it feels right...you'll know when you visit. :-)