Occupational Therapy
Jennifer K Lim
Assistant Professor of Occupational Therapy
Contact
+1 630 637 5778
jklim@noctrl.edu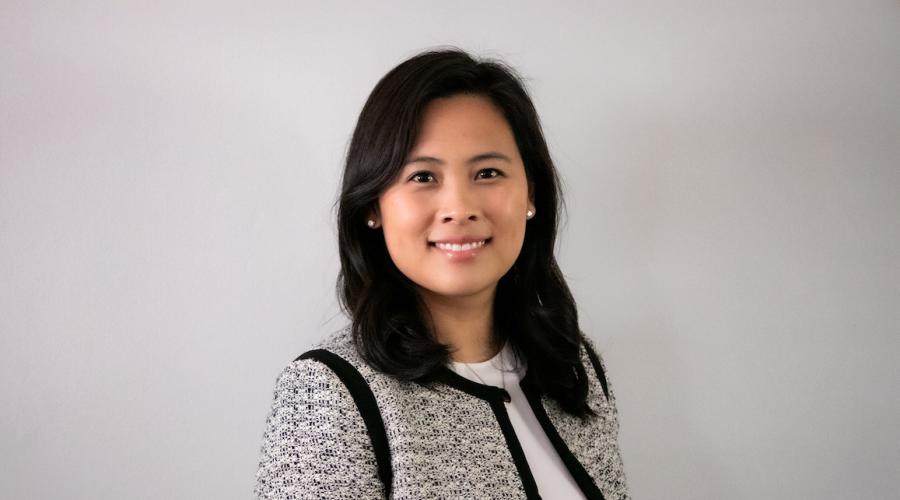 Jennifer Kang Lim, MOT, OTR/L is an Assistant Professor of Occupational Therapy at North Central College, actively involved in both the traditional and Bridge Master of Occupational Therapy programs. Jennifer has been an occupational therapist since 2017, with her clinical experience primarily in acute care and outpatient hand therapy.

Jennifer earned her Master of Occupational Therapy degree from Nova Southeastern University in Fort Lauderdale, Florida, and her Bachelor of Science in Cell and Molecular Biology from Syracuse University in Syracuse, New York.

Jennifer transitioned her career from cell and molecular research to the field of occupational therapy. She maintains a strong passion for research and aspires to integrate it into the realm of occupational therapy. She hopes to contribute to the field by conducting research in areas that align with her interests, including orthopedics/hand therapy, women's health, mental health, and exploring the intersection of biology and physiology within the context of occupational therapy.

She is passionate about working with graduate students across both programs, guiding them through their academic journey and preparing them for successful careers, both in traditional and non-traditional settings of occupational therapy.