James Godo
Assistant Vice President for External Affairs and Special Assistant to the President
Marketing & Communications
---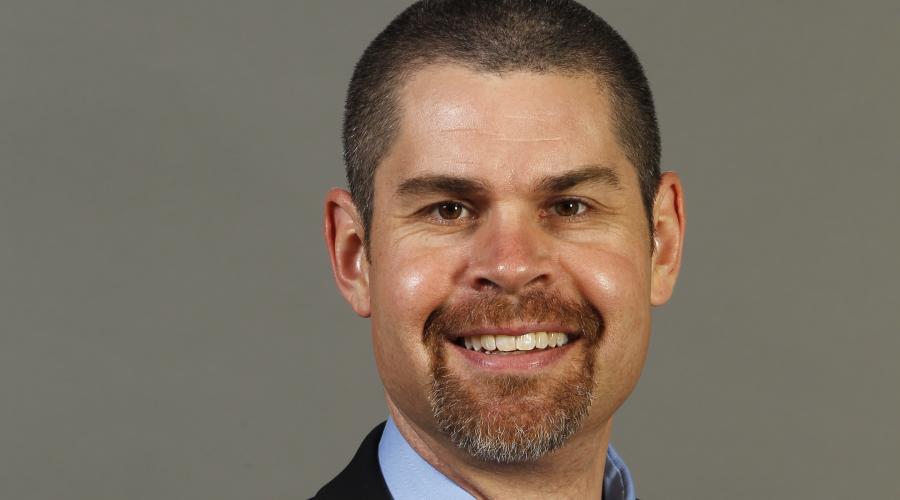 James Godo '93 is assistant vice president for external affairs and special assistant to the president at North Central College.
After graduating magna cum laude with a B.A. in organizational communication, he began working at his alma mater as an admission counselor. He earned a master's degree in communication from Northern Illinois University and soon took on varying roles within North Central's admission office, including director of enrollment marketing.
Godo transitioned into developing the College's emerging office of marketing and communications and was named director of marketing for the institution. In 2010 he became assistant vice president of marketing and communications and oversaw the institution's media relations, marketing, publications, sports information, social media and website content and development.
Godo has played a leadership role in developing brand strategy in association with the institution's strategic plans to grow its undergraduate student population. His role expanded in 2013 when he became assistant vice president for external affairs and he now oversees the College's fine arts, marketing and communications, sports information, and conference services and camps programs. He is one of three chairs of the College's Crisis Task Force. Godo assumed the additional role of Special Assistant to the President on July 1, 2016 and assists President Hammond by managing special projects.
Godo is a board member for the Downtown Naperville Alliance. He worked with the Naperville Convention and Visitors Bureau to develop partnerships with local hotels and restaurants, resulting in a positive economic impact for the community.
He is married to Deborah, a 1992 graduate of North Central College. She works at Accenture and they have two children.