Athletics(All Sports&Fitness)
Kari Kluckhohn
Head Women's Track & Field Coach
Contact
+1 630 637 5503
kskluckhohn@noctrl.edu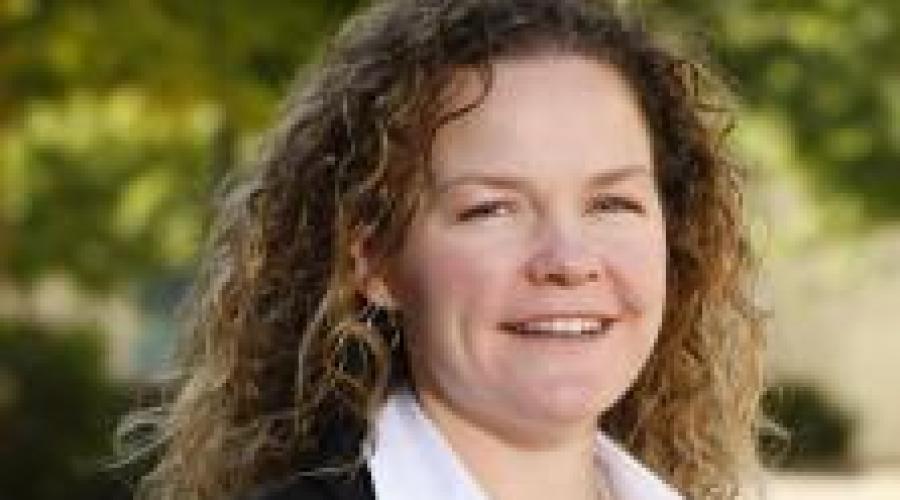 Kari Kluckhohn is an assistant professor of Health and Physical Education. She has taught in the department for 13 years, currently teaching HPE 137 (First Aid). In addition she has taught Methods/Techniques of Teaching Physical Education to Exceptional Children, Elementary School Activities, Wellness, Jogging. She has also observed student teachers and preservice teachers.
Kari Kluckhohn begins her 13th year as head women's track and field coach and assistant women's cross country coach at the College in 2014-2015. Before coming to North Central, she spent two seasons as head men's and women's track and field and cross country coach at North Park University.

Since Kluckhohn began her tenure at the College, the track and field program has produced six national champions and 65 All-Americans and has won nine conference championships. She earned 2007, 2011, and 2013, and 2014 United States Track and Field and Cross Country Coaches Association (USTFCCCA) Indoor Track and Field Midwest Region Coach of the Year, and her coaching staff has been voted CCIW Coaching Staff of the Year eight times.

Her 2011 squad swept the CCIW indoor and outdoor conference championships, becoming the first women's team in CCIW history to earn a triple crown (cross country, indoor and outdoor track & field conference titles). The team placed seventh at the 2011 Outdoor National Championships, the Cardinals highest finish at the outdoor meet since 1997. North Central swept the CCIW indoor and outdoor track & field championships in 2013 and 2014 as well.

Kluckhohn has personally coached 27 CCIW individual and relay champions, 13 All-Americans and holders of five indoor and three outdoor school records.

Courses Taught
HPE 290: Methods/Techniques of Teaching Physical Education to Exceptional Children
HPE 210: Elementary School Activities
HPE 121: Wellness
HPE 137: First Aid
HPE 101: Jogging
HPE 485: Student Teaching
HPE 127: Varsity Track and Field