Art & Design
Lindsay Shannon
Associate Professor of Art History; Student Gallery Coordinator; Coordinator of Chicago Area Studies
Contact
+1 630 637 5334
leshannon@noctrl.edu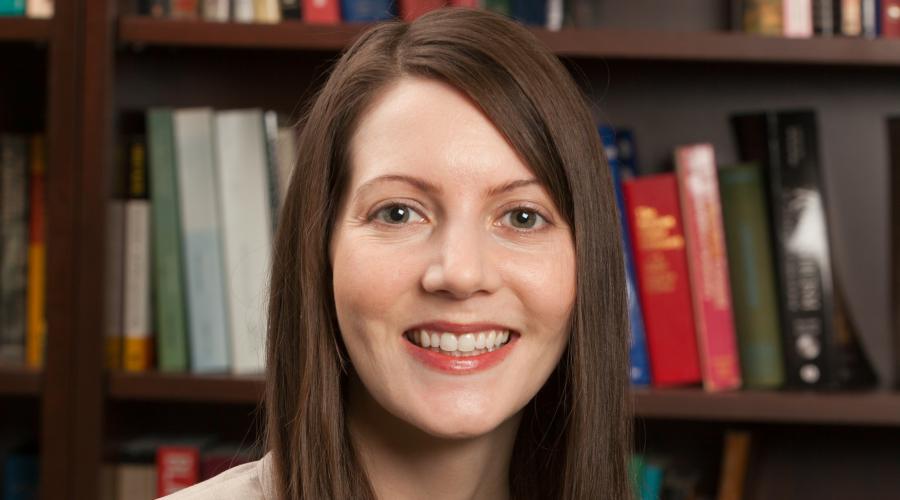 Dr. Shannon specializes in nineteenth and twentieth-century North American art, with research interests in public art, gender studies, and regionalism. Her current research projects focus on monuments dedicated to women, public art and citizenship, and the field of college campus planning and architecture from 1940-today. She has a professional background in exhibition curation, art registration, archives and digital records management, and art preservation.
Selected Scholarship
"Gender and Modernity in Public Monuments: Gertrude Vanderbilt Whitney and Women's Organizational Monuments in the 1920s," Public Art Dialogue 11, no. 1 (2021): 23-46.
"Unchartered Territory: The Iowa Suffrage Memorial and the Pioneer Spirit," Public Art Dialogue 7, no. 2 (2017): 172-193.
"Eve Drewelowe: Feminist Identity in American Art." Women's History Review 22, no. 2 (2013): 295-309. Re-published in Barclay, Katie, and Sarah Richardson. Performing the Self: Women's Lives in Historical Perspective. Abingdon, Oxon: Routledge, 2015.
United States Capitol Historical Society Fellowship, 2011
Courses Taught
World Art Histories I & II, Introduction to American Art, Modern & Contemporary Art, African American Art, Museum Studies, History of Modern Design, Art Theory & Criticism, Chicago Art & Architecture, Latin American Art