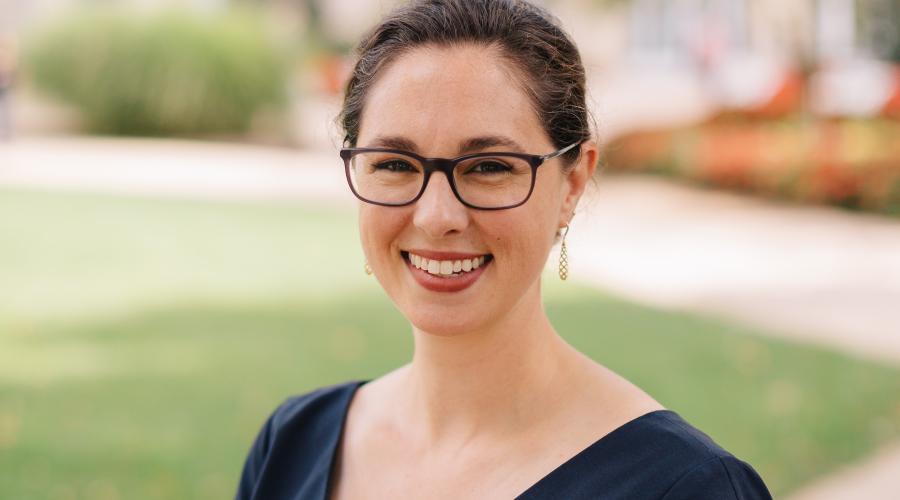 Favorite thing about North Central: The College is committed to improving and enhancing the community in so many ways, like its green campus initiatives and service programs.
Words I use to describe North Central students: Enthusiastic, friendly, and inquisitive.
Why did I choose to become an Admission Counselor at North Central? Everyone here at North Central is so proud and excited to be here, and I love that I get to help guide students through a decision that is so impactful on their lives.
Favorite Naperville Restaurant: You can't go wrong, they're all good! Lou Malnoti's is a favorite in town, and if you venture a bit off campus, the tapas at Meson Sabika are fantastic.
Favorite Season in Naperville: It's hard to beat the energy of spring, when the weather is changing and everyone is feeling refreshed and renewed.
Advice to Students: Say yes to as much as you can --- introduce yourself to new people, try new things, take courses just because they sound interesting --- you never know which experiences might end up changing your life!