Physical Therapy
Leanna Blanchard
Assistant Professor of Physical Therapy
Contact
+1 630 637 5856
lpblanchard@noctrl.edu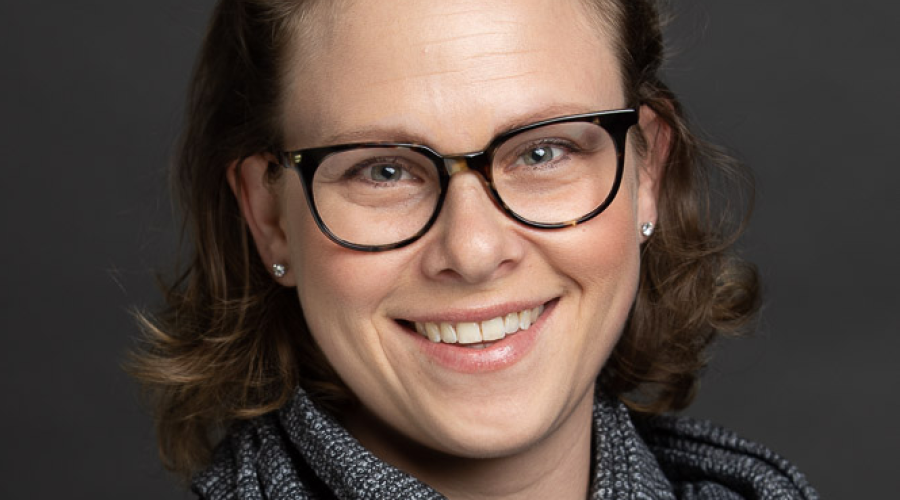 Leanna Blanchard, PT, DPT is an Assistant Professor in the Doctor of Physical Therapy Program at North Central College. Dr. Blanchard completed her DPT degree at The George Washington University. She completed her residency in orthopaedic physical therapy through a joint program with The Johns Hopkins Hospital and The George Washington University and has been recognized as a Board-Certified Clinical Specialist in Orthopaedic Physical Therapy through the American Board of Physical Therapy Specialties. Additionally, she completed her fellowship in Orthopaedic Manual Therapy at University of Illinois - Chicago and has been recognized as a Fellow of the American Academy of Orthopaedic Manual Physical Therapists. Dr. Blanchard brings experience in academic and clinical education at the PTA, DPT, residency, and fellowship levels, with a focus in orthopaedics and oncology. Her research interests currently include the use of exercise and manual therapy in the management of chronic pain, and in breast cancer rehabilitation.
Outside of the classroom, Leanna rows and volunteers with a masters rowing team, enjoys traveling, trying new things in the kitchen, reading, and spending time with friends and family. She lives in Chicago with her husband, their dog and two cats.
"I am excited to join the faculty at North Central College. The program's emphasis on the learner and on the values of integrity, excellence, and balance lend to a unique opportunity to redefine how we deliver quality education. I look forward to forging this new and exciting path to success alongside committed faculty, staff, and students."
Selected Scholarship
Blanchard L, Goostree S, Duncombe A. Graded exposure and orthopedic manual physical therapy for kinesiophobia and function in chronic temporomandibular dysfunction: A case report. CRANIO®. 2022;40(5):454-467. doi:10.1080/08869634.2020.1779483
Blanchard L, Nicklies E, Motamedi D (2020) Large Desmoid Tumor Causing Shoulder Pain in an Adolescent Male. The Journal of Orthopedic and Sports Physical Therapy 50(8):467 doi:10.2519/jospt.2020.9596
Caulfield K, Blanchard L, Courtney CA, O'Hearn M. "The Pelvic Girdle: Evidence-Informed Physical Therapy Patient Management." Independent Study Course 31.2.9, Current Concepts of Orthopaedic Physical Therapy, 5th Edition, Academy of Orthopaedic Physical Therapy, La Crosse, WI. 54601. August 17, 2021.
Courses Taught
Professional Formation Course Sequence
Musculoskeletal Practice Management Course Sequence
Clinical Practice Course Sequence