Michael Prokop
Assistant Director of Campus Safety for Access and Transportation
Campus Safety
---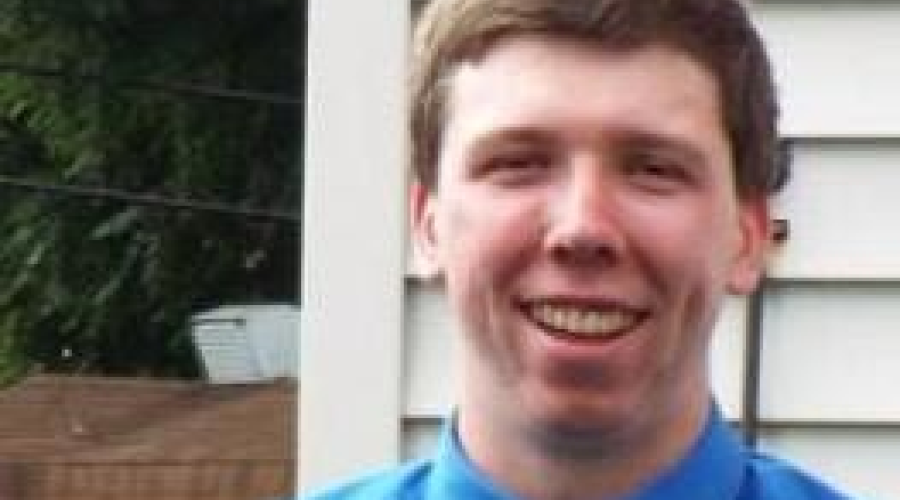 Michael Prokop serves as North Central College's Assistant Director of Campus Safety for Access and Transportation. Prokop oversees building access, parking and transportation services, switchboard operations, and is a Title IX Investigator.
Prokop joined North Central College in March of 2018. Prior to working at North Central College, Prokop worked at the Lewis University Police Department in Romeoville, IL as a Campus Safety Officer for 3 years.
Prokop received his Bachelors Degree in Criminal Justice from Illinois State University in December of 2014. In May of 2017, Prokop received his Masters Degree in Public Safety Administration from Lewis University.