Education
Mary Beth Ressler
Associate Professor of Education
Contact
+1 630 637 5742
mressler@noctrl.edu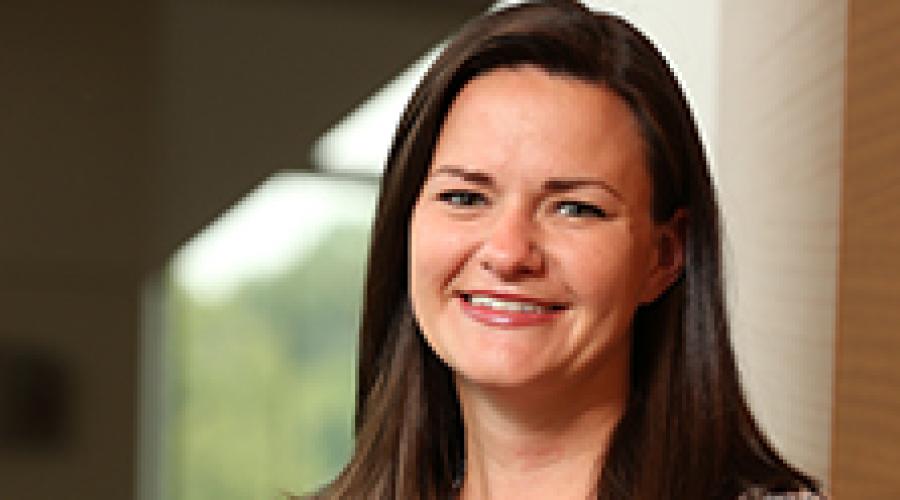 Mary Beth Ressler began the first 5 years of her career teaching English, speech, and theatre courses in secondary schools. During her time as a high school teacher, she also directed plays, coached speech teams, and was the advisor for the yearbook and newspaper. All of these experiences led her to continually work to question and understand the diverse learning needs of students. She was particularly interested in the voice of adolescents in literacy work. Through her coursework, teaching, and research experiences at The Ohio State University, Mary Beth developed into a teacher educator who is still invested in student voice. Over the past several years at North Central College, she has taught learning environment courses for both the elementary and secondary programs, literacy courses for the elementary program, and content reading and reading foundation courses for the secondary and graduate program. She has also supervised across the elementary and secondary programs. She has extended her research and teaching interests to include outreach work as she has presented workshops at several area schools on content literacy. Mary Beth has regularly presented at local and national conferences on her literacy research. Her most recent research interests have included research on student perceptions of the literacy edTPA.
Selected Scholarship
Ressler, M.B. and Blackburn, M.V. (Manuscript Accepted). Academic Consequences of Performing for Friends in ELA Classrooms: The Significance of Culture and Language. Literacy in Practice. Eds. Thomas, P. and Takayoshi, P., Routledge.
Strengths and Challenges To Building Successful District Partnerships. Professional Development School National Conference. Las Vegas, NV. March 2014.
Modeling Choice and Voice in Assessment Practices. National Council of Teachers of English Assembly for Research. Elmhurst College. January 2014.
Experiential Learning through Dramatic Inquiry. Associated Colleges of Illinois Annual Summer Institute. Trinity Christian College. June 2013.