Accounting and Finance
Patrick Gray
Adjunct Assistant Professor of Finance
Contact
+1 630 637 5499
pegray@noctrl.edu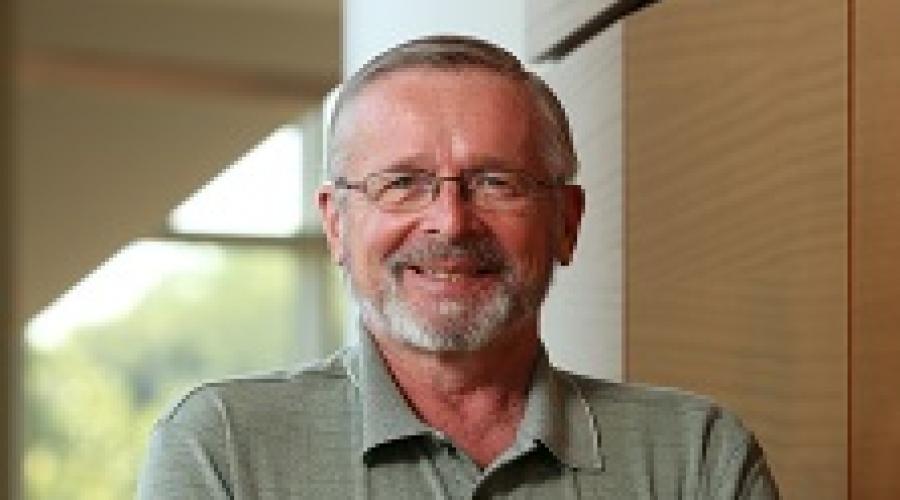 Pat Gray has been a member of the Economics and Business faculty since 1978, serving during various periods on a part-time, half-time, full-time, and adjunct capacity. Until retiring from the corporate world in 2002, Pat was a Vice-President with Zurich-Scudder Investments, where he managed a broad spectrum of financial securities including stocks, taxable and municipal bonds, mortgage-backed securities, CLOs and CDOs, bank loans, calls, puts, and other derivative securities. After leaving ZSI, Pat and four partners founded Oakbrook Wealth Management, a comprehensive financial planning and investment management firm.
Pat is the faculty mentor for the men's cross-country team as well as for the indoor and outdoor track and field teams.
Within the division, Pat teaches a broad spectrum of Finance and Economics courses, with an emphasis on bridging the gap between academic concepts and real world applications. He also provides guidance, counseling, and resume assistance to students interested in pursuing careers in finance and economics.
Download CV
Courses Taught
ECN 100 Economics of Social Issues
ECN 252 Principles of Macroeconomics
FIN 350 Corporate Finance
FIN 370 Wealth Management
FIN 400 Investments and Portfolio Management
FIN 425 Financial Institutions
FIN 475 Derivatives: Markets, Pricing, and Application