Steve Macek
Professor of Communication; Chair of the Department of Communication and Media Studies, COM
---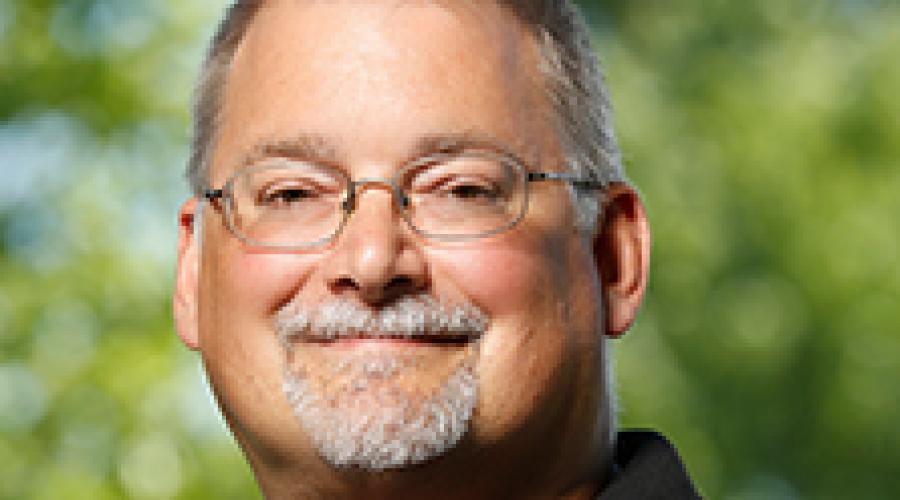 Selected Scholarship
Books:
Urban Nightmares: The Media, The Right and the Moral Panic over the City.
Minneapolis, MN: University of Minnesota Press, 2006.
Marxism and Communication Studies: The Point is to Change It. Co-edited with Lee Artz and Dana Cloud. Peter Lang, 2006.
Articles:
"Gritty Urban Realism as Ideology: The Wire and TV's Inner City" in The City after 9/11: Literature, Film, Television. Edited by Kieth Wilhite. Fairleigh Dickinson University Press, 2016.
"Occupy the Media: Towards a Communication System for the 99 Percent" in Interdisciplinary Essays on the Environment and Culture: One Planet-One Humanity. Edited by Jean-Marie Kauth and Luigi Manca. Lexington Books, 2016.
"The Perilous State of Academic Freedom in the 21st Century," First Amendment Studies (2015), 49: 1, 1-4.
"The Reporter's Rebellion: The Chicago Journalism Review, 1968-1975" in A Moment of Danger: Critical Studies in the History of U.S. Communication Since World War II. Edited by Janice Peck and Inger Stole. Marquette University Press, 2011.
Reviews:
Review of Cinema Civil Rights: Regulation, Repression, and Race in the Classical Hollywood Era by Ellen C. Scott (Rutgers University Press, 2015). Film Criticism. Volume 40, no. 3 (July 2016)
Review of Blaming the Victim: How Global Journalism Fails Those in Poverty by Jairo Lugo-Ocando (Pluto Press, 2015). Democratic Communique. Vol. 26, no. 1 (2015/ 2016)
Review of Versions of Academic Freedom: From Professionalism to Revolution (University of Chicago Press, 2014) by Stanley Fish. Illinois Academe. Spring 2015. (Reposted to Academe Blog, April 2015: http://academeblog.org/2015/04/19/stanley-fishs-versions-of-academic-freedom/).
Review of Out of Bounds: Academic Freedom and the Question of Palestine (Bloomsbury, 2014) by Matthew Abraham. Illinois Academe. Spring 2014.
Review of Unlearning Liberty: Campus Censorship and the End of American Debate (Encounter Books, 2012) by Greg Lukianoff. Academe Blog: The Blog of Academe Magazine. May 8, 2013. (Review reprinted in the fall 2013 issue of Illinois Academe).
Review of Prime Time Prisons on U.S. TV: Representation of Incarceration by Bill Yousman (Peter Lang, 2009). Democratic Communique 25 (Fall 2012): 53-57.
Courses Taught
COM 185 Mass Media and Society
COM 260 Introduction to New Media
COM 335 Freedom of Expression
COM 389 Gender and Mass Media
COM 412 Media Criticism
USS 300 Urban and Suburban Studies
MLS 590 Public Discourse