Tatiana Sifri, LCPC, NCC
Director of the Dyson Wellness Center
Dyson Wellness Center
---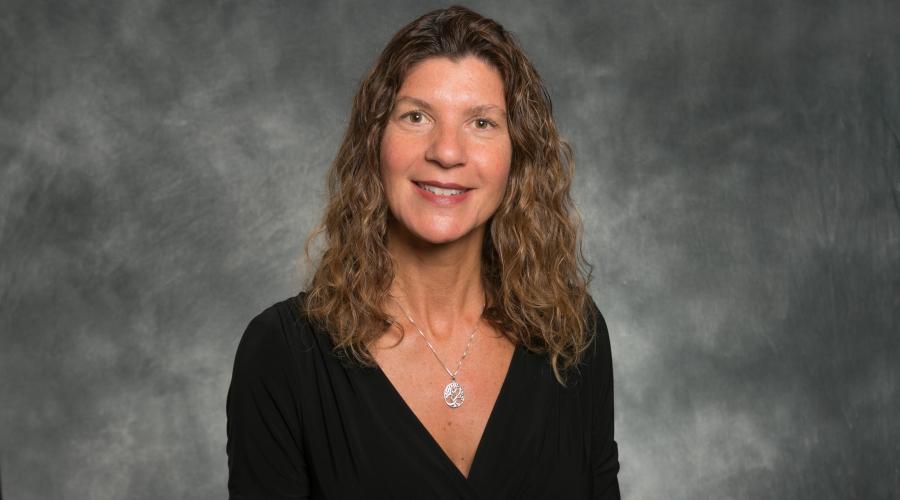 Tatiana is a Licensed Clinical Professional Counselor and National Certified Counselor. She has been at the Dyson Wellness Center at North Central College since October, 2009, initially as a counselor, then Co-Director, and finally in the Center's Director role since 2012. Tatiana spent the first years of her career in both private practice as well as in the role of college counselor at a variety of universities including Naropa University in Boulder, Colorado, Columbia College in Chicago, Illinois, and Northwestern Business College in Naperville, Illinois. Tatiana spent a decade at Naropa University beginning as their first counselor and quickly becoming director of counseling where she created a counseling center and internship site from the ground up.
Tatiana practices 5rhythms, a dynamic mindfulness movement/dance practice that integrates mind and body, loves yoga, and enjoys seeing live music and eating a variety of great food whenever possible. She has two children with whom she loves to spend time.
As director of the Dyson Wellness Center at North Central College, Tatiana is passionate about assisting students in improving their physical and emotional/mental health in order to support their academic and life success and satisfaction. She understands the significant impact that one's health and life-balance has upon success and absolute joy and richness in one's life. She is committed to helping North Central College students learn the awareness, skills and practices to find and maintain this balance.