William Wienke
Adjunct Associate Professor of Education, Emeritus
Education
---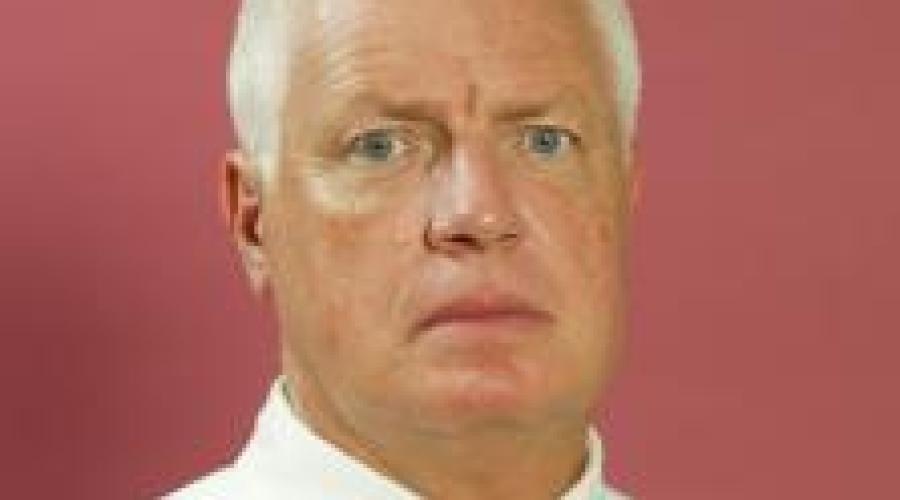 Assistant professor William Wienke spent 34 years as a teacher, coach and health and physical education department chair in three different public school districts. The last 10 years he has taught undergraduates in the HPE department and supervised HPE students in their student teacher experience as well as clinical observations. Courses taught have included Methods of Teaching Team Sports, Methods of Teaching Individual Sports, Methods of Teaching Adapted Physical Education, Introduction to Teaching Physical Education, Weight Training, Community Health and School Health.
Assistant professor Wienke sees positive changes being made to improve instruction for children in our school systems and feels it is an excellent time to be entering the field of Health and Physical Education.
Wienke returned to the North Central football coaching staff prior to the 2014 season on a part-time basis after a five-year absence. He coaches the Cardinals' defensive linemen. Wienke was the Cardinals' linebackers coach from 2002-2009, also serving as the defensive coordinator from 2004-2006 and 2008-2009. He coached a total of eight All-CCIW linebackers, including two CCIW Defensive Players of the Year.
Wienke also serves as a faculty mentor to the North Central wrestling program. He graduated from Illinois State University in 1971 with a degree in physical education. He received his master's degree in physical education from Northern Illinois University in 1975 and an administrative degree from Governor's State University (Ill.) in 1988. Bill and his wife, Linda, live in Addison, Ill., and have two adult daughters, Erin and Kate.