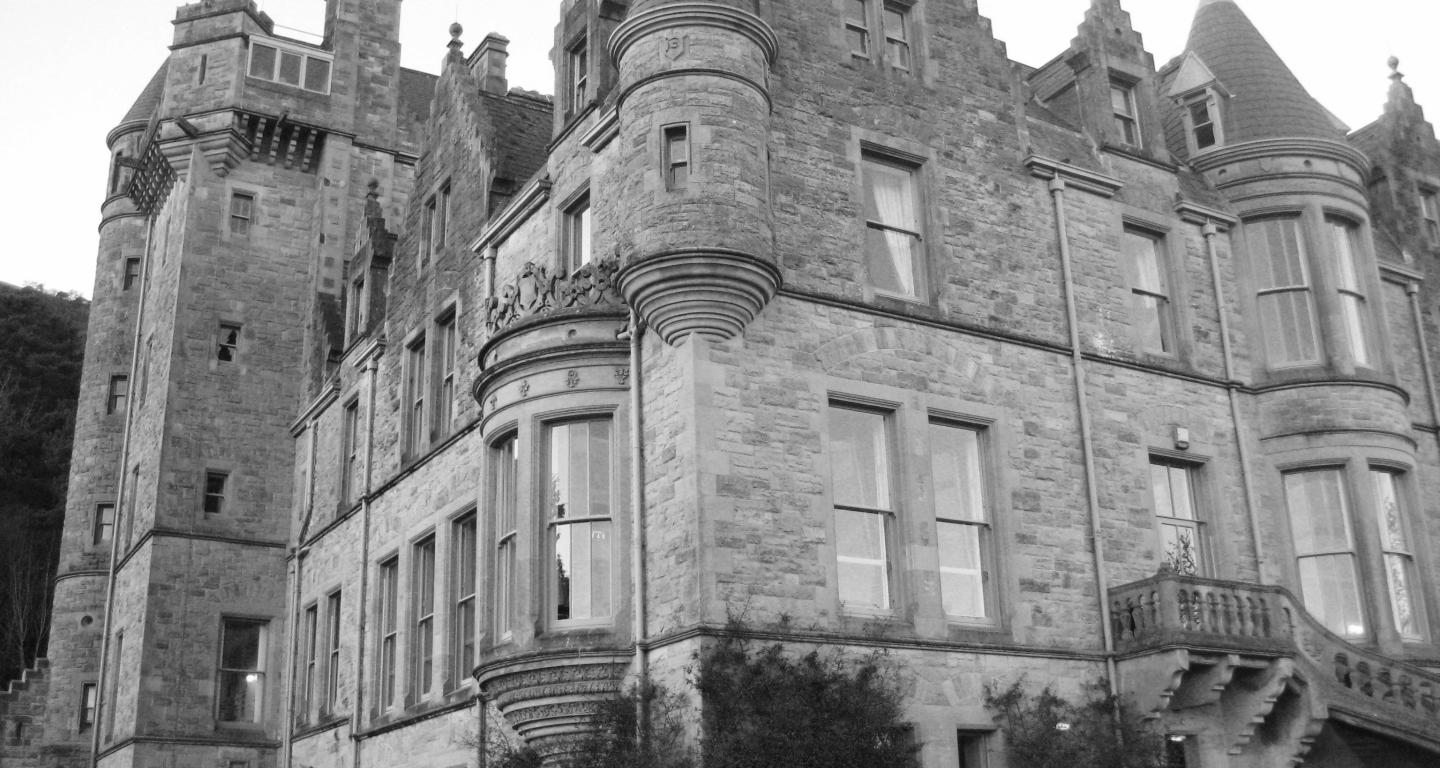 Irish American Scholars Program
Program Overview
Students in any major with a minimum GPA of 3.2 may apply to become Irish American Scholars at Queen's University or the University of Ulster (both leading universities in Northern Ireland) or at Belfast Metropolitan College, St. Mary's College or Stranmillis College. While three of these institutions are excellent for those studying education, students can also take courses in a variety of disciplines, such as art, business, engineering,health, sciences, management, social sciences, media, marketing, performing arts and communication.
Eligibility
Junior or senior standing; GPA 3.2 required. Preference granted to applicants who do not specify a particular institution and who commit to a full-year program. Two NCC applicants compete nation-wide for 25 places. A two-page essay is required as part of the application process.
Academics
Students earn approximately 12 credits per term abroad, depending on courses selected and length of stay. All grades earned abroad affect students North Central College GPA when transferred back. Students cannot take courses pass/fail.
Note:  Students must have courses pre-approved by North Central College prior to taking them abroad. If students change their course schedules while abroad, they must get this change approved. Some departments only permit students to take a certain number of courses that count toward their major abroad; by getting all courses pre-approved, this ensures that these courses will count towards their degrees.
Housing and Meals
Varies by the institution in which the student is placed.
Estimated Costs
Students pay North Central College tuition and room and board and lab/material fees to the host institution. Students are personally responsible for paying airfare, health insurance, departure tax, books, extra personal travel and spending money, as these items are not included in room and board fees. North Central College financial aid does apply.