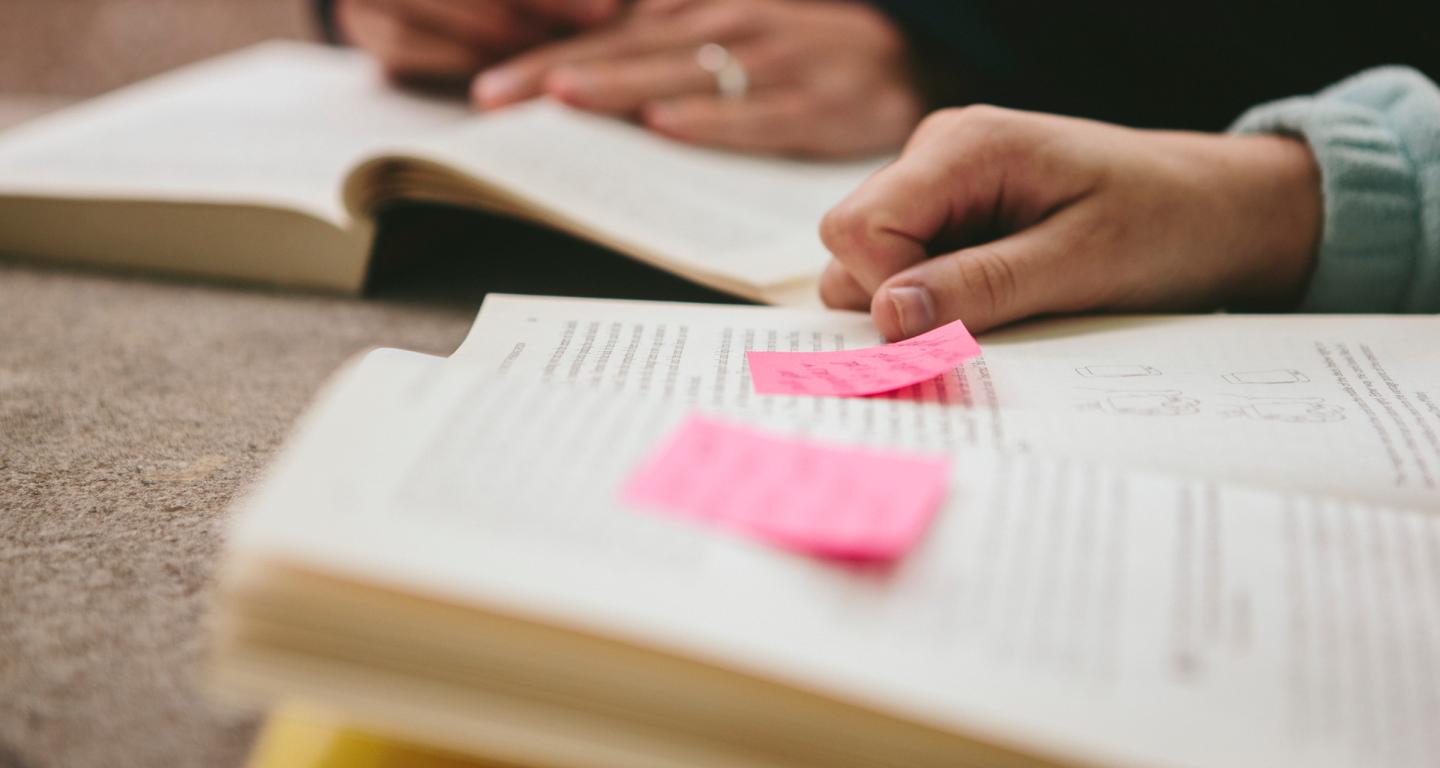 What is a Transcript?
North Central College only issues Official Transcripts upon the written or password protected online request of the student, graduate or former student. An Official Transcript is an official document used for the purpose of outlining your academic history at the college. It provides a term-by-term list of your courses including courses in progress and future registered courses. Credits attempted and earned, grades received, term and cumulative GPA and academic standing, including honors, probation and dismissal are displayed on the transcript. Degrees conferred along with major(s) and minor(s) are also listed. Extracurricular activities and non-classroom achievements are not included on an Official Transcript.
An Unofficial Transcript is available for current students only. You may access it through your Merlin account in Self-Service (User Profile). Once you have ceased being a student and your Merlin access has been terminated, you will need to order an Official Transcript whether for personal, academic or professional purposes. Please refer to the college's account termination policy at https://its.noctrl.edu/accounts-passwords/student-account-removal-policy.
---
---