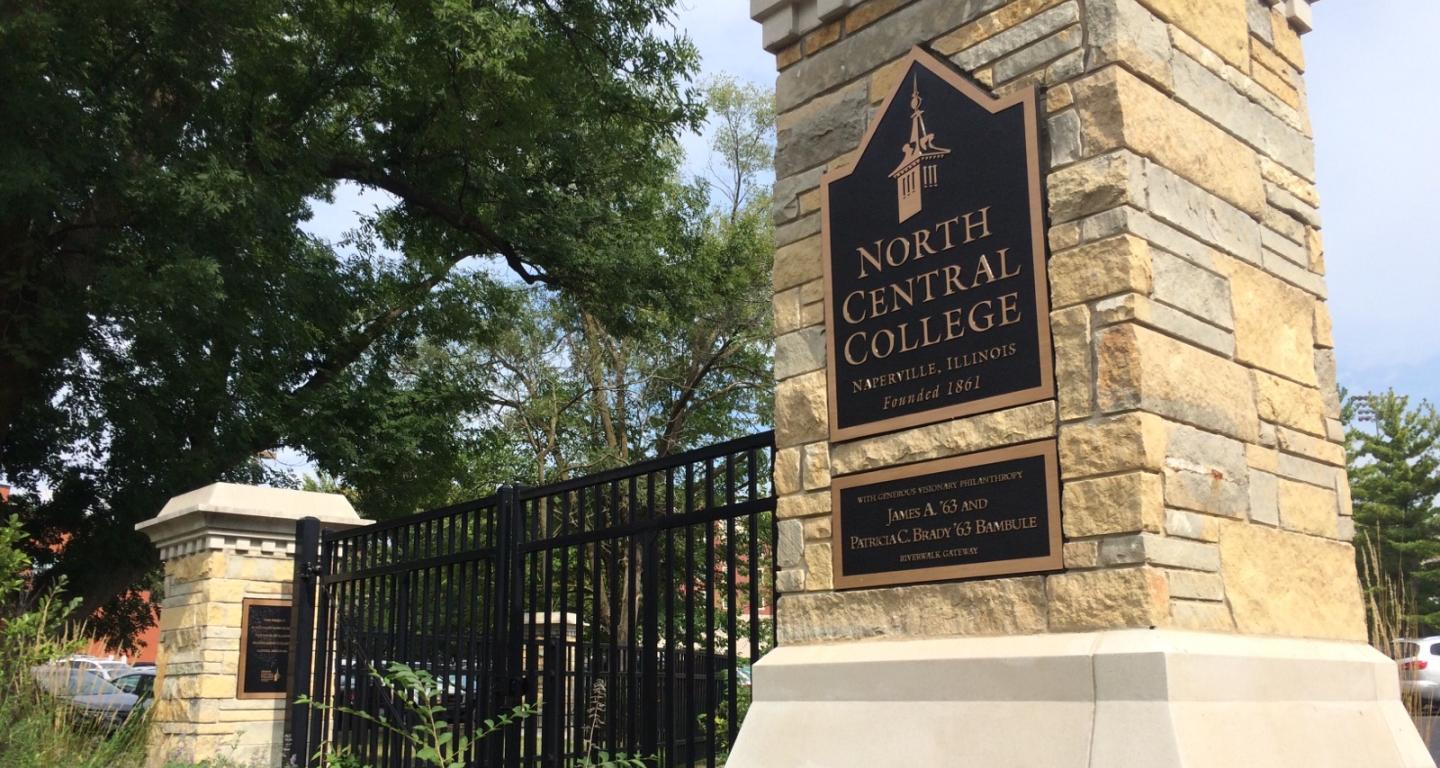 How do I order a transcript?
Transcript ordering and fulfillment services for North Central College are provided by Credentials Solutions. Secure electronic transcripts (PDF) are available for students first enrolling in Fall 1995 or later.  Printed Official Transcripts are available for all current and former students and may be sent via first-class mail or FedEx. Students may also pick up printed transcripts in the Office of the Registrar during normal business hours. North Central College does not provide faxed transcripts due to security, data transmission, and privacy considerations.
How to Order a Transcript
Current students Login to Merlin to Order a Transcript.
Current students and recent alumni with active Merlin accounts should login and select Students > Academic Profile > Transcript Request.  Ordering through Merlin provides immediate authentication.     
Former students Connect to Credentials Solutions to Order a Transcript. 
Former students and alumni without Merlin accounts should order directly through Credentials Solutions. These orders may qualify for automatic authorization if certain identifying information matches your records at North Central College. Orders not automatically authorized require a signed authorization form, which will be provided at the end of the ordering process. (You can also order a transcript through  Credentials Solutions at 847.716.3005 - an additional surcharge applies).
Former Shimer College Students Learn how to order transcripts here.
North Central College has assumed custodial responsibility for Shimer College student records.  Students may obtain their transcripts through North Central College's Office of the Registrar.        
What is an Academic Transcript
An academic transcript is the College's official certification of courses taken by, grades earned by, and degrees conferred upon an individual student. Students and alumni may need an academic transcript when seeking admission to graduate or professional schools, applying for external scholarships and fellowships, transferring to another institution, or completing applications for employment.
Grade Processing and Transcripts
Grades are recorded on transcripts at the end of each academic term. Currently-enrolled students may request that a transcript request be held until grades for the current term are recorded or until a degree is conferred and posted. During the grade processing period for end-of-term grades, official transcripts for currently-enrolled students will not be produced in order to avoid sending partial grade information. Once grades have been processed for all students, transcript production will resume. The College's transcript is a complete record of all academic work taken at this institution, regardless of whether the student was enrolled at the undergraduate level or graduate level or both. The College does not produce partial transcripts.
Student Account Status and Academic Transcripts
Academic transcripts will not be provided for students with overdue accounts at the College.