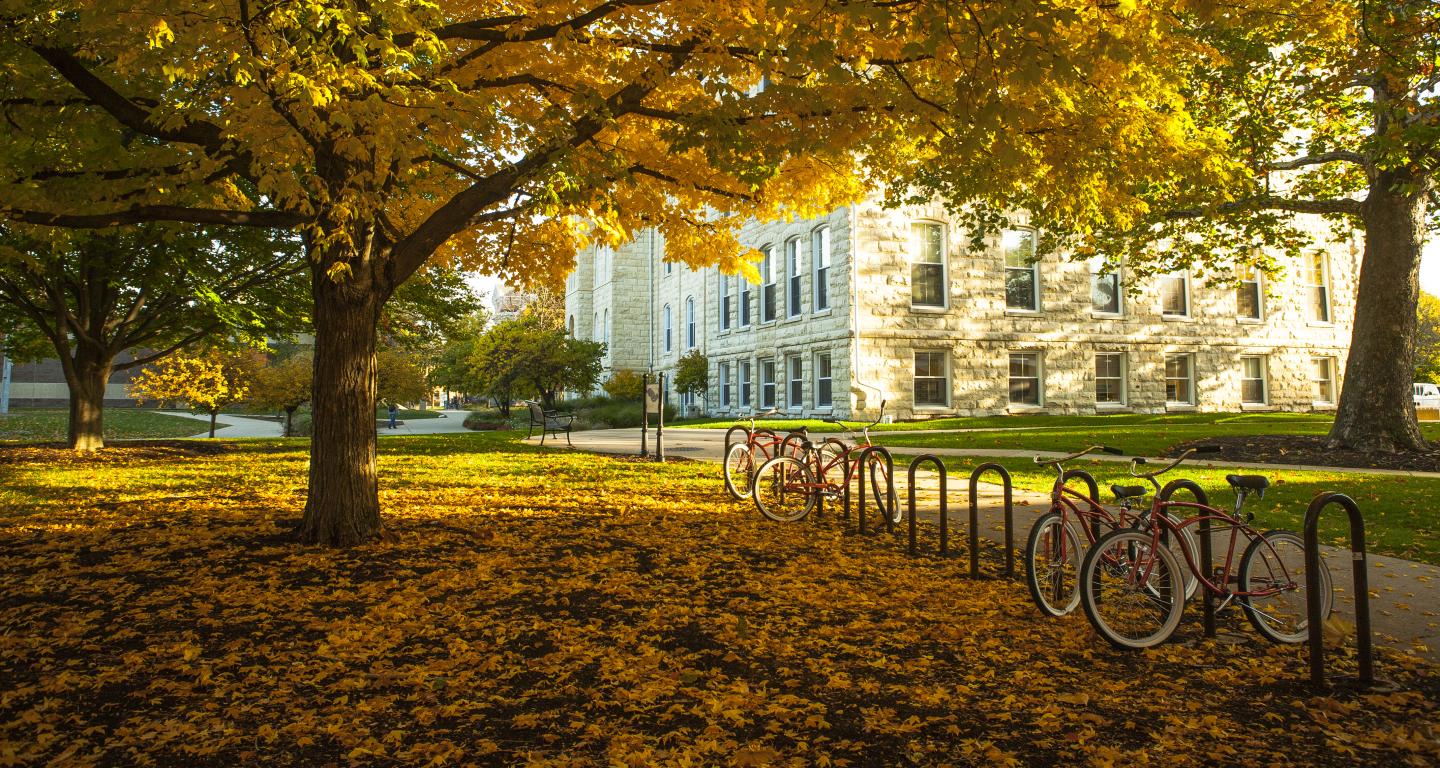 Intern Housing Frequently Asked Questions
Who is eligible for intern housing and when does it run?
College students enrolled in a degree-seeking program involved in a summer internship in the area are eligible to utilize intern housing. 
How much does it cost?
Rates differ depending on the room style chosen. Single studio rates are $50 per night, a single in a double or quadruple occupancy room is $45 per night, and a double room is $40 per night.
Will I have a roommate?
Depending on the room preference you choose, you may select a desired roommate. If no roommate is chosen, we will assign you with another intern of the same gender. 
What comes in my room?
Each room has a bed, desk, chair, dresser and closet. The common area features a 50' flat screen Smart TV with couches and a coffee table. A kitchenette equipped with a stove, sink and refrigerator is also available.
What do I need to bring?
Linens, pillow and blanket for an extra-long twin bed

Towels

Personal hygiene products

Shower supplies

Hangers

Laundry basket, detergent, dry sheets

Desk lamp

Umbrella

Alarm clock

Iron

Cookware for kitchenette
Items you are not allowed to bring
Pets (except fish)

Halogen lamp

Open-coil appliances such as toasters and hot plates

Waterbeds

Candles

Weapons

Drinking games/ drinking game paraphernalia
Where can I do my laundry?
Laundry machines are located on each floor of New Hall. Laundry is free. Residents must supply their own detergent/ dryer sheets.
Who do I contact if there is damage to my room?
Maintenance requests should be sent via email to conferenceservices@noctrl.edu.
Subject: Intern Name: Room: xxx:
Where can I find a computer?
Computer Lab 120 (located on the first floor of New Hall)
What if I lost my ID card?
Contact the Office of Camps and Conference Services via email or phone call.
Phone: (630) 637-5560
Email: conferenceservices@noctrl.edu
Subject: Intern Name Lost ID
What if I want to mail a letter?
The campus mail room is located in the lower level of New Hall
Hours: Monday–Friday: 8:00am-4:00pm
The U.S. Post Office is located at 5 S. Washington Street, Naperville, IL.
Phone: (630) 717-2662
Where can I receive incoming mail?
All incoming mail should be sent as follows:
Recipient's Name
451 S. Brainard Street
ATTN: Conference Services
Naperville, IL 60540
If ordering from Amazon, our on campus Amazon Locker is a great option as well! 
---