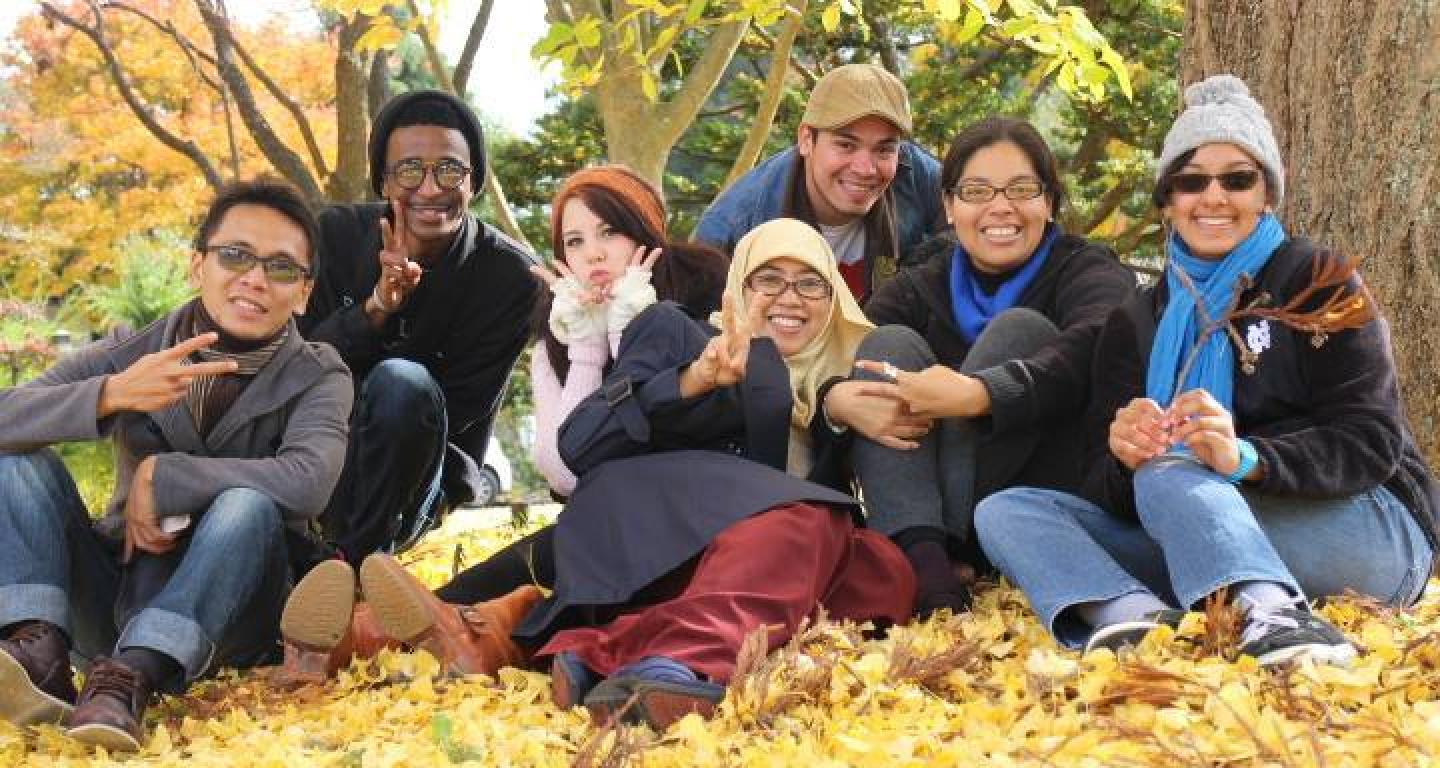 Program Evaluation Meeting
Program evaluation dates and information for all returnees are listed below:
Your study abroad advisor will contact you winter/spring 2018 to determine your evaluation meeting date and time.
All program evaluation meetings will be held in the Center for Global Education at the Abe House, 48 E. Jefferson Avenue.
If you do not see your program evaluation meeting listed above, it is because a small number North Central College students participated in your study abroad program. You will be receiving an e-mail soon from Kimberly Larsson, Whitney Ewing, or Rebecca Pugh to schedule your program evaluation meeting individually.
Please remember, attendance at your program evaluation meeting, plus your written evaluation, is REQUIRED as part of the NCC re-entry process. We really look forward to seeing each of you and receiving your program feedback, both orally and written. We welcome your opinions/suggestions and appreciate your honesty. THANK YOU!