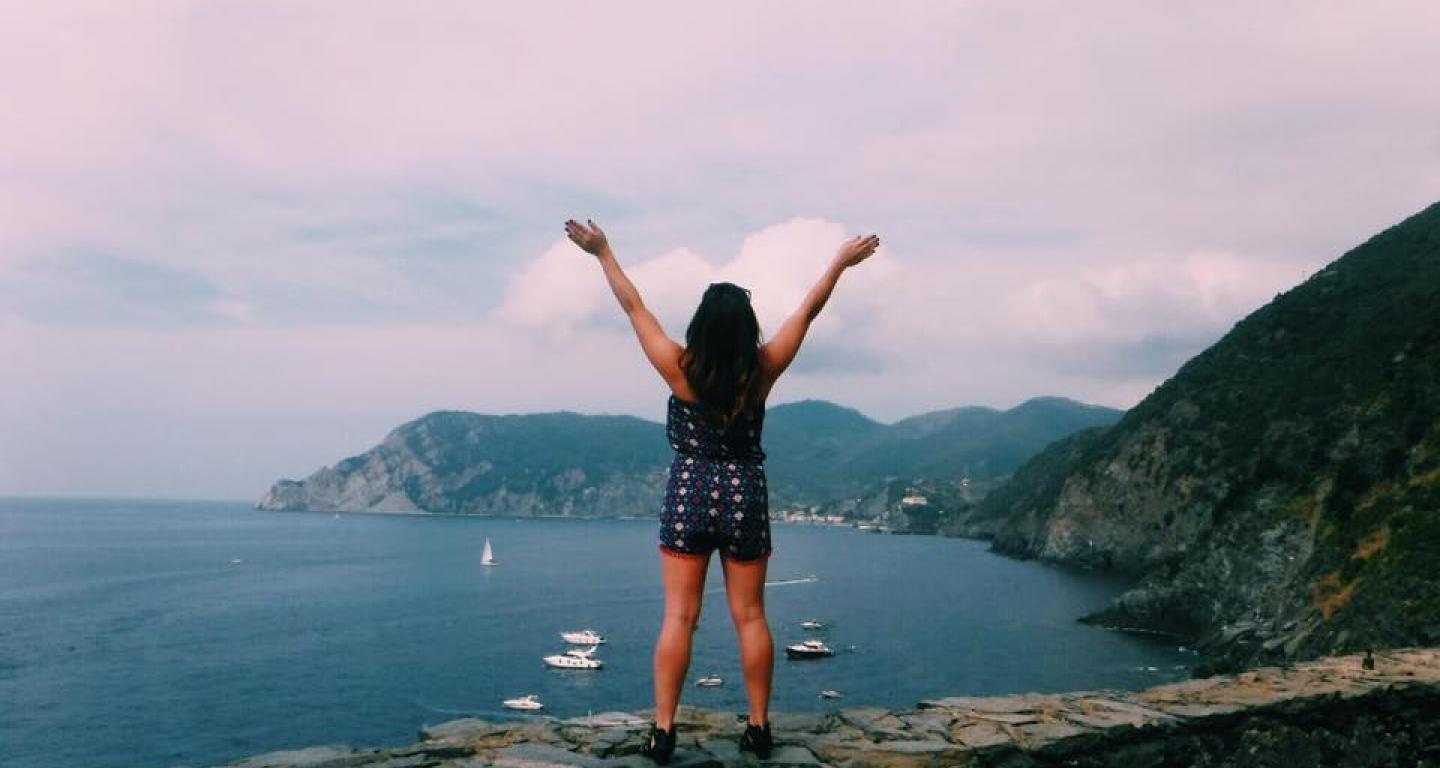 Please join us at the
2019 Midwest Study Abroad Re-Entry Conference
Saturday, February 23, 2019
1:00 PM - 5:00 PM
Larrance Academic Center (LAC)
Purpose
The primary purpose of the conference is to explore ways of integrating the study abroad experience into a student's life upon return. Participants will be encouraged to think about their future plans and look at ways of making good use of their study abroad experience in their personal and professional plans. 
The conference will include an exhibition hall and four blocks of concurrent sessions. We are planning a variety of topics for our concurrent sessions including State Department/Foreign Service work, volunteer/social justice opportunities, teaching jobs abroad, positions in International Education, jobs in International Business, graduate school programs/fellowships, resume tips and interviewing, and utilizing skills gained abroad in your future career.
While attending the conference, you will: 
Learn about international opportunities in careers, continued education, volunteer work
Internationalize your resume
Discover how to go abroad again
Conference Sessions
The Midwest study abroad re-entry conference is designed to help students make the best possible use of their study abroad experience as they begin to plan their futures. The conference will provide a wide range of information and offer special sessions on:
Exploring international careers
Finding opportunities to go abroad again
Investigating graduate programs
Learning how to enter the field of university-level international education
Locating teaching jobs abroad
Considering international government careers pursuing work in social justice and international public service
Featuring study abroad on your resume and talking about it professionally in an interview
Click here for the full conference program.
Register for the Conference
To register, please contact Ms. Kimberly Larsson, Director of Study Abroad, at kmlarsson@noctrl.edu or 630-637-5289.
Please note, there is a $5.00 conference fee for all non-North Central College participants.
Additional Information
For questions, concerns, or additional information, please contact Ms. Kimberly Larsson, Director of Study Abroad, at kmlarsson@noctrl.edu or 630-637-5289. 
Parking: There is free four-hour parking on streets throughout North Central College campus.
Dining in Naperville: Downtown Naperville is approximately 6 blocks from the White Activities Center and has many dining options. Please, see link for more information. http://www.dinenaperville.com/

Kimberly Larsson
---
Executive Director, Center for Global Education; Assistant Dean
Center for Global Education
+1 630 637 5289
kmlarsson@noctrl.edu