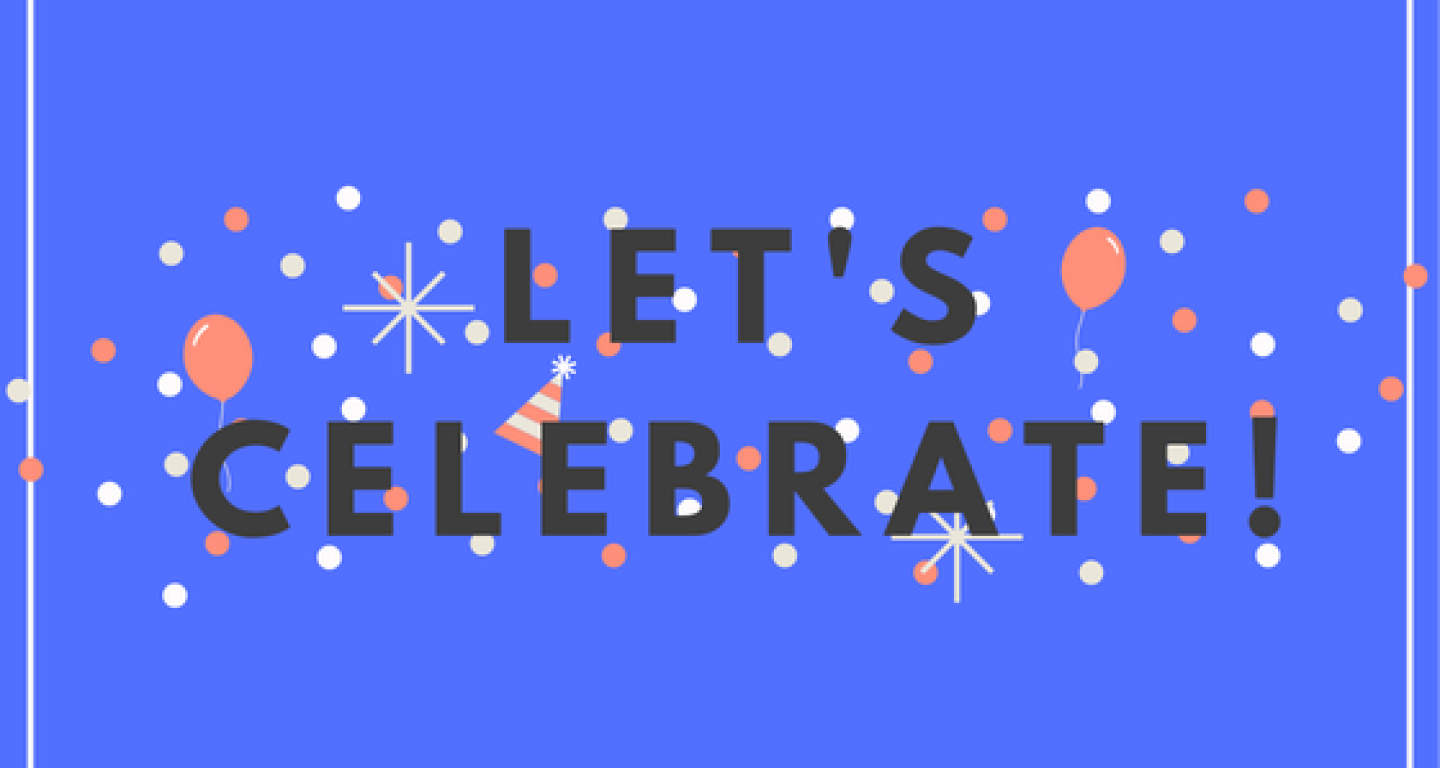 Welcome Back Dinner & Retreat
You're invited! Join us for a wonderful evening as we welcome you all back to North Central College to take a journey through your study abroad memories! We will provide dinner and a presentation sharing everyone's worldwide adventures.
We ask that you please bring either an object of significance from your study abroad experience to share with the group.
Details for the 2019 Study Abroad Welcome Back Dinner & Retreat are as follows: 
Welcome Back Dinner and Retreat
Wednesday, January 9, 2019
6:00 PM - 9:00 PM
Upstairs, WAC