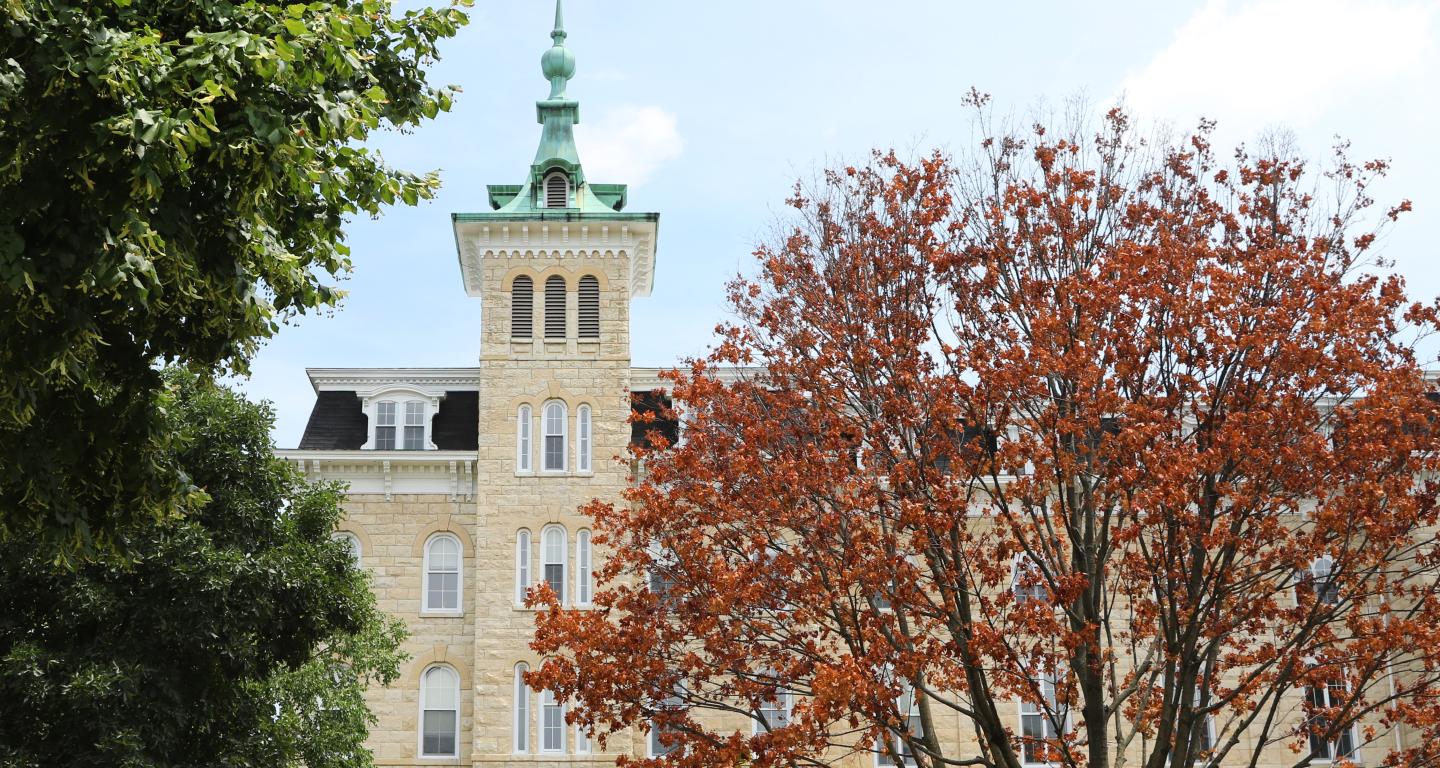 As the dean of North Central College's new School of Business and Entrepreneurship, I welcome your interest in North Central College. I hope you'll explore our website to learn more about our School—the departments and their programs, as well as our faculty and students. We are committed to providing a high quality business school curriculum grounded in the liberal arts, ensuring that we produce future business leaders who can think critically, communicate effectively, work collaboratively and most importantly, adapt and evolve in a rapidly changing world.
Our faculty are committed to student learning in the classroom and beyond. They also are engaged with scholarly and practice-oriented research with a focus on the application of theory to the real-world. Our location in Naperville, just a block from the train station to Chicago, allows access to many internship opportunities in all our majors as well as experiential learning opportunities in the Chicagoland area. At graduation, our outstanding students are highly sought after for careers in business and advanced studies at graduate schools within the region and across the country.
If you're seeking a business school with a dynamic faculty in personalized classrooms, a solid liberal arts foundation fused with real-world experiential learning and opportunities to make connections in a vibrant community, the North Central College School of Business and Entrepreneurship is for you.
Please feel free to contact me with any questions you may have at sbe@noctrl.edu. We welcome you to visit our campus and meet with our faculty.
Sincerely,
Diane Anstine
Dean of the School of Business and Entrepreneurship
Professor of Economics