Artist Bio
The Naperville Chorus, with the Naperville Festival Orchestra, will present "Carmina Burana" by Carl Orff in their spring concert. This music was based on dramatic and satirical medieval texts found in a Bavarian monastery. The dynamic opening and closing song, "O Fortuna," has been widely used in modern films. The Naperville Chorus, founded in 1976, draws its members from the Naperville and the greater Chicagoland area. The Chorus has a wide repertoire, with a focus on classic choral works, often including elements of gospel, jazz, Broadway, and other genres.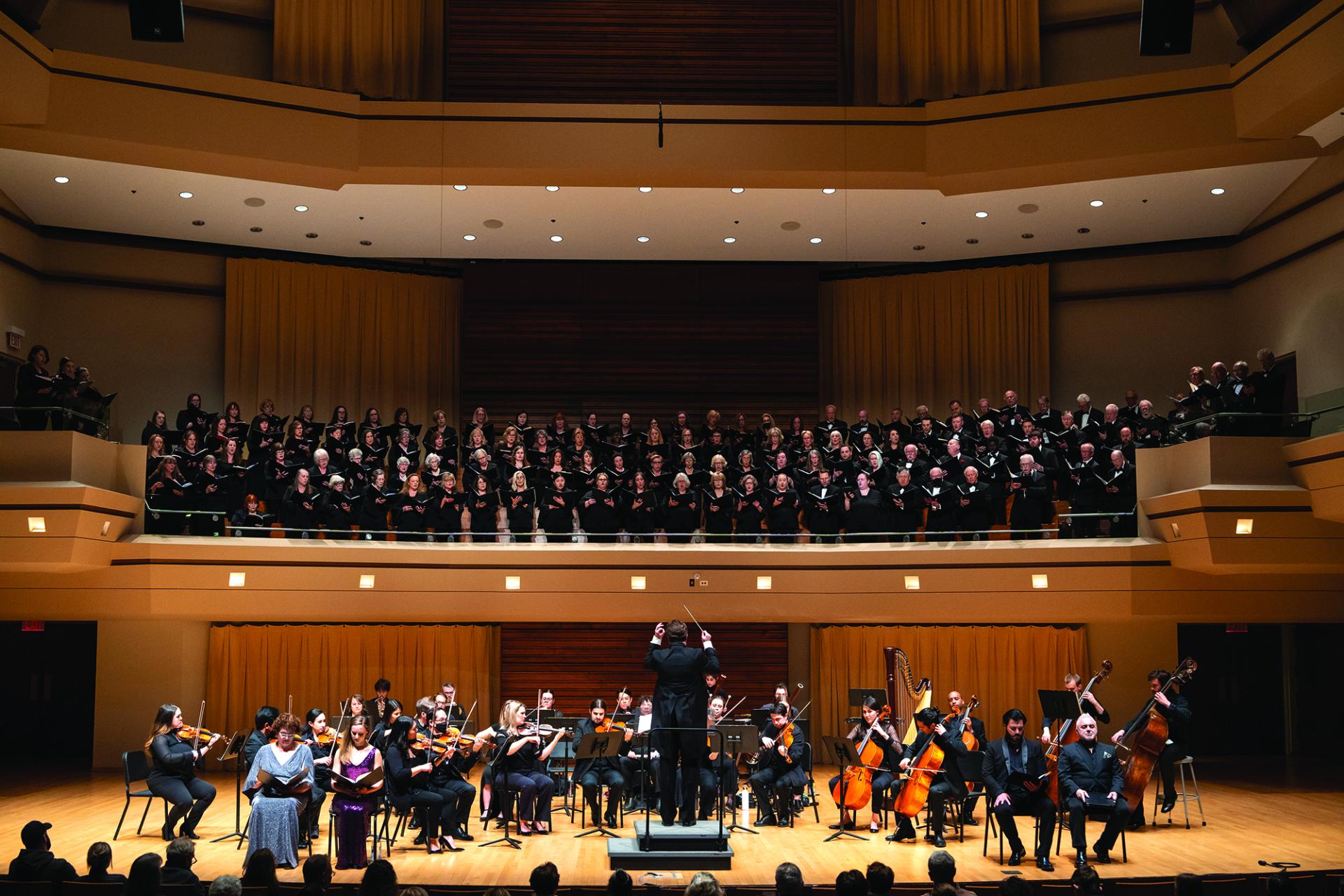 Disclaimers:  
Artists, dates, times, prices, and locations are subject to change.

If you lose your ticket, please call or notify the box office and we will be happy to reprint 

them for you. We will have them ready for you at Will Call the night of the performance. 

ALL PURCHASES ARE FINAL. North Central College Fine & Performing Arts does not 

provide refunds or exchanges. 

If you are unable to attend a performance or use your ticket, you can donate it back to 

North Central College for a tax-deductible donation. Contact the Box Office at least 24 

hours in advance, and we will issue a tax credit letter for the price of the ticket. 

Proceeds from resold tickets will support the performing arts program at North Central 

College.