Artist Bio
Join us to celebrate the 70th anniversary season of the DuPage Symphony Orchestra – an exceptional musical ensemble that continues to serve the Western suburbs with artistry and Imagination! 
Exciting concerts, distinctive repertoire, extraordinary soloists, outstanding educational programs, singular community engagement: all are part of the DuPage Symphony's special 2023-24 season. With a vibrant lobby experience at each of our season concerts – plus the remarkable energy, enthusiasm, and virtuosity of the DSO's 90+ talented musicians shining through at every performance – the DuPage Symphony consistently reaches above and beyond the norm. Join us for our upcoming 70th Anniversary Season: to be energized, enlightened, entertained, and inspired by the passion and poetry of great symphonic music, as presented by the acclaimed DuPage Symphony Orchestra under the dynamic leadership of long-time music director Barbara Schubert. 
Acclaimed trumpet player Mary Elizabeth Bowden, a native of DuPage County, joins the DSO to perform the seldom-heard "Trumpet Concerto of 1963" by Welsh composer Grace Williams. For a festive close to the year, the DSO presents Leonard Bernstein's "Symphonic Dances" from "West Side Story" – and more!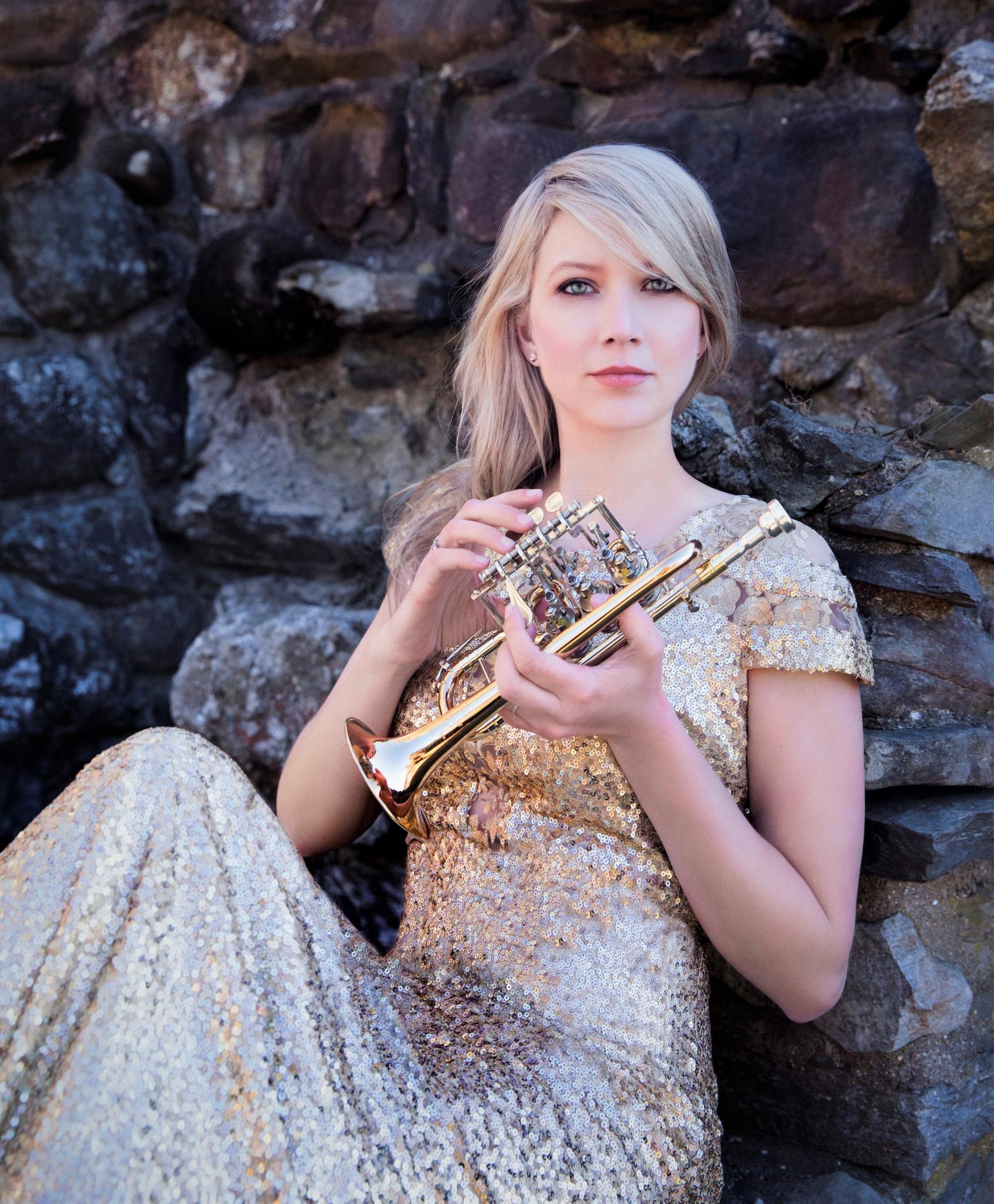 Disclaimers:  
Artists, dates, times, prices, and locations are subject to change.

If you lose your ticket, please call or notify the box office and we will be happy to reprint 

them for you. We will have them ready for you at Will Call the night of the performance. 

ALL PURCHASES ARE FINAL. North Central College Fine & Performing Arts does not 

provide refunds or exchanges. 

If you are unable to attend a performance or use your ticket, you can donate it back to 

North Central College for a tax-deductible donation. Contact the Box Office at least 24 

hours in advance, and we will issue a tax credit letter for the price of the ticket. 

Proceeds from resold tickets will support the performing arts program at North Central 

College.