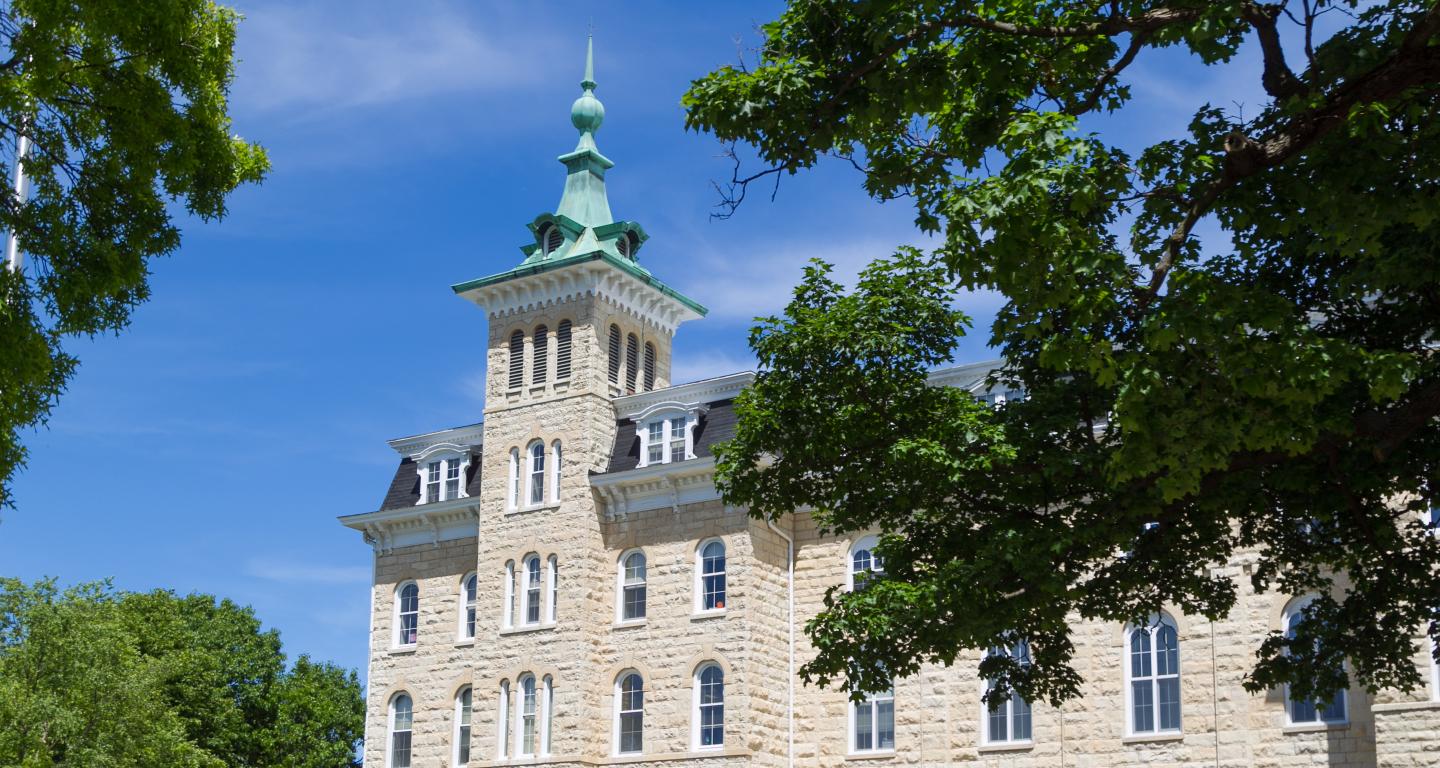 Summer Term at North Central College
The summer term begins Monday, June 11, 2018.
Online, blended and face-to-face courses are offered in an 8-week session or two 4-week sessions.
Classes meet during the day and evening. Summer school applicants are advised to complete their application on or before June 1, 2018. 
Summer School Benefits
The summer term gives you an extra chance to stay on track or get ahead in your degree program. For those wishing to graduate early, summer courses let you cross off required classes so you can focus on other course work during your academic year.
Smaller Classes, Quieter Campus - 

Since fewer students attend summer classes on campus, you can benefit from smaller class sizes, more attention from faculty, and a less busy campus. You'll enjoy easier access to parking spots, dining, the library, and other services on campus while experiencing a more intimate classroom environment.

Continued and Concentrated Learning - 

Your good study habits shouldn't stop just because spring classes have ended! Stay in the groove of studying and attending class with summer course work. Complete prerequisite classes during the summer so that you can register for more advanced classes later in the academic year. Do you struggle with a certain course topic? Then you can focus your undivided attention on that particular subject instead of balancing other courses at the same time.
Summer Course Options
See Summer 2018 Undergraduate Course Listing (PDF) for the available courses. 
See the course catalog for summer course descriptions.
Visit Merlin and click on the "Search for Sections" link for the Summer 2018 term for class schedules and locations. 
Cost of Attendance 
Undergraduate Students
Financial aid is available for the summer term. 
North Central College students: $525 per credit hour
Visiting students: $761 per credit hour
Graduate Students
Master of Arts in Education: $574 per credit hour
Master of Nonprofit Management: $766 per credit hour
Master of Arts in Liberal Studies: $766 per credit hour
Master of Leadership Studies: $766 per credit hour
MBA: $854 per credit hour
Questions
Please call or email the School of Graduate and Professional Studies at 630-637-5555 or grad@noctrl.edu.