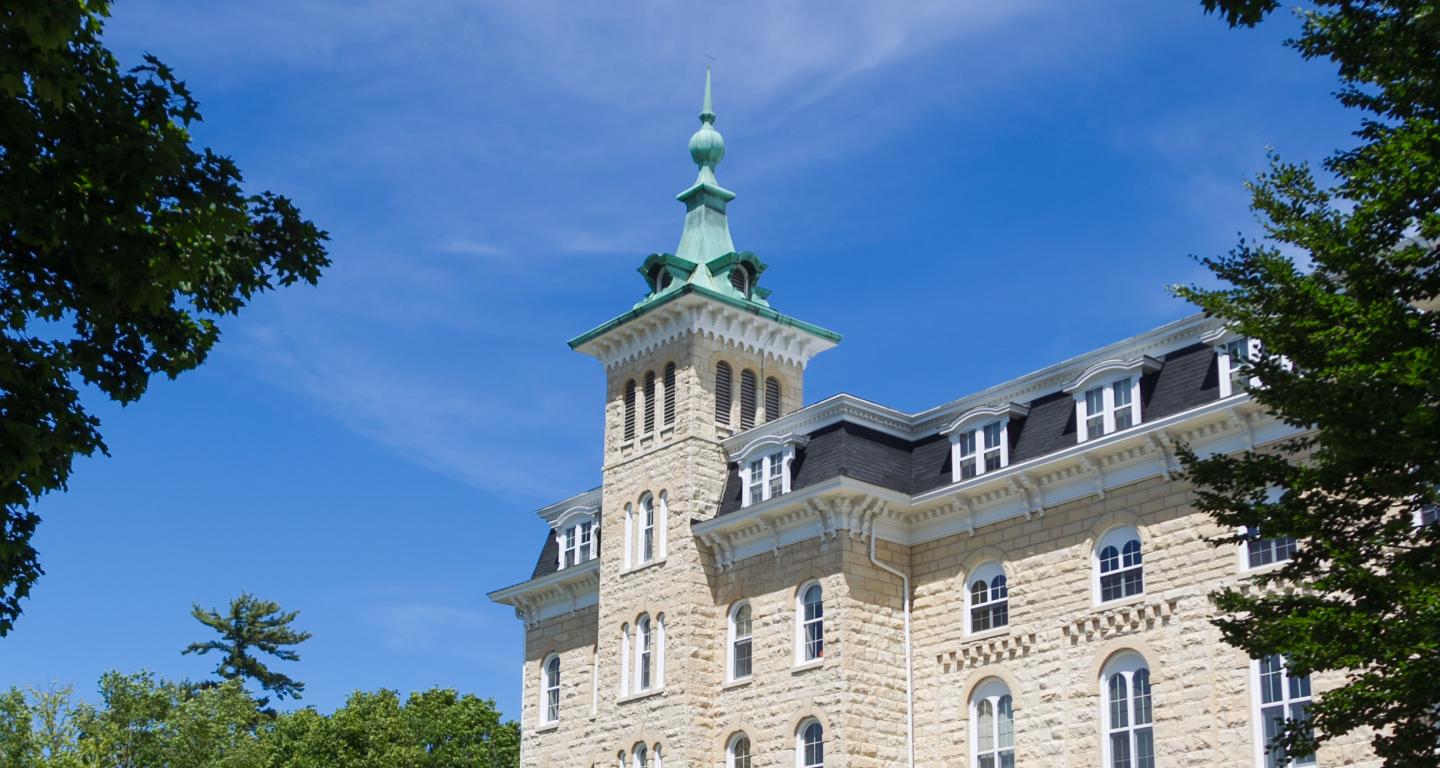 Title IX- Confidential Resources
---
This page describes confidential resources available on and off campus. The links will open in a new window or tab.
On-Campus Confidential Resources
Faculty, Staff and Students:
For sexual misconduct/sex/gender-based harassment, the Campus Advocate (available through the Dyson Wellness Center) offers confidential support services and advocacy. The Campus Advocate can be contacted at 630-637-5550 during normal business hours and can be contacted after hours through calling Campus Safety.
The Campus Advocate can:
provide technical assistance to anyone who has experienced sexual violence, dating or domestic violence, and stalking
provide an overview of all the on- and off-campus options available to anyone who has experienced sexual misconduct
assist with pursuing civil orders of protection or no contact orders
provide safety planning
facilitate immigration status assistance
access changes in housing assignments
help with reporting to the Assistant Vice President for Equity, Diversity and Inclusion and/or law enforcement
help with anonymous or confidential reporting to the College for purposes of maintaining accurate crime statistics
serve as the advisor of choice and attend all meetings that are part of on and off campus processes
Individuals may request to be contacted by the Campus Advocate.
Students:
The professional counselors at the Dyson Wellness Center can provide free, short-term, confidential counseling and/or referrals to off-campus mental health providers. An intake appointment can be made by calling 630-637-5550.
Faculty and Staff:
For sexual misconduct/sex/gender-based harassment, discriminatory harassment, or hate/bias crimes, Perspectives Employee Assistance Program provides free and confidential support and counseling services to North Central College Employees.
Perspectives EAP is available 24/7 and can be accessed over the phone, in person and online. Master's and Doctorate-level EAP counselors can answer questions, provide counseling, or assist you with referrals. Call: 800-456-6327.
In person appointments can be made by calling 800-456-6327, 8:00 a.m. - 6:00 p.m. weekdays. 
---
Off-Campus Confidential Resources
---